GrubMarket Featured in TechCrunch!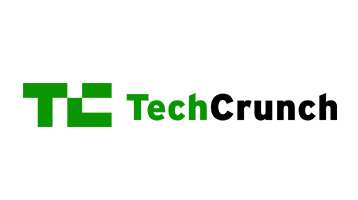 Big News!
Today, GrubMarket has some really big news to share!
We're thrilled to announce that TechCrunch just featured us in an article this afternoon, and we're delighted to share it with you below! We could not have achieved such great press without our wonderful and loyal customers, so we sincerely thank you for your continued support!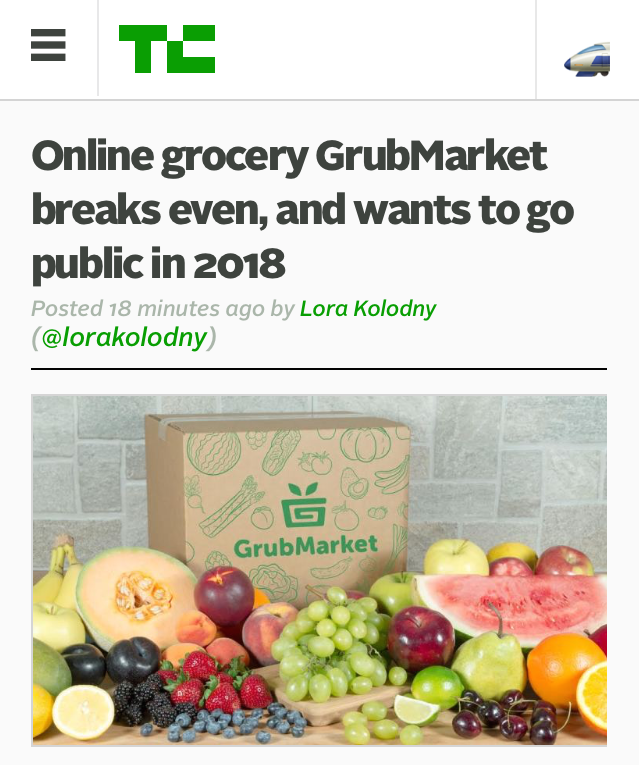 Click the image above to check out the TechCrunch article!