GrubMarket Grabs $10M Series A (via techCrunch)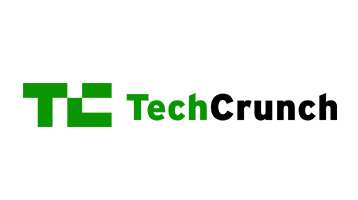 Today is a big day at GrubMarket – 
for all of us
.
GrubMarket's mission has always been to conveniently make wholesome & healthy food accessible to everyone. As our company continues along on this journey, we are thrilled to share some exciting news with you! We have recently completed a round of Series A funding, which will assist us in providing our San Francisco Bay Area and Nationwide customers with an even better shopping experience. This news was just announced on TechCrunch, and we're delighted to share the article with you below. We could not have achieved this goal without our passionate and loyal customers, so we sincerely thank you for your continued support!
Click the image above to check out the 

TechCrunch

 article!
Our entire GrubMarket team, farmers, vendors, and producers greatly appreciate your business, and we greatly look forward to continue delivering unbelievable quality at unbeatable prices to you, your family, and your friends.
Thanks Again For Your Incredible Support,
The Whole GrubMarket Team