GrubMarket Recognized as One of Y Combinator's Top Companies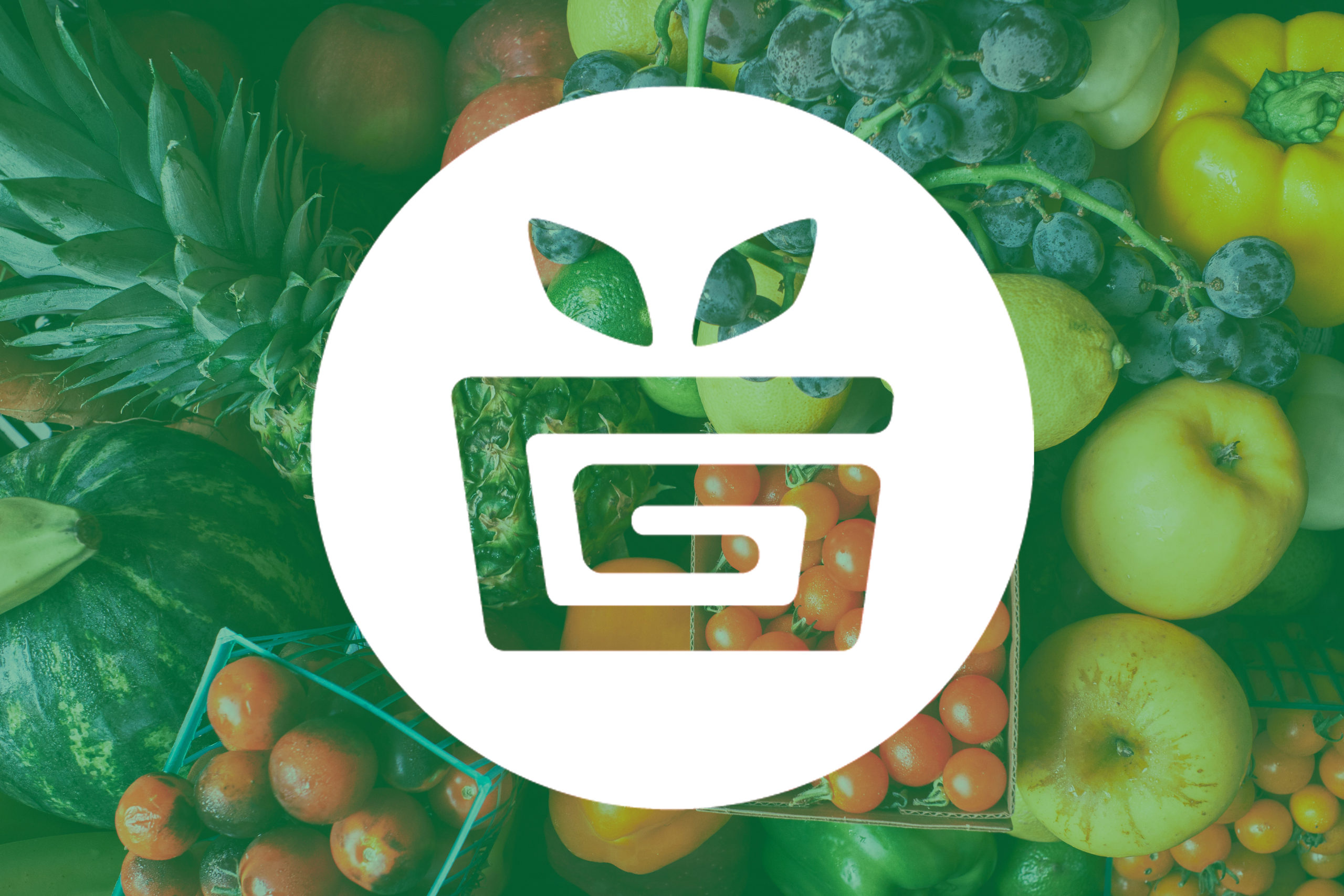 We're excited to share that GrubMarket is now one of Y Combinator's Top Companies in 2021. All businesses in the YC Top Companies List are sorted by valuation, (as of January 2021) and includes all YC companies that have been acquired or gone public. GrubMarket is ranked 59th on the list and has created an impressive 516 jobs in the marketplace.
As many of you know, our mission is to make fresh & healthy food accessible to everyone. We firmly believe that you, your family, and your friends should always have the opportunity to eat well, and that price should never be a barrier between you and healthy, delicious, and freshly-harvested food. We are excited to continue to provide you with the best grocery experience possible and bring high-quality products to you and your loved ones in 2021.
For more information: https://www.ycombinator.com/topcompanies