Happy Earth Day!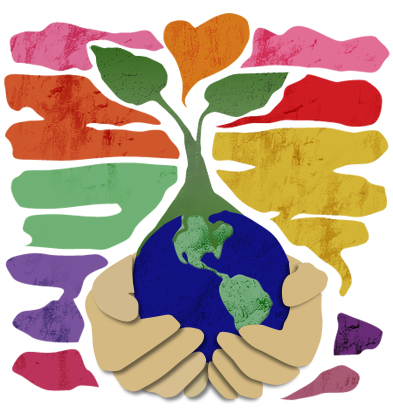 It's almost Earth Day San Francisco! This year, we're giving back and donating 10 percent of every order placed from now until Friday April 24th to a cause that affects us all: the drought. We will be donating to The Pacific Institute, a nonprofit that researches and finds solutions to freshwater issues. Their project, The California Drought, seeks to understand, plan for, and find sustainable water management solutions for our ongoing issues with the water shortage. You can find out more about their mission (and donate) here: http://www.californiadrought.org
Typically California has its rainy season from early October to late March. But with the rain still unaccounted for this year, California has found itself in one of the most severe droughts on record. So what does this mean for our farmers? Depending on their water districts, some farmers could see their water allocations severely cut. Their options for how to handle the cutbacks are also limited. While they could potentially seek temporary water transfers, if none are available they may have to leave land fallow and suffer financial loss.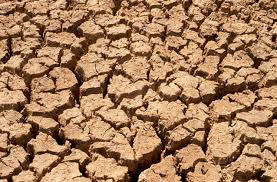 While California is no stranger to a dryer climate, there are ways that we can help reduce our impact and conserve water. Around the home we can update our toilets, showerheads and washing machines to more efficient models. Instead of planting gardens that need frequent watering, we should seek out native plants that thrives best with less water. And above all we should educate ourselves on the best practices and preventative measures and make them part of our daily lives, not just when we're in a drought.
GrubMarket will continue to stand by our farmers and do all we can to help them get through this severe drought. We hope that you will help us to support them by buying local and in season products. For more information on the drought and the California Drought Project please visit http://www.californiadrought.org To place an order with GrubMarket please vist www.grubmarket.com and select your city. We hope you join us in supporting local and finding solutions to our water shortage.