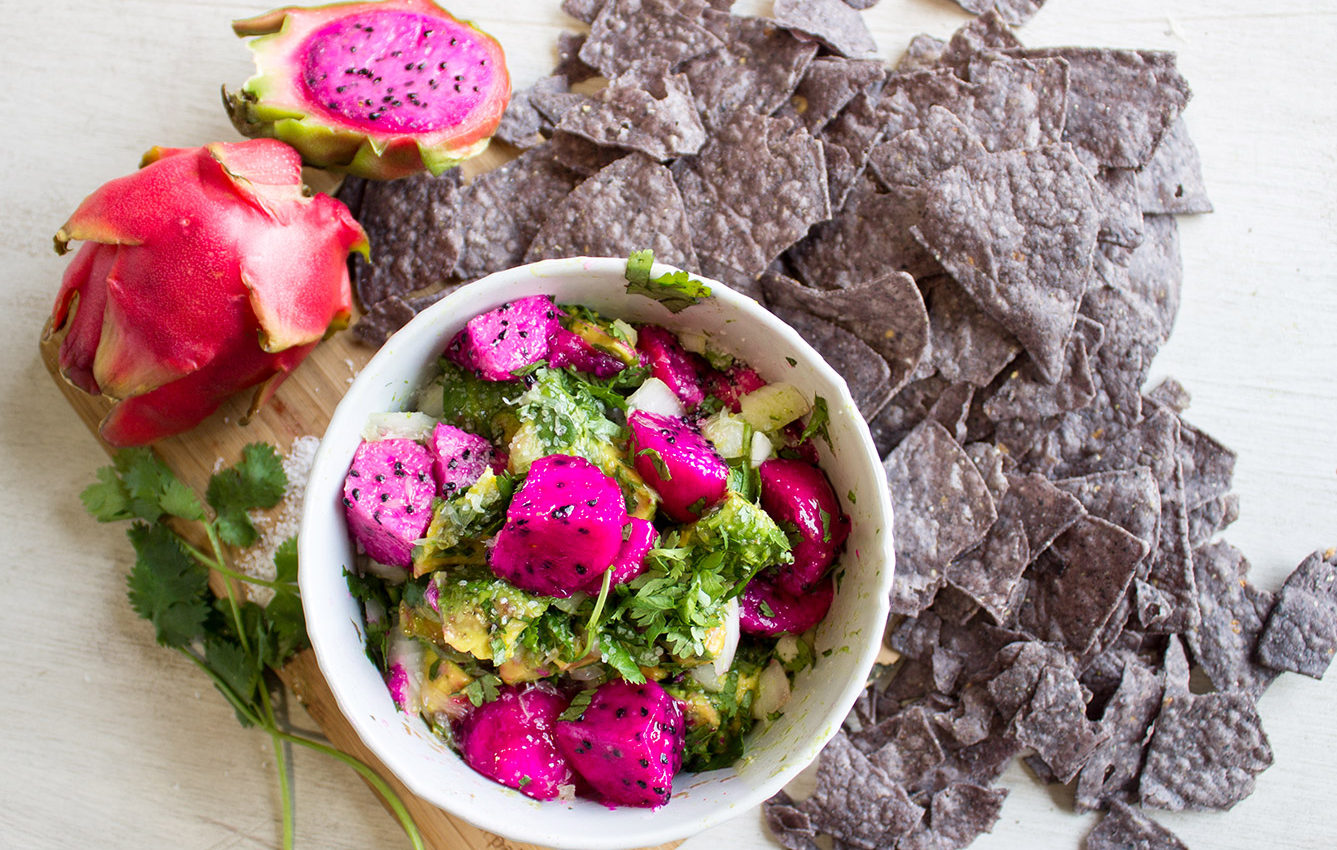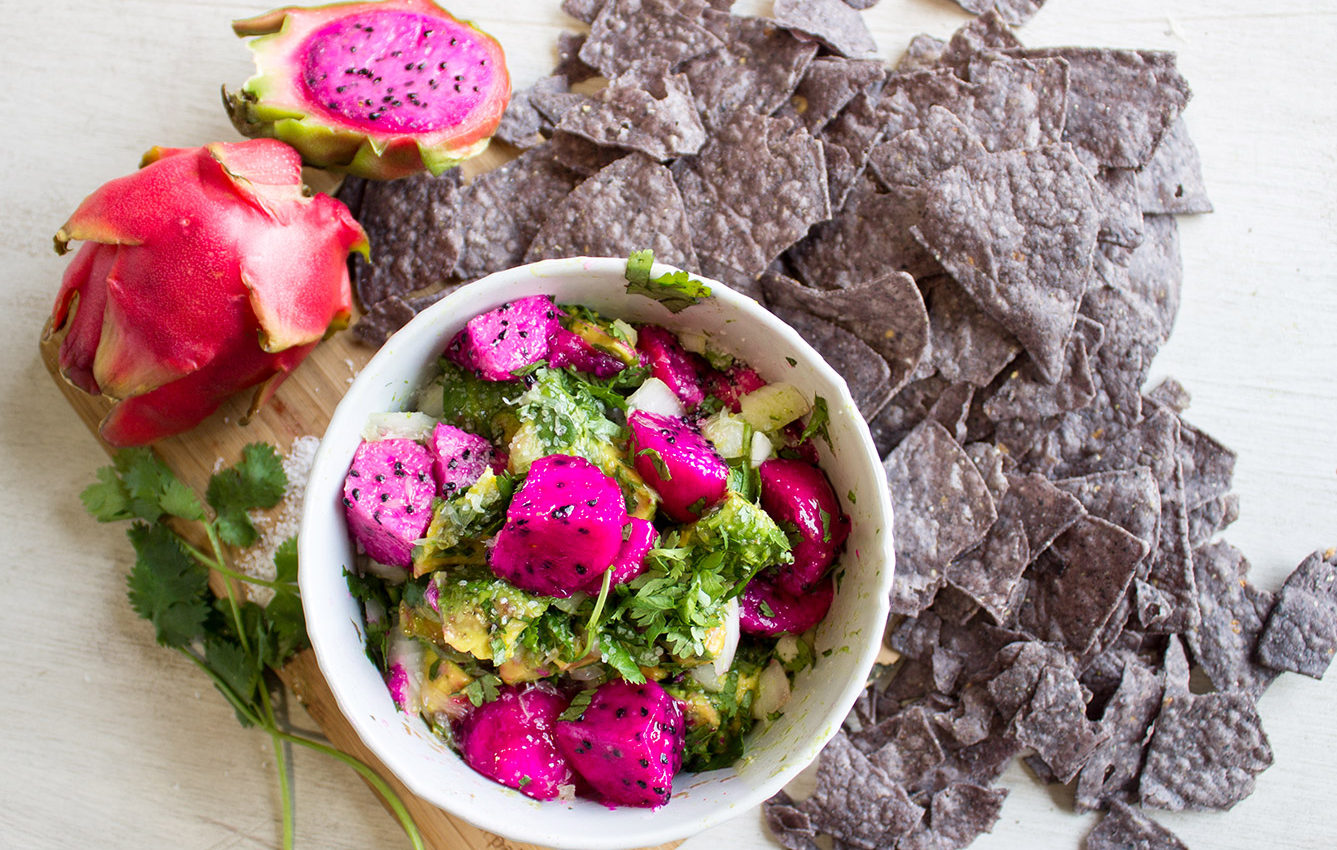 Directions
1Slice dragon fruits in half and (using a melon baller, or large spoon) scoop out the inside flesh. Try to keep it in one piece.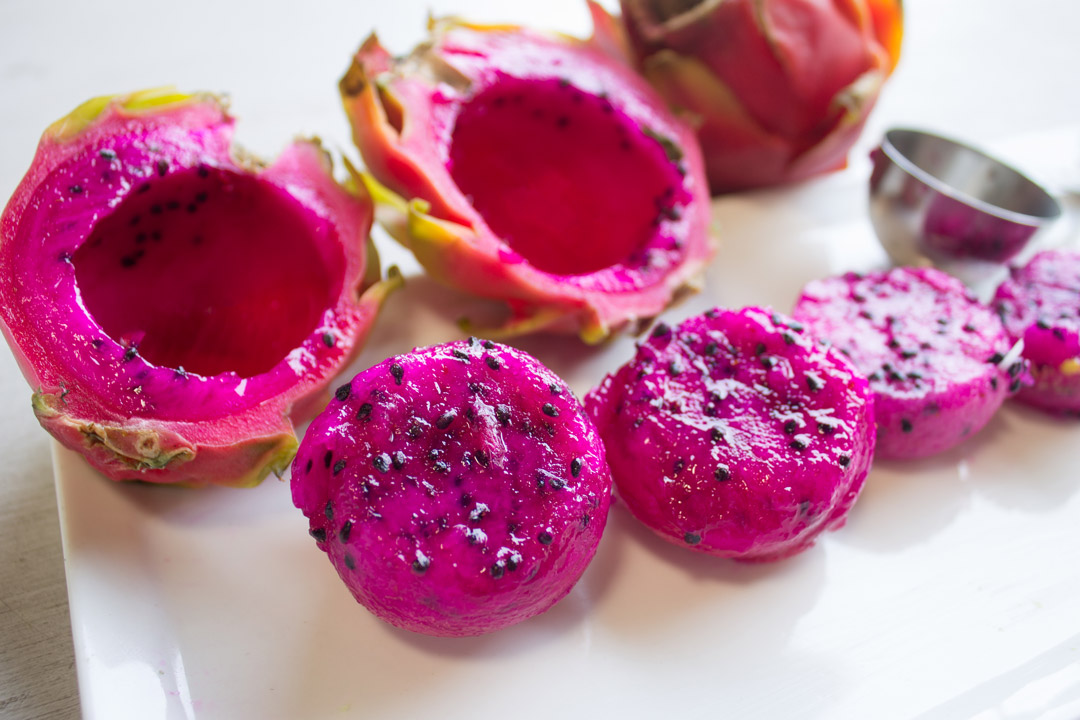 2Using a butter knife, carve a grid into each half of avocado, and then scoop out the cubes.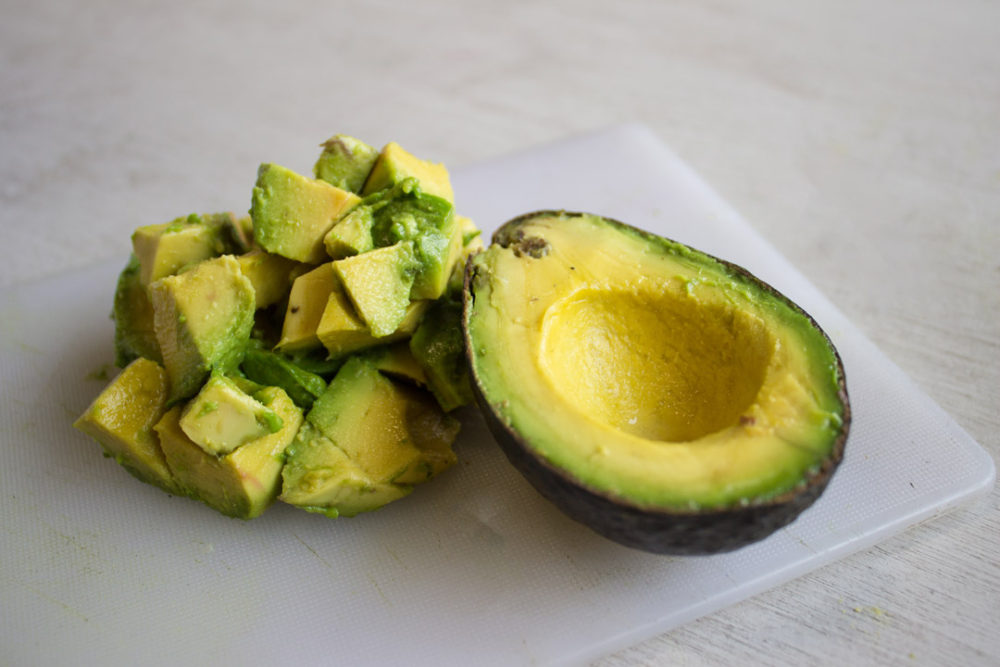 3Finely chop the parsley (without stems). This should yield approximately 3/4 cup. Roughly dice the sweet onions. Don't cut them too small, you don't want them to disappear, they provide a crunch!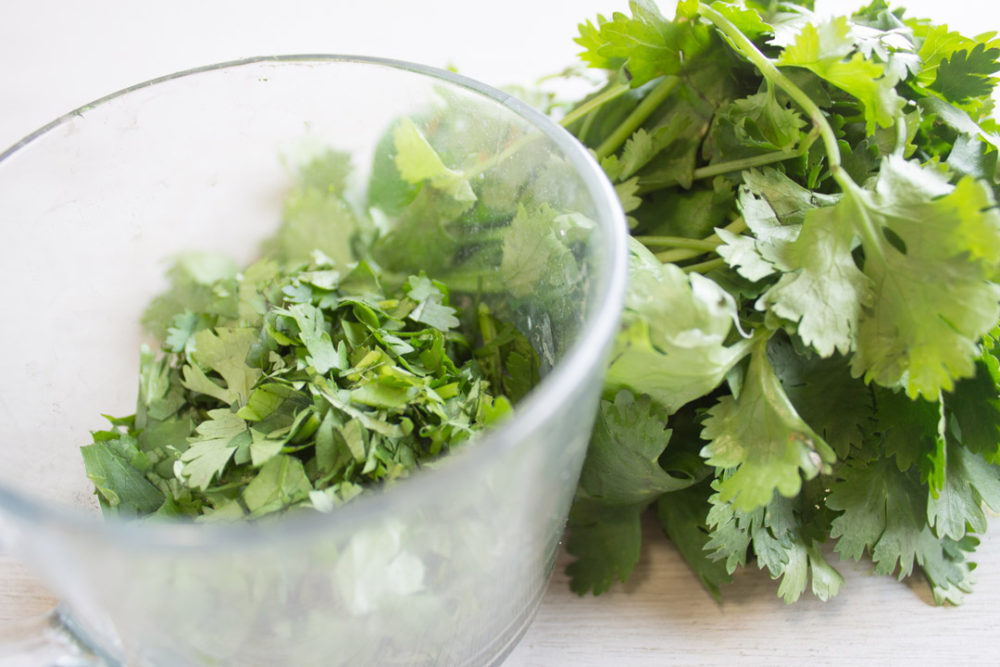 4Squeeze the juice of 4 limes, or until you have approximately 1/4 cup of liquid.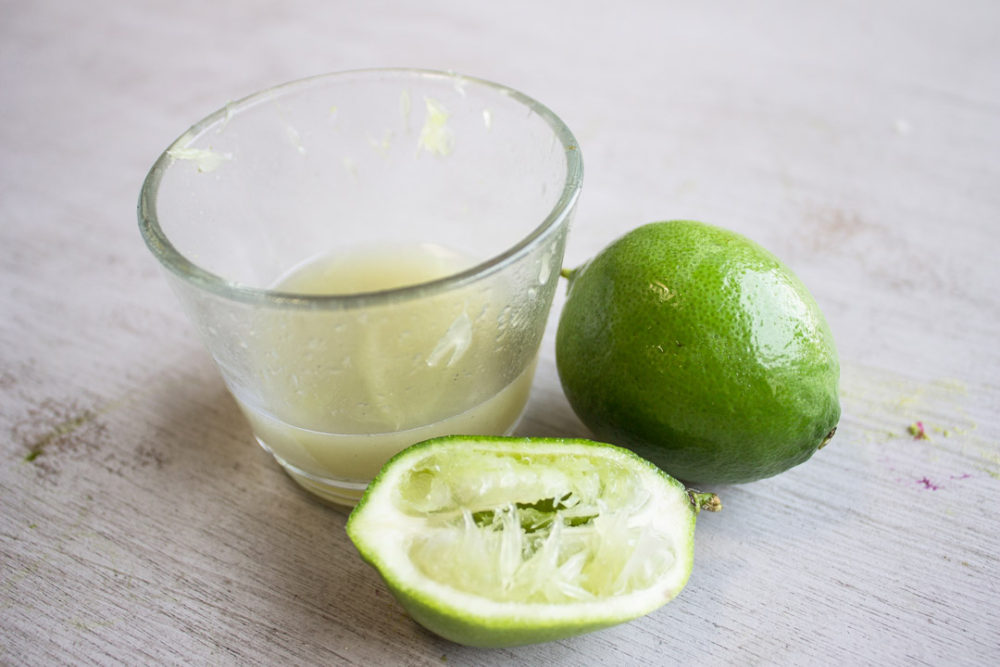 5Combine all ingredients in a large bowl. Begin with avocado, then add onions, and half the cilantro. Using large wooden spoons, lightly and gently toss those three ingredients together. Then continue with the dragon fruit. Once again, lightly toss together.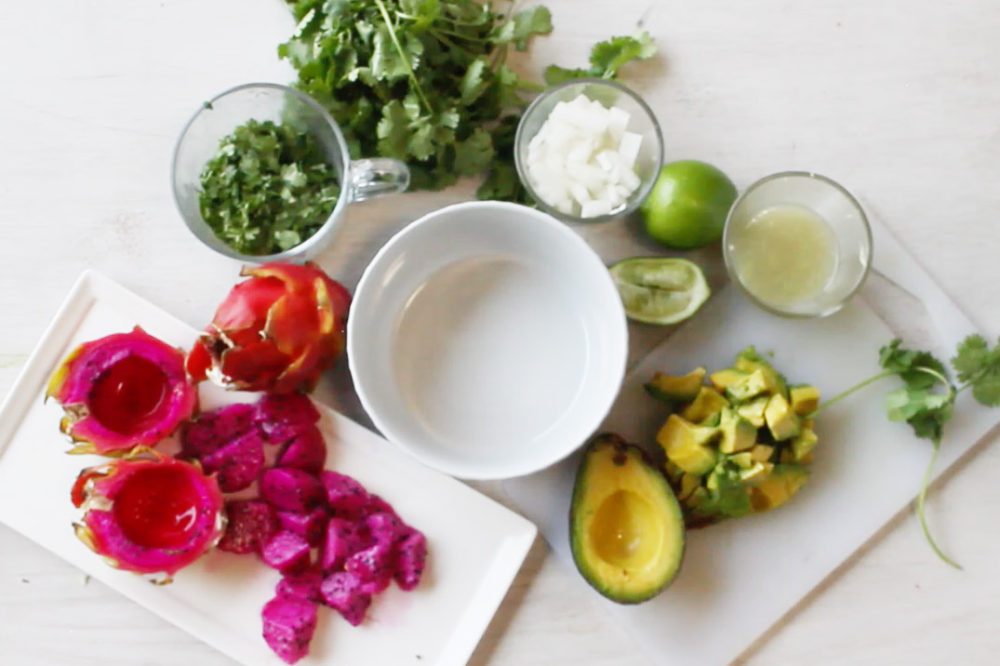 6Finish with lime juice, salt, and an extra sprinkle of cilantro. Add some of your favorite tortilla chips and enjoy!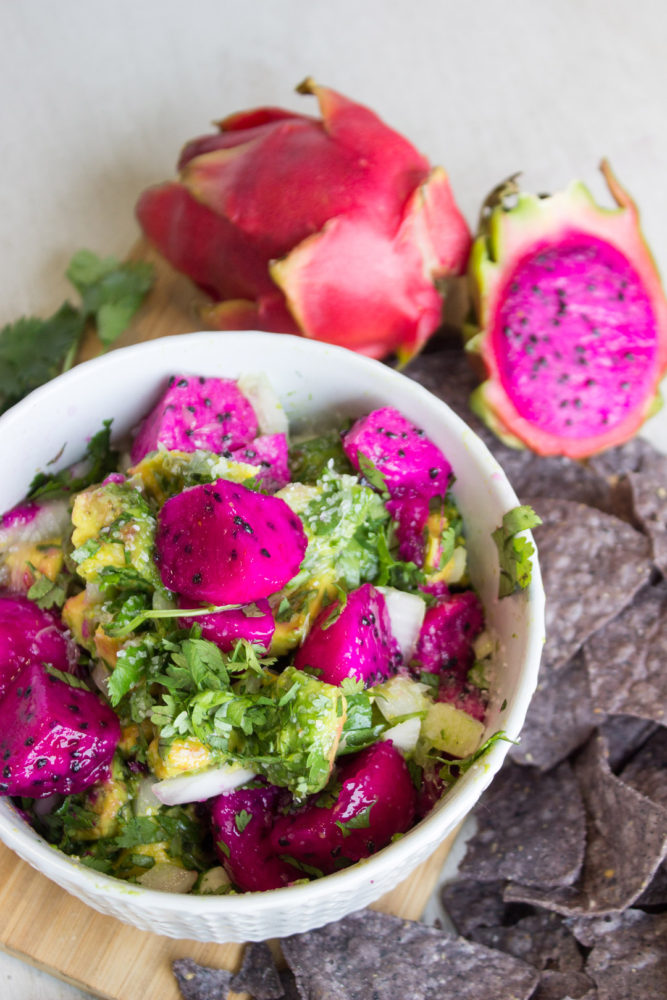 Ingredients
2 -3 dragon fruits
2 avocados
1 sweet white onion
1 bunch cilantro, stems removed
4 limes
Salt
Your Tortilla Chips of Choice, we love Blue Corn!