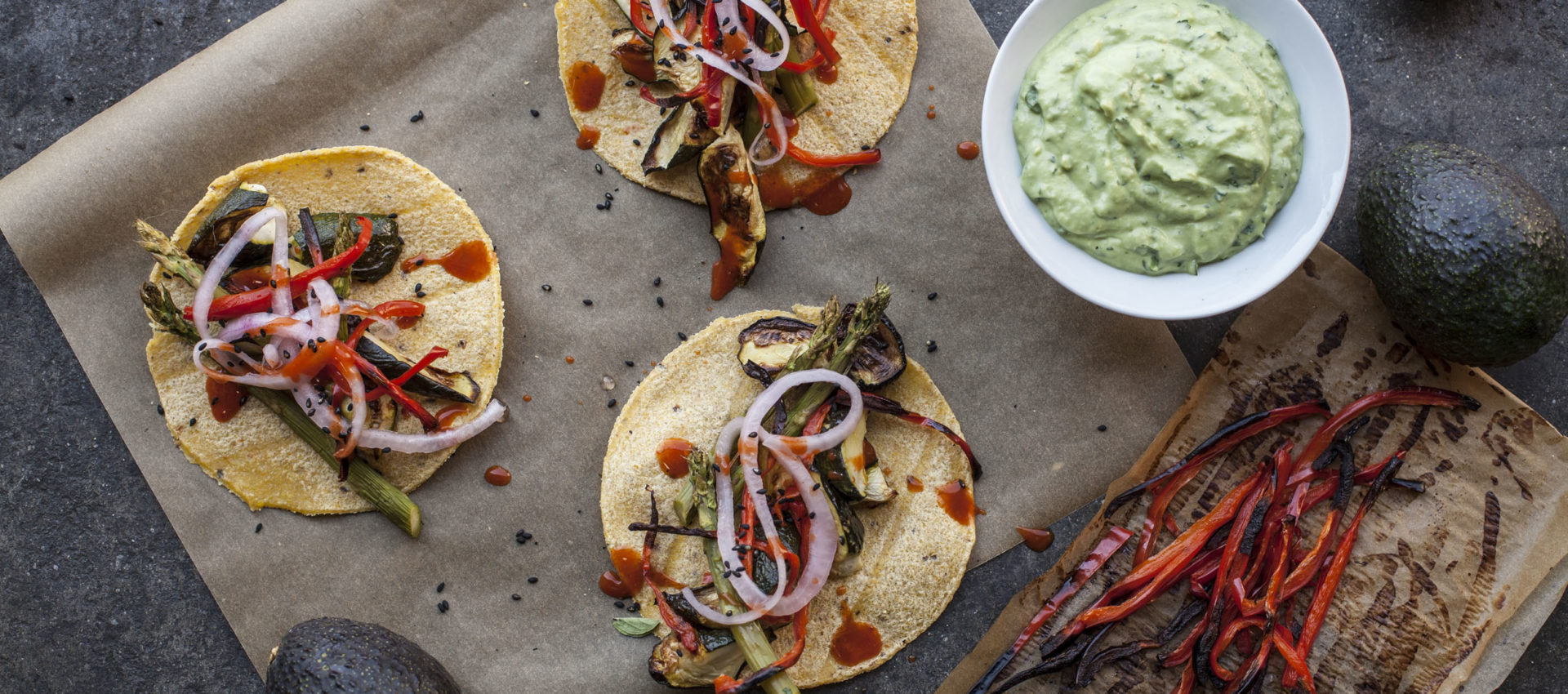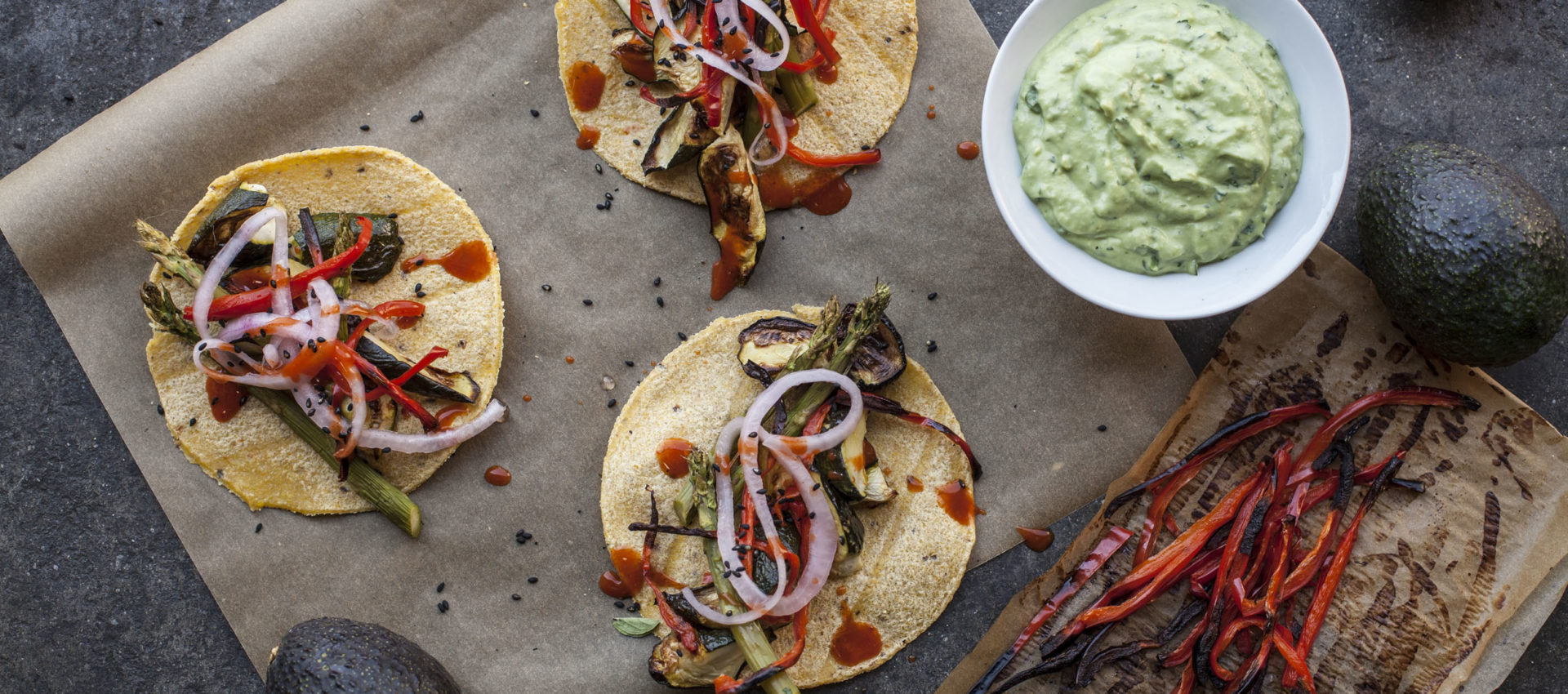 Garlicky Tacos with Guac
August 17, 2016
I love a good taco. This recipe can be fast but the key is to heat up the tortillas while you're cooking the tacos.
Prep: 15 mins
Cook: 20 mins
Yields: 2 - 4 Servings
Directions
1Preheat the oven to 250 degrees.
2For the guac, with a small knife, cut open the avocado. When you open it, twist the 2 halves in opposite directions and it'll help release the pit. Do not throw the pit away. We'll use it later. Gently scoop out the avocado with a spoon and put in a medium bowl. With a fork, mash up the avocado until it has a nice chunky texture. Add the cilantro, onion, garlic, olive oil, cayenne and salt and mix until evenly incorporated. Squeeze half the lime wedges into the guac. Put the avocado pit in the guac and cover while we cook the tacos. This will keep the guac from turning brown.
3If you have time, mix all the taco ingredients (minus the tortillas) the night before or a couple hours before you make dinner. You'd then heat a large skillet on medium high heat. Add the olive oil. Let the olive oil get hot, about 1 minute. Add the pre-mixed items or if not-pre-mixed then add the garlic and herbs and spices and stir. Cook for 2 minutes. Add the cut protein and stir. Then let it cook until the protein is fully cooked, 4-8 minutes, depending on protein.
4When you heat the oil for the tacos, simultaneously heat another large skillet on medium heat and spray with light olive oil. Heat the tortillas and then keep in the warm oven, wrapped in foil. My non-healthy choice, is to fry the corn tortillas! Best if served buffet style and squeeze the lime wedges over the tacos as you build the taco. Enjoy!
Ingredients
Tacos
1 lb protein your choice-chicken, beef, shrimp, tofu – cut into small ½" pieces
3 cloves of garlic, peeled and minced
1 tbsp dry oregano
1 tbsp dry thyme
1 tbsp dry marjoram
1/4 tsp cayenne
4 tbsp olive oil
salt and pepper to season
small flour or corn tortillas
Guacamole
2 avocados
1/4 bunch of cilantro chopped
1/8 onion chopped
1 garlic clove peeled and minced
1 tsp olive oil
1/8 tsp cayenne
1/2 tsp salt
1 lime cut into wedges (can substitute lemon)