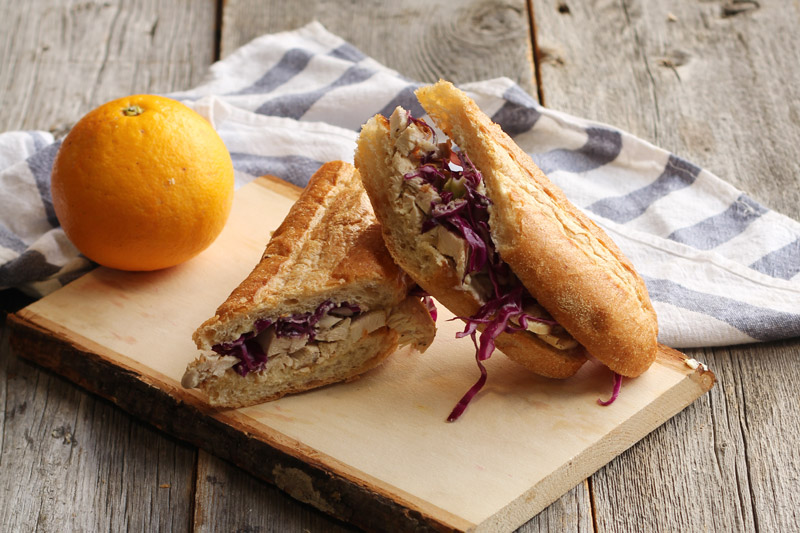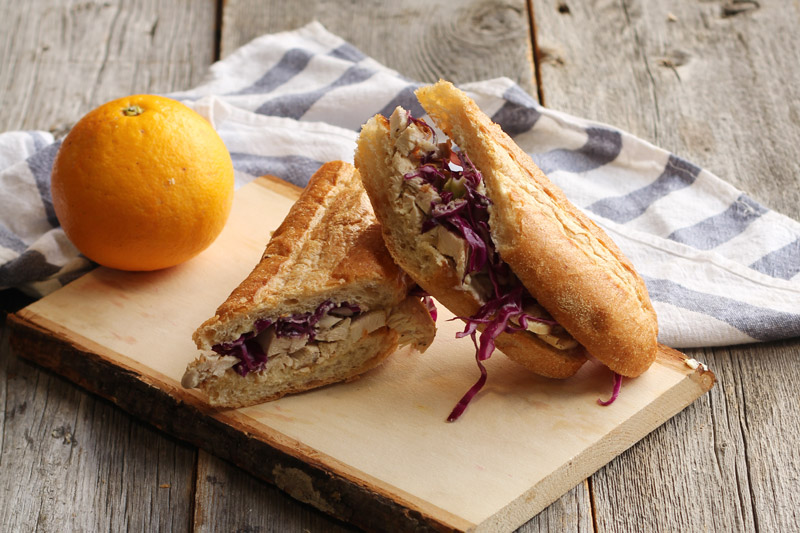 Grilled Chicken Sandwich with a Fennel Citrus Slaw
Grilling, Sandwiches American, Locavore
September 1, 2018
Skip the overpriced bistros with their crowded patios. This sandwich has the perfect crunch to celebrate summer and is so easy to make.
Prep: 15 mins
Cook: 20 mins
Directions
1Thinly slice fennel and cabbage and place in a medium-sized bowl.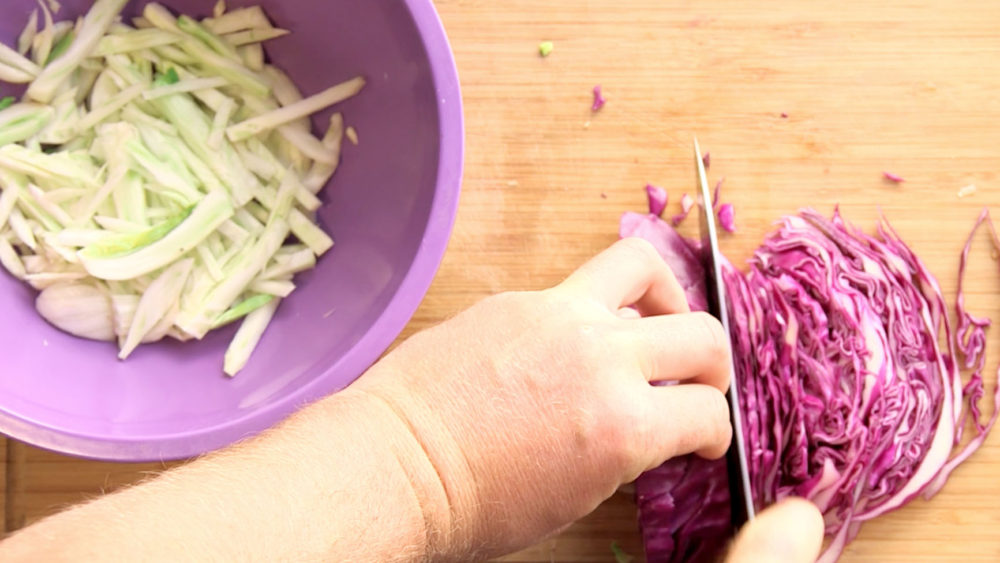 2Salt and pepper to taste. Add vinegar and the juice of half of a cocktail grapefruit or orange (more for smaller citrus). Toss ingredients until fennel and cabbage are both well coated, cover bowl with plastic wrap, and set in the refrigerator.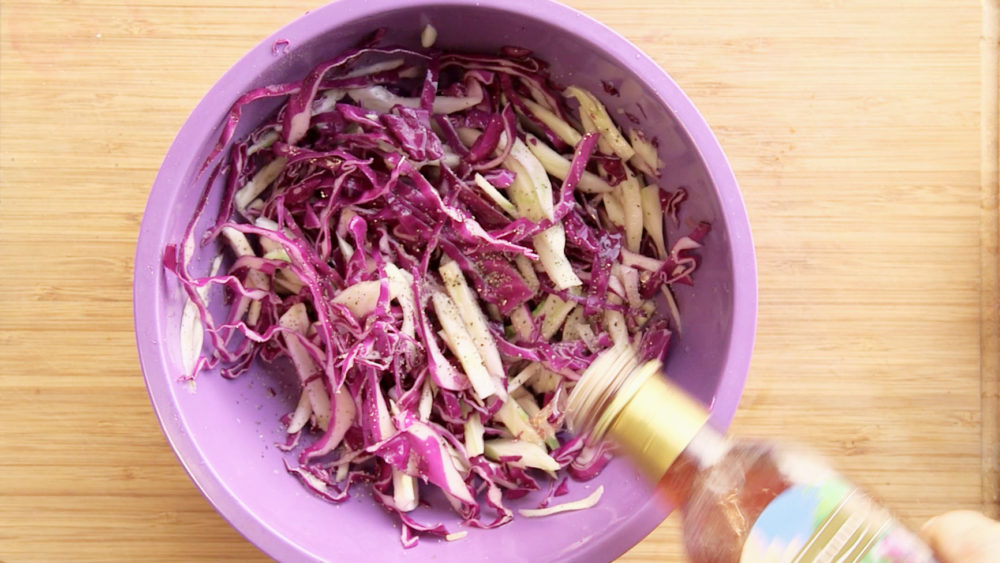 3Salt and pepper chicken breasts and cook in any method you prefer. During the summer months, we love the charred flavor of grilled chicken, but any way of cooking works!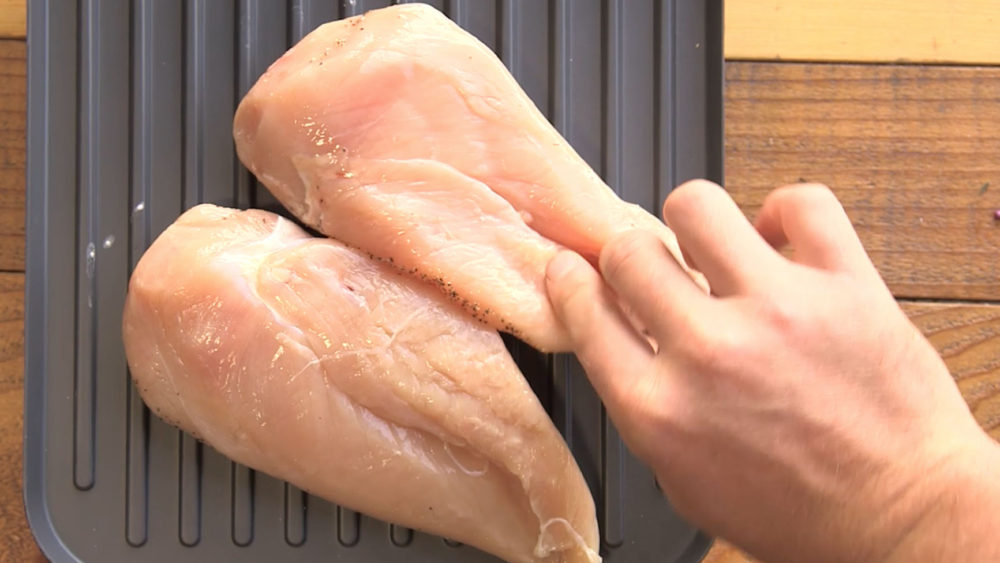 4When chicken is cooked through, slice chicken thinly.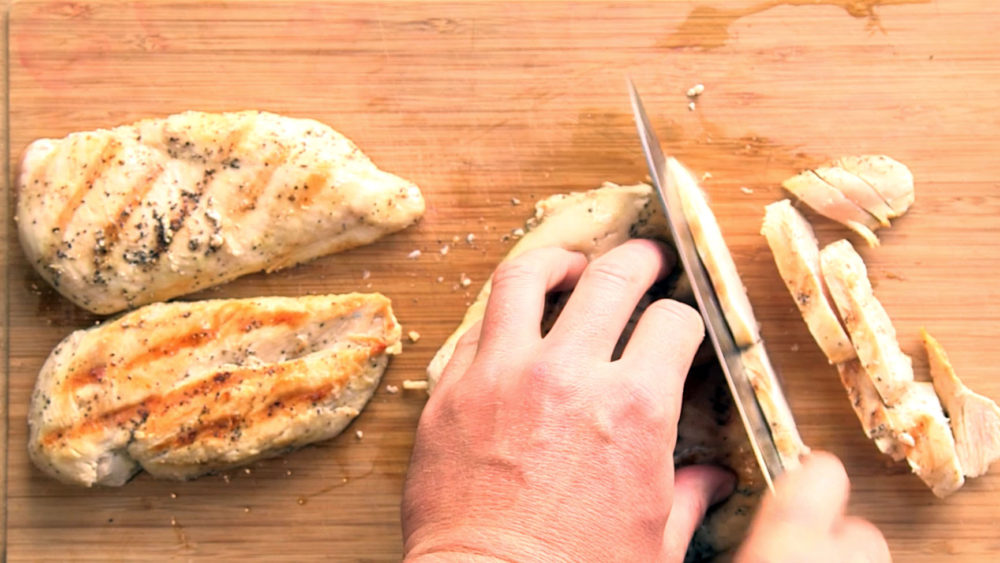 5Split baguette and toast in a pan or on the grill. Spread a tablespoon of hummus on both sides.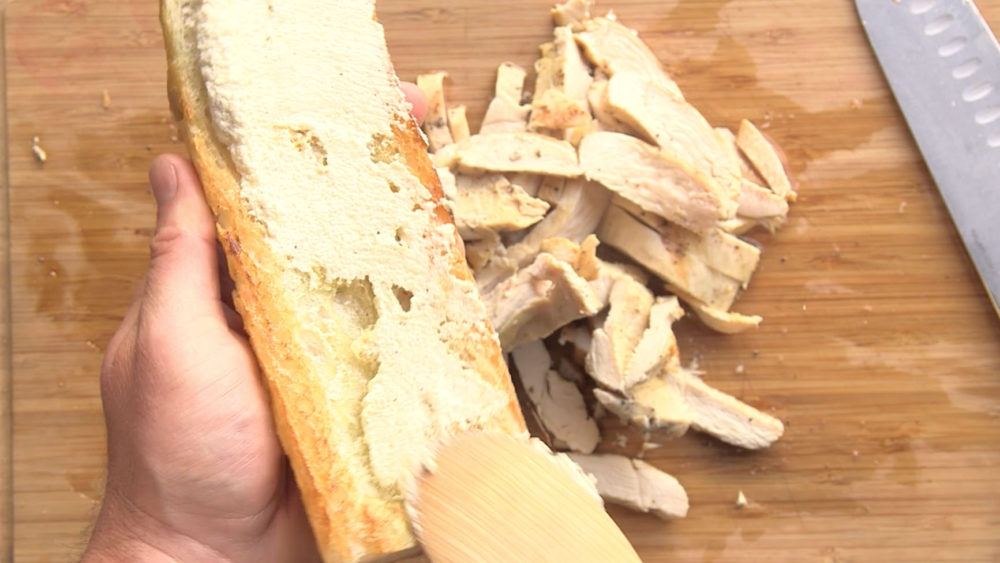 6Top with sliced chicken and finish with slaw. Enjoy!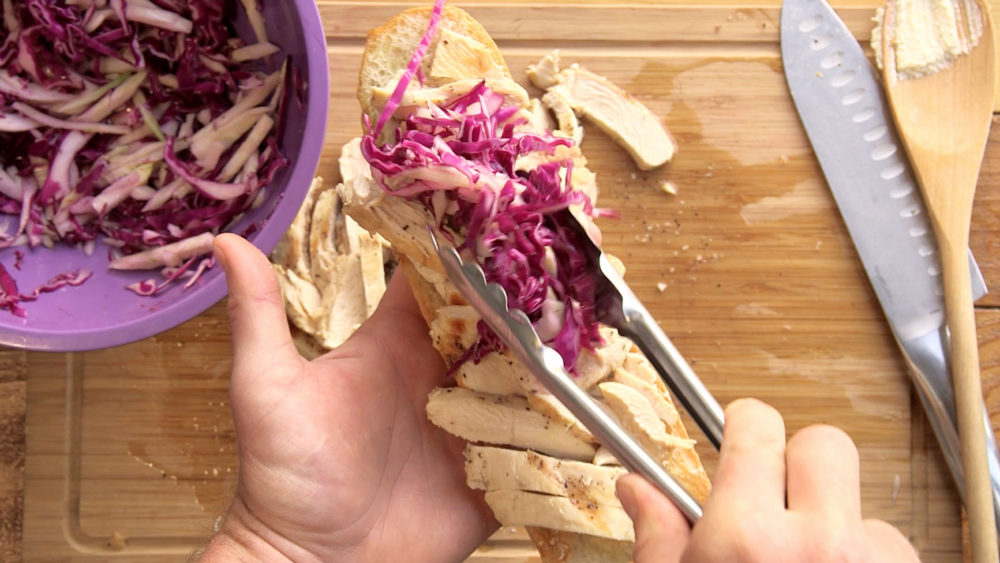 Ingredients
2 Chicken Breasts
1 bulb fennel, sliced
1/4 head red cabbage, shredded
1/4 cup red wine vinegar
1 Cocktail Grapefruit (or any sweet citrus)
1 Baguette
Majestic Harvest Original Hummus
Salt and pepper