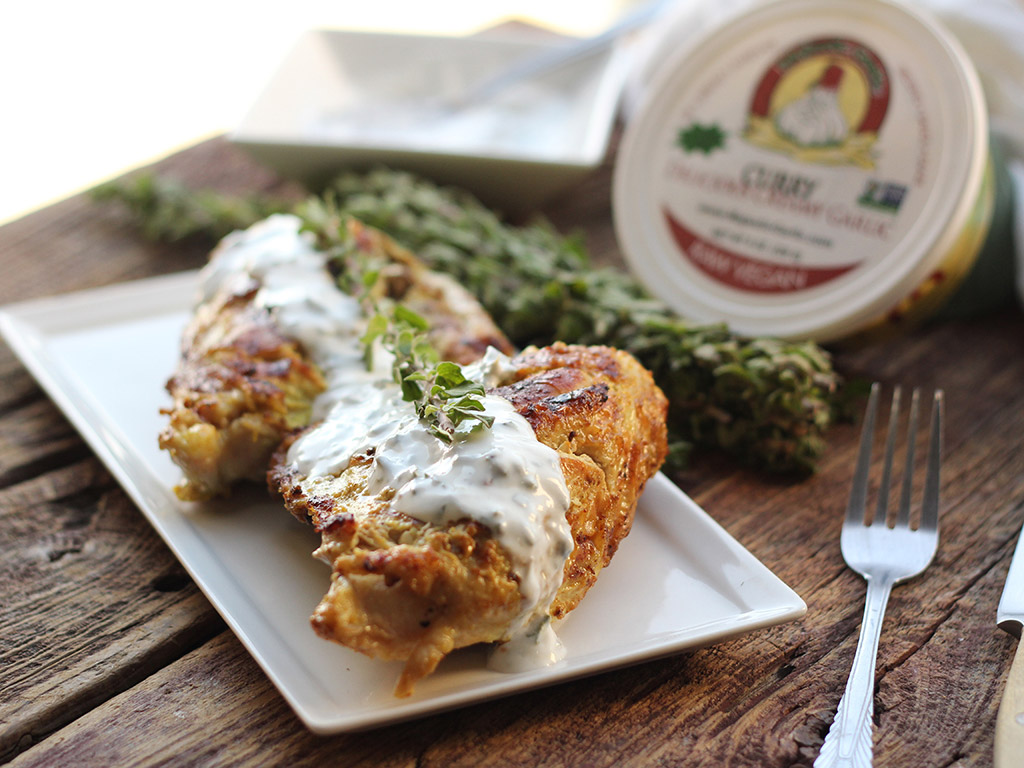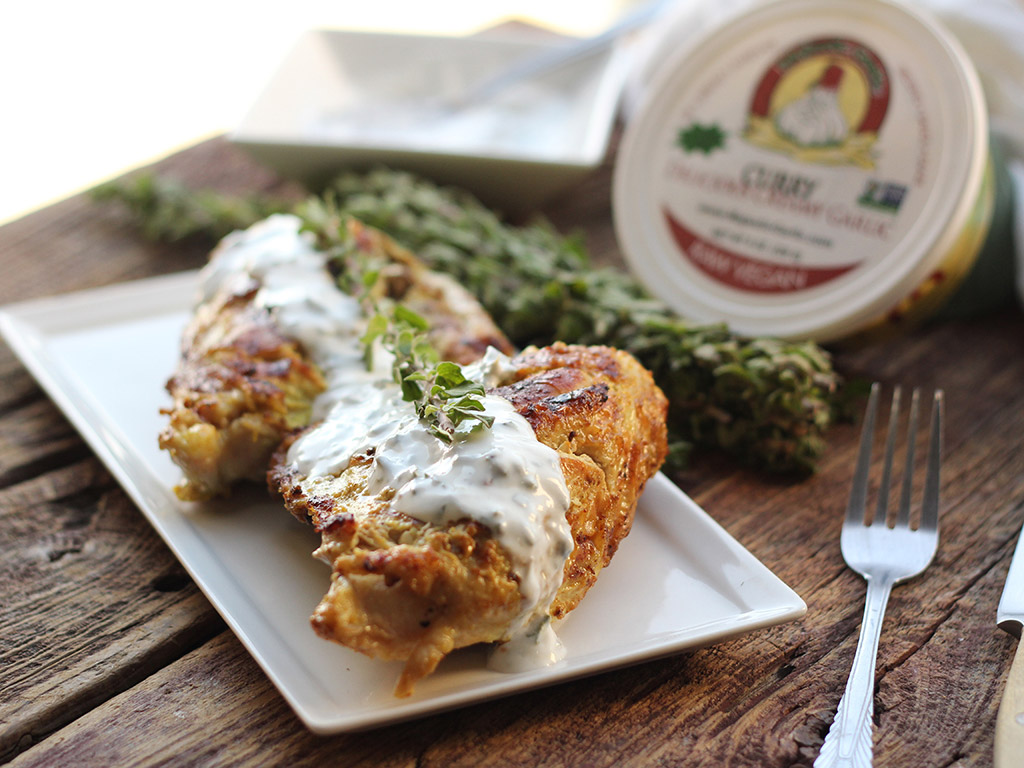 Lemon Curry Grilled Chicken
Entrees, Grilling American, Indian, Paleo
August 18, 2018
This Garlic Curry Chicken fall-off-the-bone tender and full of delicious curry flavor. Best yet? It's actually really easy to make. By using our friend Majestic Garlic's Curry Garlic Spread as a marinade before grilling, we get that spiced curry char all over the meat which is complemented perfectly by the cool tang of the lemon oregano yogurt sauce. This is definitely going to become a new GrubMarket favorite.
Prep: 5 mins
Cook: 20 mins
Directions
Chicken:
1Score chicken breasts.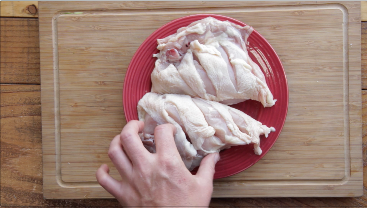 2 Salt and rub thoroughly with Curry Garlic Spread.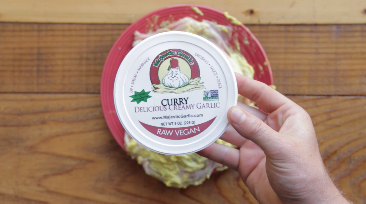 3Grill until cooked through.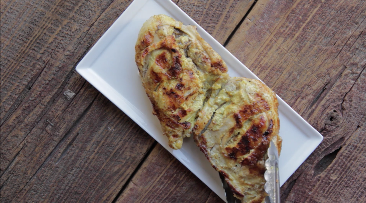 Sauce:
1Take the leaves off of the oregano and mince.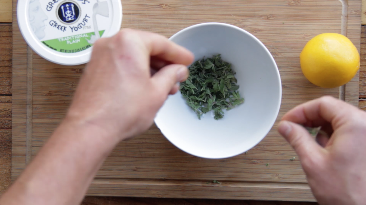 2In a small bowl, mix lemon juice, oregano, and salt (to taste). Let stand for 5 minutes.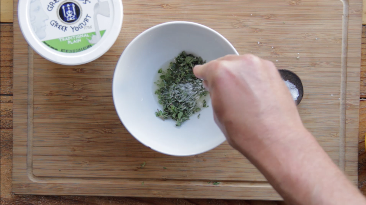 3Add ½ cup Greek yogurt and mix well.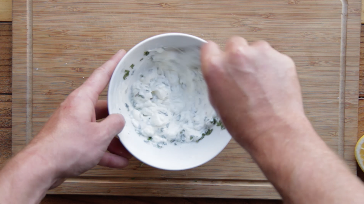 4When chicken is cooked through, top with yogurt sauce.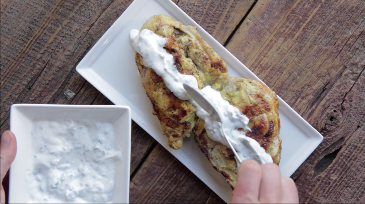 Ingredients
2 bone-in chicken breasts
Curry Garlic Spread by Majestic Garlic
Plain greek yogurt
Salt
Juice of 1 meyer lemon
4 stalks fresh oregano