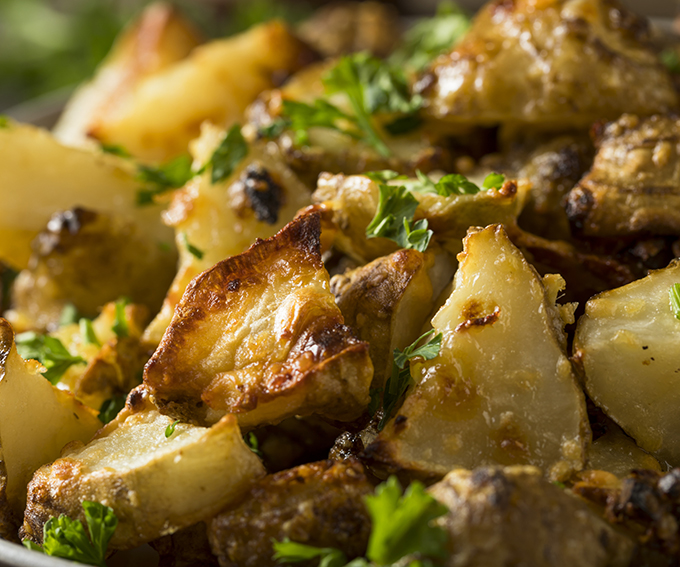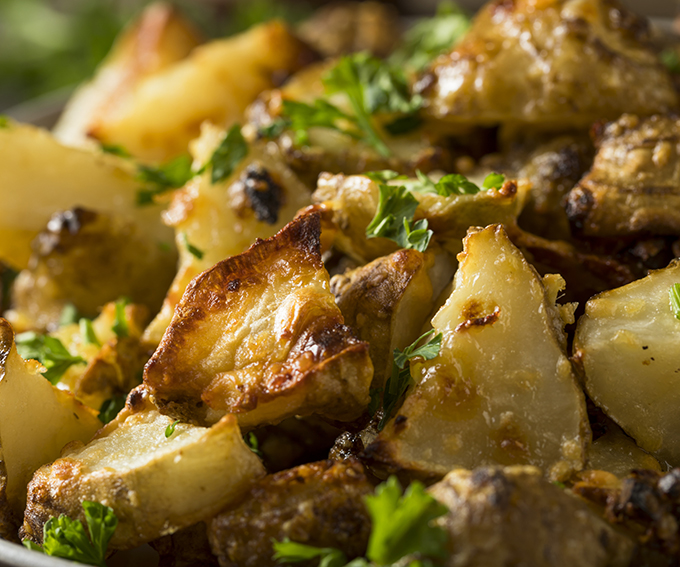 Directions
1Pre-heat oven to 375 F.
2Chop sunchokes into 1-inch chunks. Toss on a baking sheet or roasting pan together with olive oil and soy sauce, coating well.
3Roast sunchokes in the oven for 35 to 45 minutes, or until soft and lightly golden brown.
4Season with a bit of extra salt and pepper, if desired.
Ingredients
1 pound sunchokes
1 tablespoon olive oil
1 tablespoon soy sauce
Salt and pepper, to taste