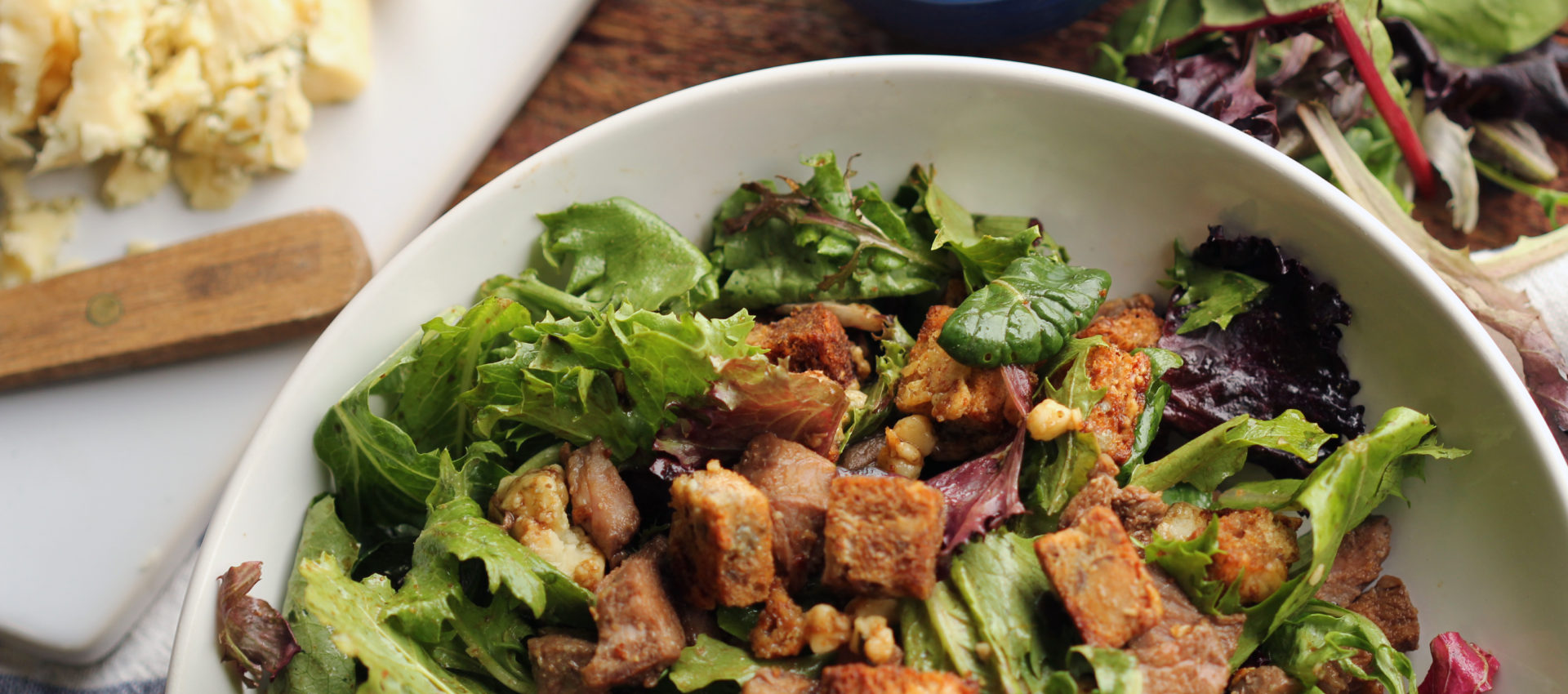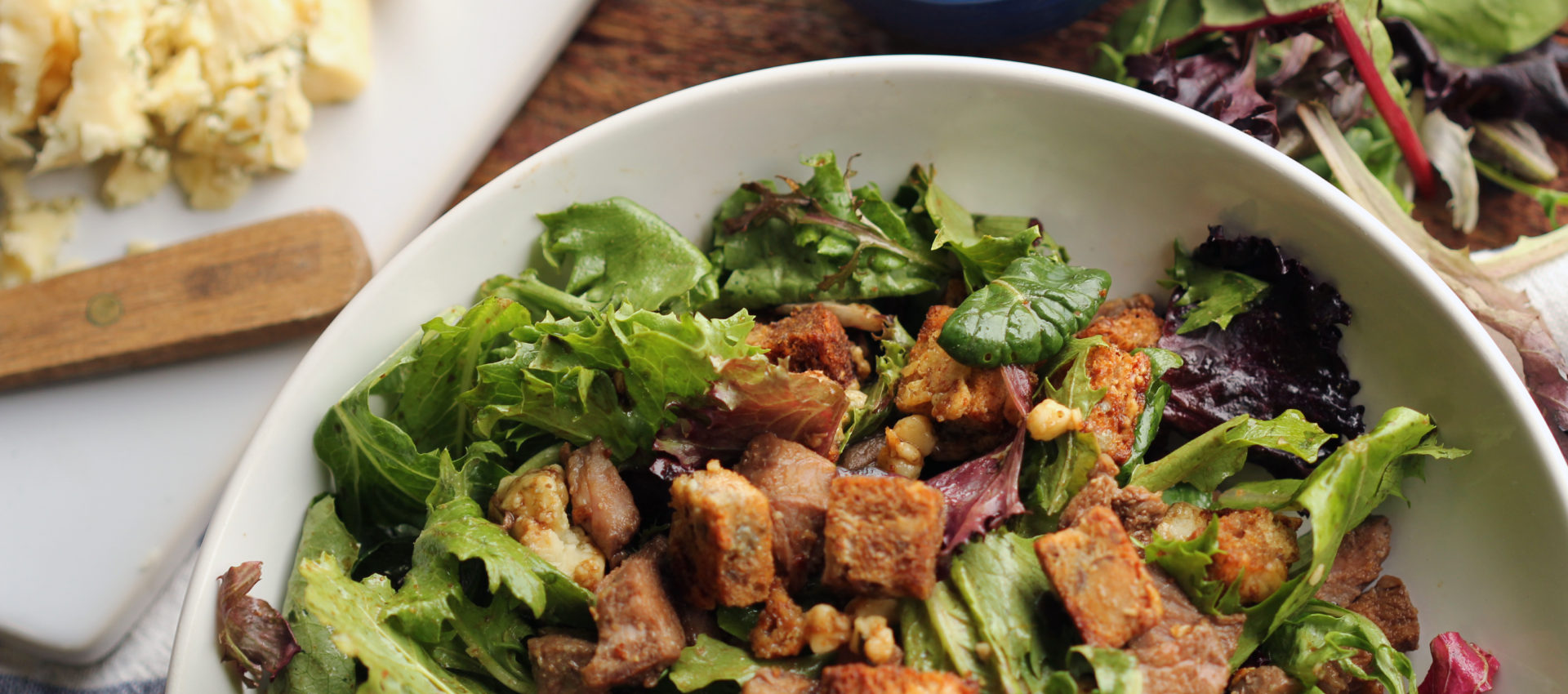 Steak and Blue Cheese Salad with Homemade Seven-Grain Croutons
July 12, 2018
We've deconstructed a steak sandwich and made it into a scrumptious salad. With grass-raised steak from Diamond Mountain Ranch, big rock blue cheese from Central Coast Creamery, and homemade croutons made from Röckenwagner Bakeries, this 100% local salad is a great way to get in more greens. 
Directions
1Cube the bread and toss with blue cheese and olive oil.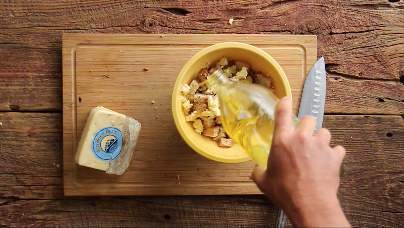 2Place in 400º oven and toast, turning and moving around to pick up the melting blue cheese occasionally, until golden brown.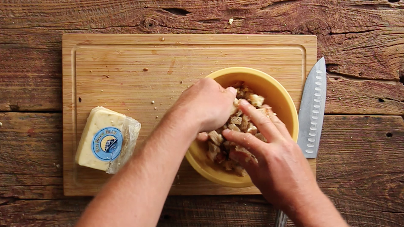 3Grill steak until desired doneness. We recommend medium-rare.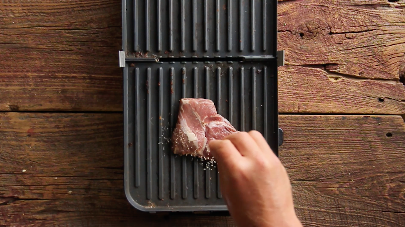 4Take warm croutons and toss well with remaining ingredients.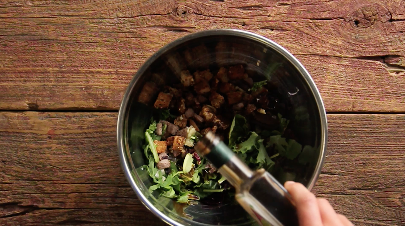 5Serve warm and enjoy!
Ingredients
Croutons
2 slices of bread
1/4 cup crumbled blue cheese
1/4 cup olive oil
Salad
2 cups mixed greens
4 oz flat iron steak, grilled and chopped
2 tbsp blue cheese
2 tbsp balsamic vinegar
1 tbsp olive oil