GrubMarket Raises New Funding at More Than $2 Billion Valuation
[shareaholic app="share_buttons" id="27983777"]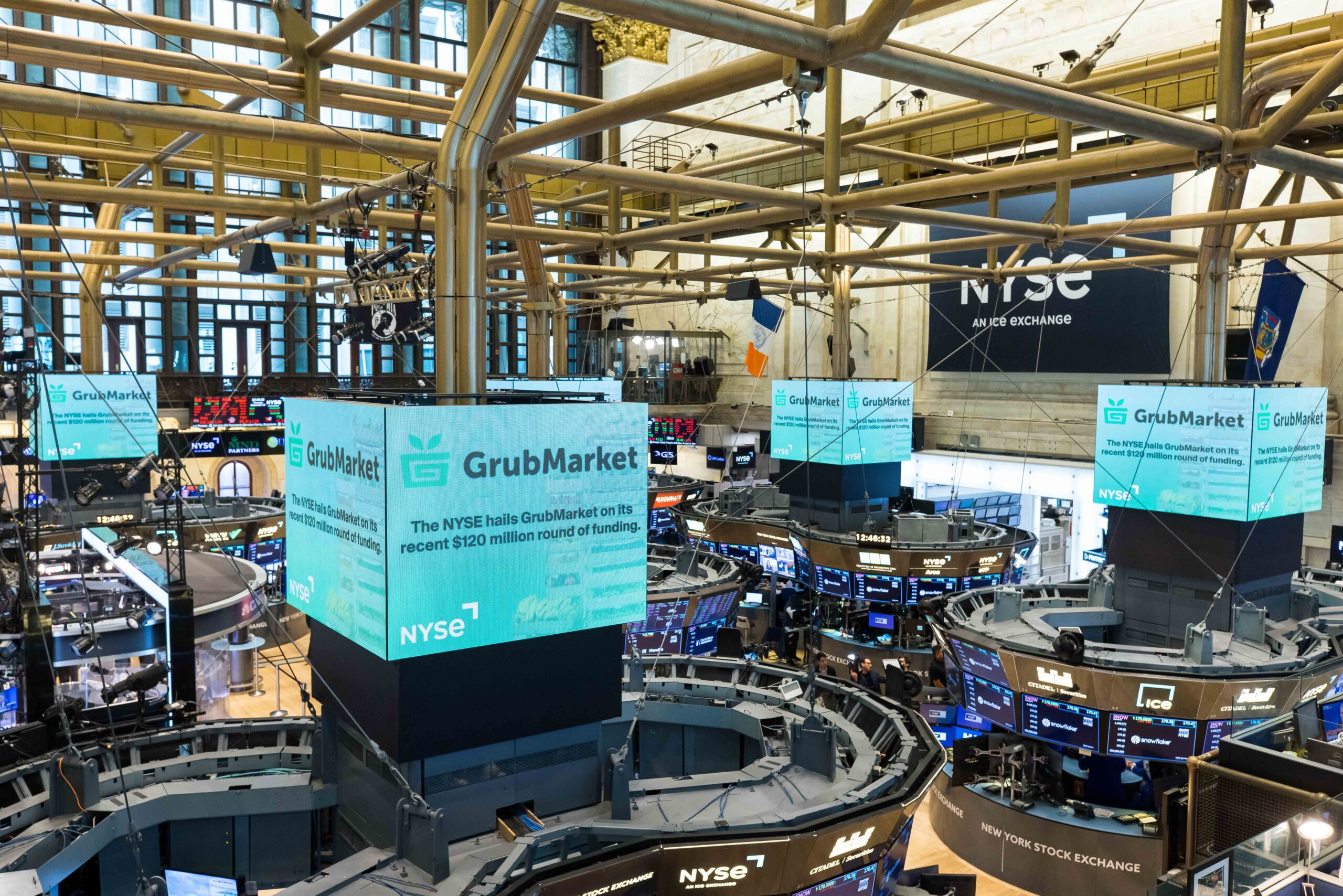 Today is an exciting day for GrubMarket and the broader food tech industry. We are thrilled to announce that we have raised $120 million in equity at a valuation greater than $2 billion from new backers including General Mills Inc's venture arm.
Squarepoint Capital, Portfolia, and Grosvenor Food & AgTech are among the new investors. Existing investors, including Tiger Global, Liberty Street Funds, Walleye Capital, Celtic House Asia Partners, and Apeira Capital, also participated. We will use the proceeds to continue acquiring traditional, offline wholesalers and distributors.
Our CEO, Mike Xu, comments that: "We're a very profitable business and don't need financing for working capital purposes — we'll use proceeds for mergers and acquisitions. We want to digitally transform the American food supply chain industry."
We are operating at an annual run rate of about $1.5 billion and are on track to achieve net profitability this year. We operate in all 50 U.S. states, and in Canada, South America, Africa, Europe, and Asia. We have also made more than 60 acquisitions in the past four years, and are among the largest providers of South American fruits in the U.S. In addition, we supply most of the major U.S. grocery and retail chains including Costco, Walmart, Albertsons, Kroger Co., and Whole Foods, as well as thousands of restaurants nationwide.
Johnny Tran, Managing Director of General Mills' 301 INC, says: "As an industry, we need innovation not only on the foods consumers are seeking but also on the way food gets to consumers. GrubMarket's software-based approach is re-imagining produce distribution, automating tasks such as inventory management to reduce waste."
Natalie Hwang, Managing Partner of Apeira Capital, added: "In a massive industry that has operated on a fragmented basis, GrubMarket has impressively leveraged the capital efficiency of its AWS-like technology to quickly build a significant enterprise and establish a growing market position."
The success of this fundraising round validates our fundamental strengths as a business. We will continue to build on this momentum to become one of the biggest and most impactful food tech and food supply chain companies in the world!