Living and Leading a Sustainable 2020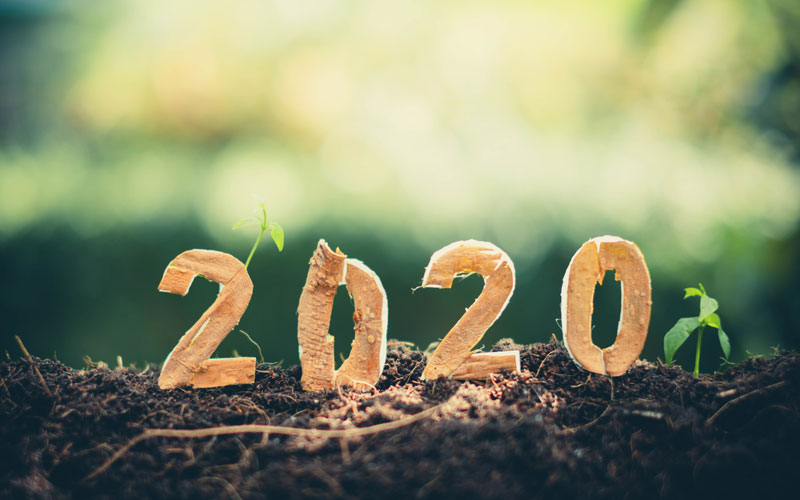 With 2019 behind us, we're looking ahead to a new calendar year and a fresh, new beginning. It's always an opportune time to refocus our day-to-day life with the goal of making a positive change in the coming year.
As a company, GrubMarket has made it a resolution to use even m0re sustainable practices in 2020 and we invite you to do the same. An an example, GrubMarket SoCal has switched to compostable produce bags which will eliminate 20,000 plastic bags from hitting the landfill each year.
5 ways you can have a more sustainable 2020:
1.  Use plastic less and recycle more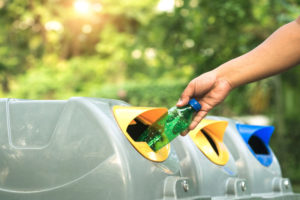 2. Drive less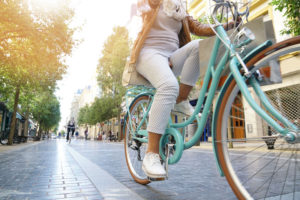 3. Buy local and seasonal produce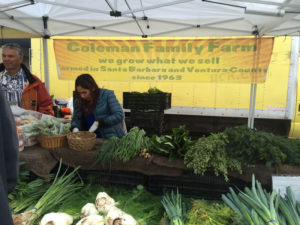 4. Switch to all-natural home and personal care products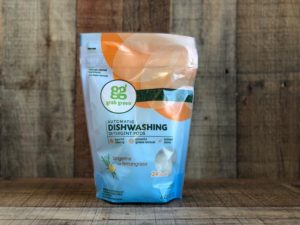 5. Eat less meat