America's Top 10 New Year's Resolutions for 2020
[shareaholic app="share_buttons" id="27983777"]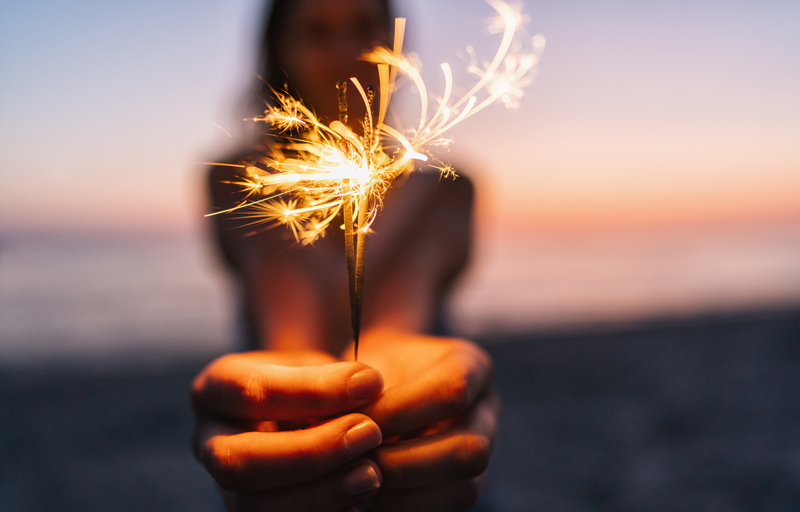 With a few days already into 2020, many are on their way with their New Year's resolution. Peter Economy, with Inc.. published an article on the top 10 New Year's resolutions for 2020 made by Americans. Do you have any resolutions in common with the rest of America?
1. Actually doing my New Year's resolution
2. Trying something new
3. Eat more of my favorite foods
4. Lose weight/diet
5. Go to the gym
6. Be happier/better mental health
7. Be more healthy
8. Be a better person
9. Upgrade my technology
10. Staying motivated
We've underlined the resolutions that GrubMarket can help be your partner on. We love providing healthy, fresh and sustainable food to our customers and hope to be a force of good in accomplishing your 2020 New Year's resolutions!