Meet the Alliance of Moms
[shareaholic app="share_buttons" id="27983777"]

This Mother's Day, support Moms in your community with Alliance of Moms.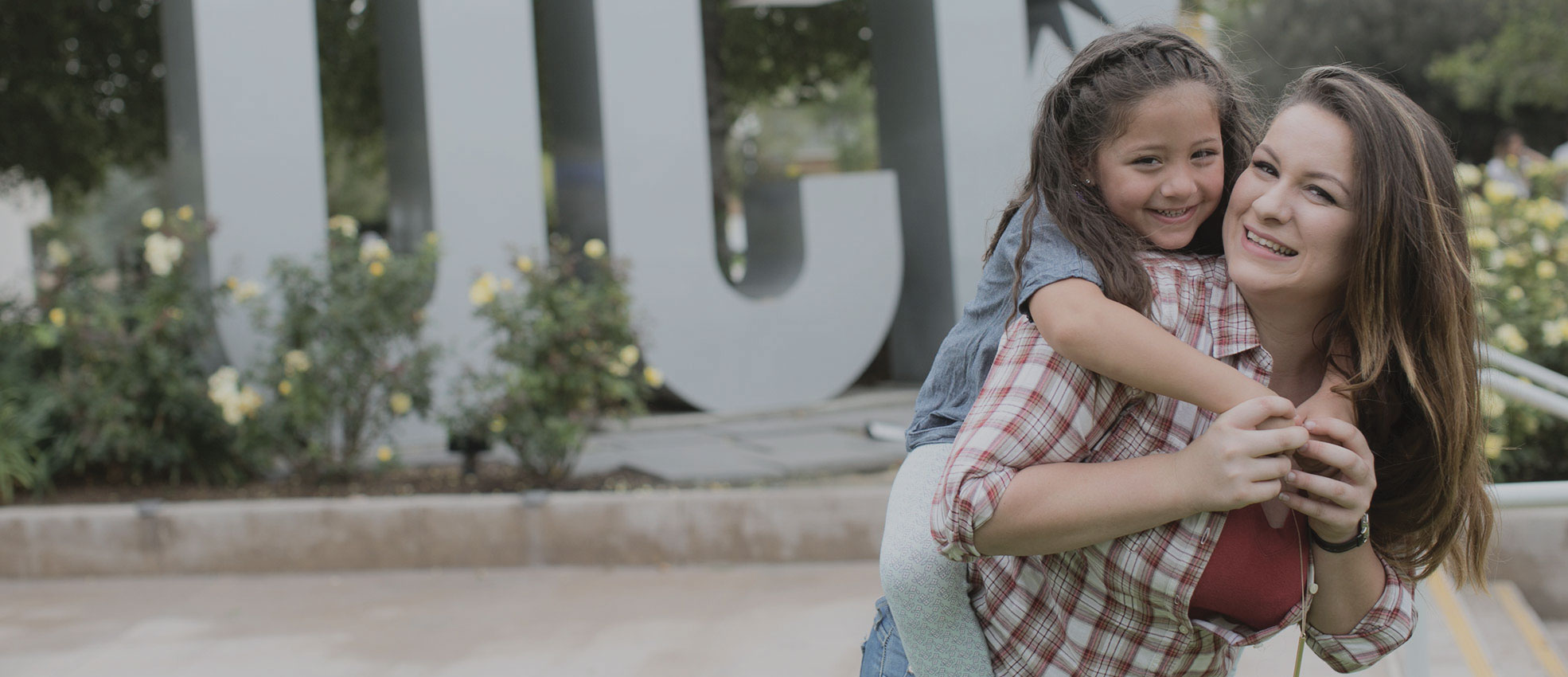 We here at GrubMarket have been proud supporters and sponsors of LA based Alliance of Moms since 2016. In 2016, at the start of our partnership, GrubMarket was able to donate hundreds of servings of fruits and vegetables to moms in need! In 2017, at our first ever Locavore Festival, we were able to donate over 350 servings of fruits and veggies as well as over $200 in bar proceeds to the charity. This Mother's Day we have a special opportunity for you to donate groceries to a family in need in honor of a special mother in your life. Donate here.
About the Alliance of Moms
For the 58% of L.A. girls in foster care who have experienced at least one pregnancy by 19.
For the 66% of their babies who become teen moms themselves.
We are an alliance.
That means that we show up for one another.
We roll up our sleeves.
And we get things done.
As moms, we understand just how difficult today might be.
But we also know how much better we can make tomorrow.
Some say that becoming a mom is life-changing.
We say that it's world-changing.
We are an Alliance of Moms.
And the future is what we make it.
-the Alliance of Moms
Founded by five LA moms in 2014, the Alliance of Moms is a membership based auxiliary group that supports their fellow moms in need. Aiding these young mothers with everything from parenting tips to nutrition, their educational programs are focused on empowerment, aiming to give these moms the tools and support to create healthy, happy childhoods.
50% of girls in foster care are pregnant by the age of 20, and without resources or parenting role models. Over 40% of these young moms will be separated from their babies, who usually end up in foster care themselves. This cycle is hard to break, and that is why Alliance of Moms is so necessary. Become a member here. 
Wanna rock some Mother lovin' style?
Support the Moms with their signature shirts available only on Omaze!