Farmer Friends: Finley Organic Farm
[shareaholic app="share_buttons" id="27983777"]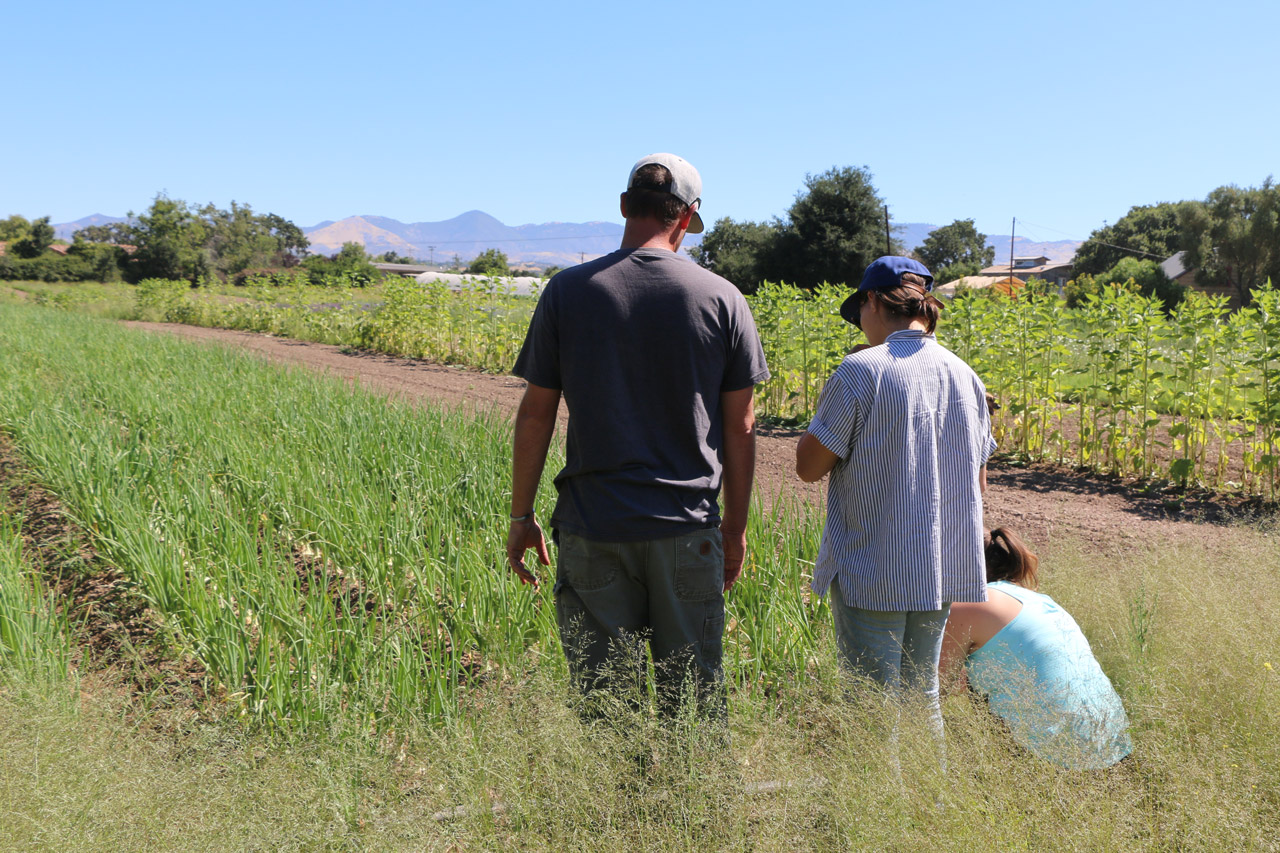 Picture the movie Sideways meets organic vegetables: Welcome to Finley Organic Farm. Finley Farm resides in one of the most beautiful areas in California, nestled in the wine country hills of the Santa Ynez Valley. Owners Christopher and Johanna Finley farm 67 acres of gorgeous organic fruit and vegetables.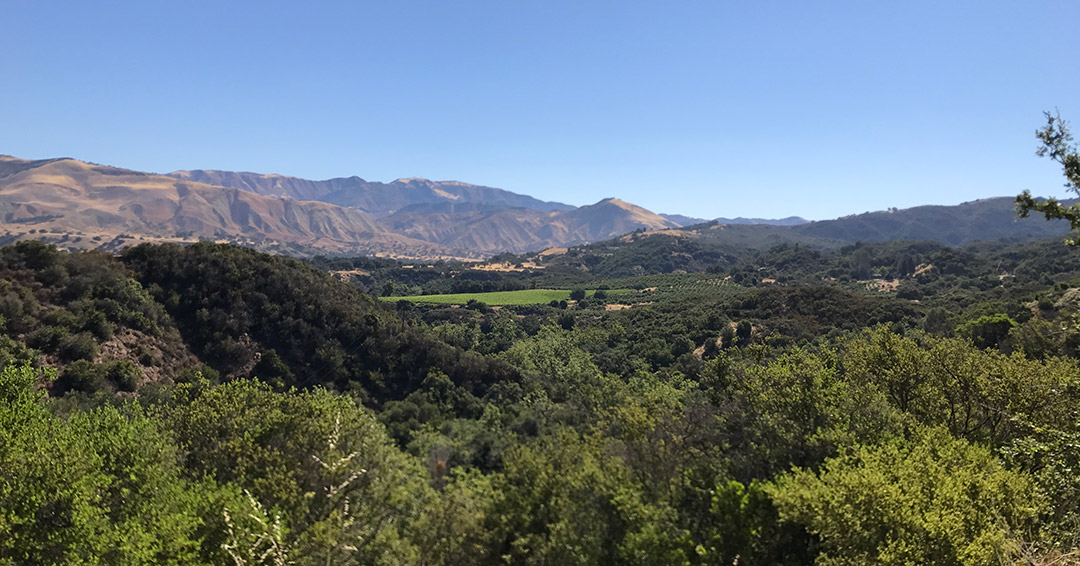 Christopher and Johanna met in college while working at the Santa Barabara Farmers' Market. With a passion for agriculture, they decided to purchase 1 acre of land and turn their dream into reality. In 1996, they started a salsa farm, growing all the ingredients needed for salsa, jarring and selling it at the local farmer's markets. The one acre grew into 67 and the salsa growing has now blossomed into what seems like a countless number of produce varieties. While walking their fields, it seems as though almost every row is a different crop.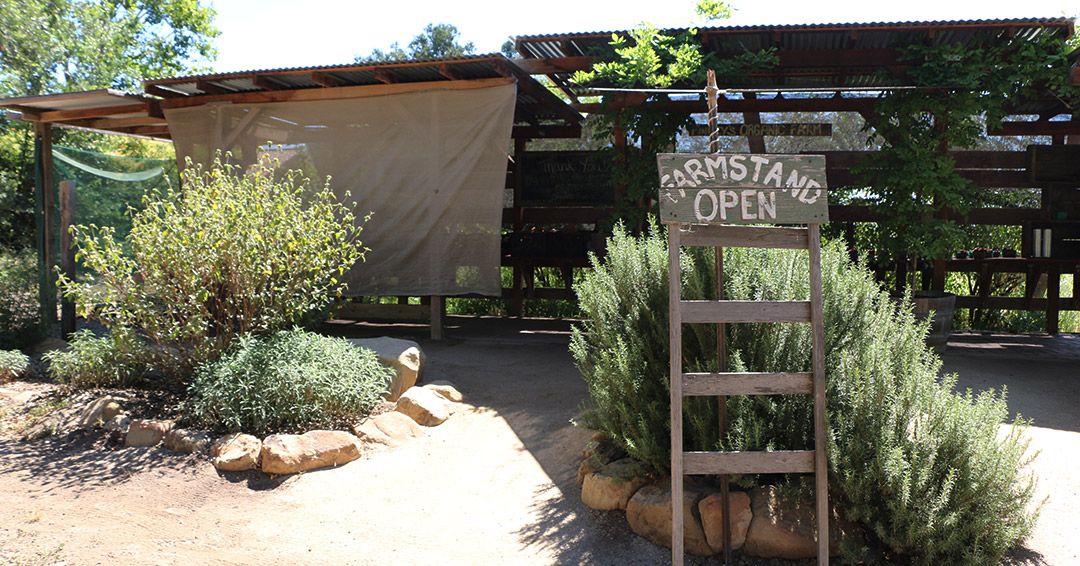 The flavor of Finley's produce is truly outstanding. Chris explains that their farm has long hot summers but cool winters which the plants love! Also, being certified organic, his plants get a little "stressed" as they fight the weeds and Mother Nature. But apparently, this stress causes the plant to concentrate its energy on producing quality produce, not necessarily quantity. Chris says commercially grown produce become "lazy" when given everything it needs
to maximize quantity but it loses on quality and flavor.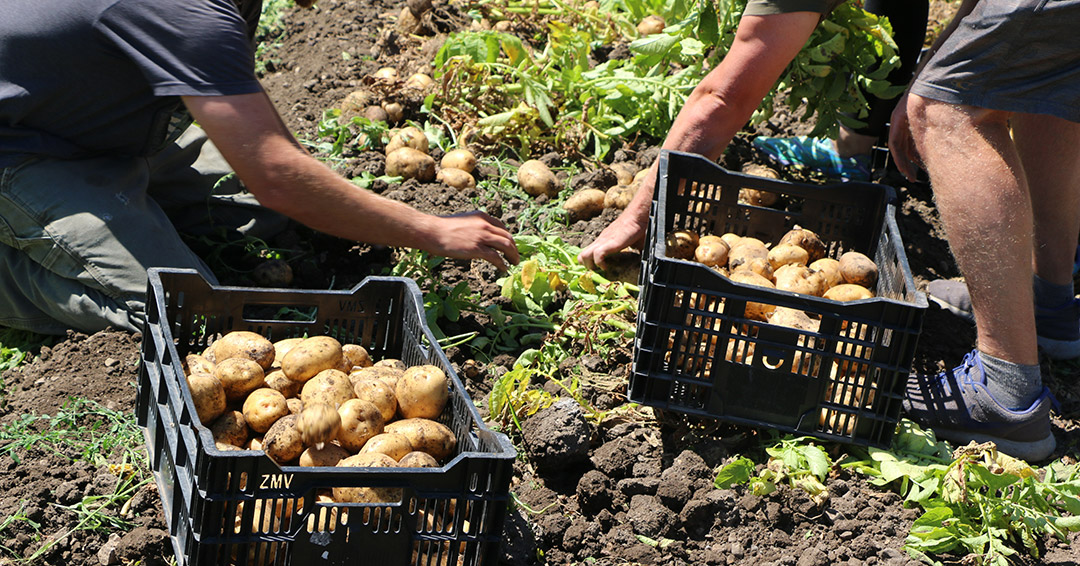 When we asked Chris what his dream was, he replied with "I'm living the dream." It's certainly extraordinarily long, hard workdays, but the Finleys explain that they're happy to be working outdoors, connected to the land and raising their family of 4 kids on the farm. And that's one of the reasons they grow organic. Chris's main reason though? "Why not? There's no need to do it any other way. This is the best way to get the best product."