GrubMarket Acquires So Cal Farm Network!
[shareaholic app="share_buttons" id="27983777"]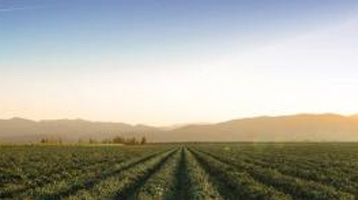 Greetings! We are thrilled to announce that we have agreed to acquire So Cal Farm Network, a leading purchaser and provider of farmer identified, seasonal produce. We are excited to quickly expand So Cal Farm Network's offerings to even more retailers, food service providers, and CSA programs. Additionally, this acquisition will further accelerate our produce supply chain presence across the West Coast, as So Cal Farm Network has some wonderful synergies with our existing portfolio of brands.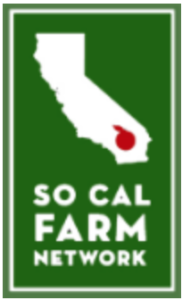 Martin Annenberg, the founder of So Cal Farm Network, started buying and selling locally grown produce in 2003, and his company currently provides a wide array of produce offerings to Whole Foods and one of the largest restaurant chains in the United States. So Cal Farm Network's mission is to develop a local produce supply chain mirroring the efficiencies and positive elements of mainstream agricultural distribution, while at the same time, providing growers with the highest financial returns for their crops. We are very excited about welcoming So Cal Farm Network into the GrubMarket family, and you can read more about this acquisition here: