GrubMarket Featured in USA Today!
[shareaholic app="share_buttons" id="27983777"]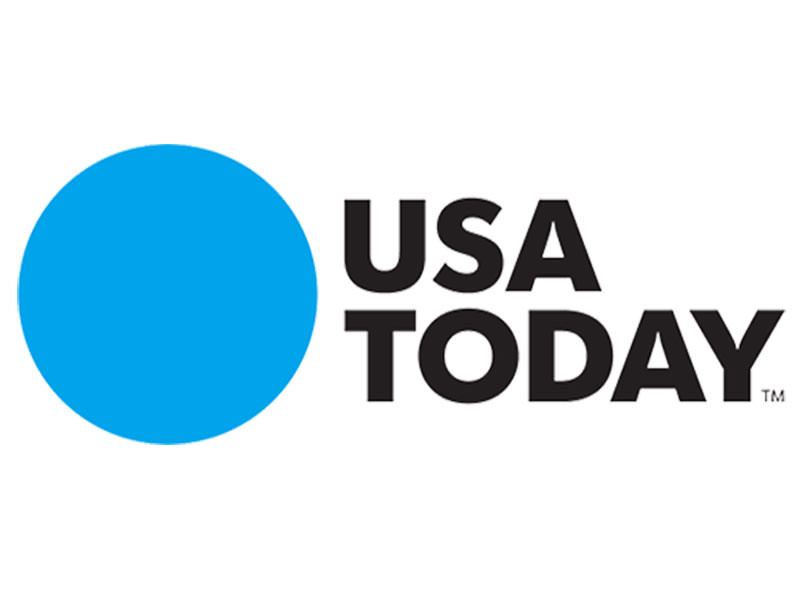 The Food Industry is Hot for Celebrity Investors
Greetings! We wanted to share some recent GrubMarket press with you, as USA Today featured us in an article about celebrity investors in the food industry. Did you know that Ashton Kutcher is an investor in GrubMarket?? Many celebrities are very interested in investing in new concepts within the food industry, so we're lucky to have some of them associated with GrubMarket as well. Check out the article below:
Click Here to Read the Article!