Farmer Friends: Coastal Farms
[shareaholic app="share_buttons" id="27983777"]

Mark Carpenter and mother Maryann, owners of Coastal Farms, are famous in five-star restaurants across Southern California for their luscious tomatoes. However, their tomatoes are far from their only specialty, growing over 60 varieties of vegetables year-round.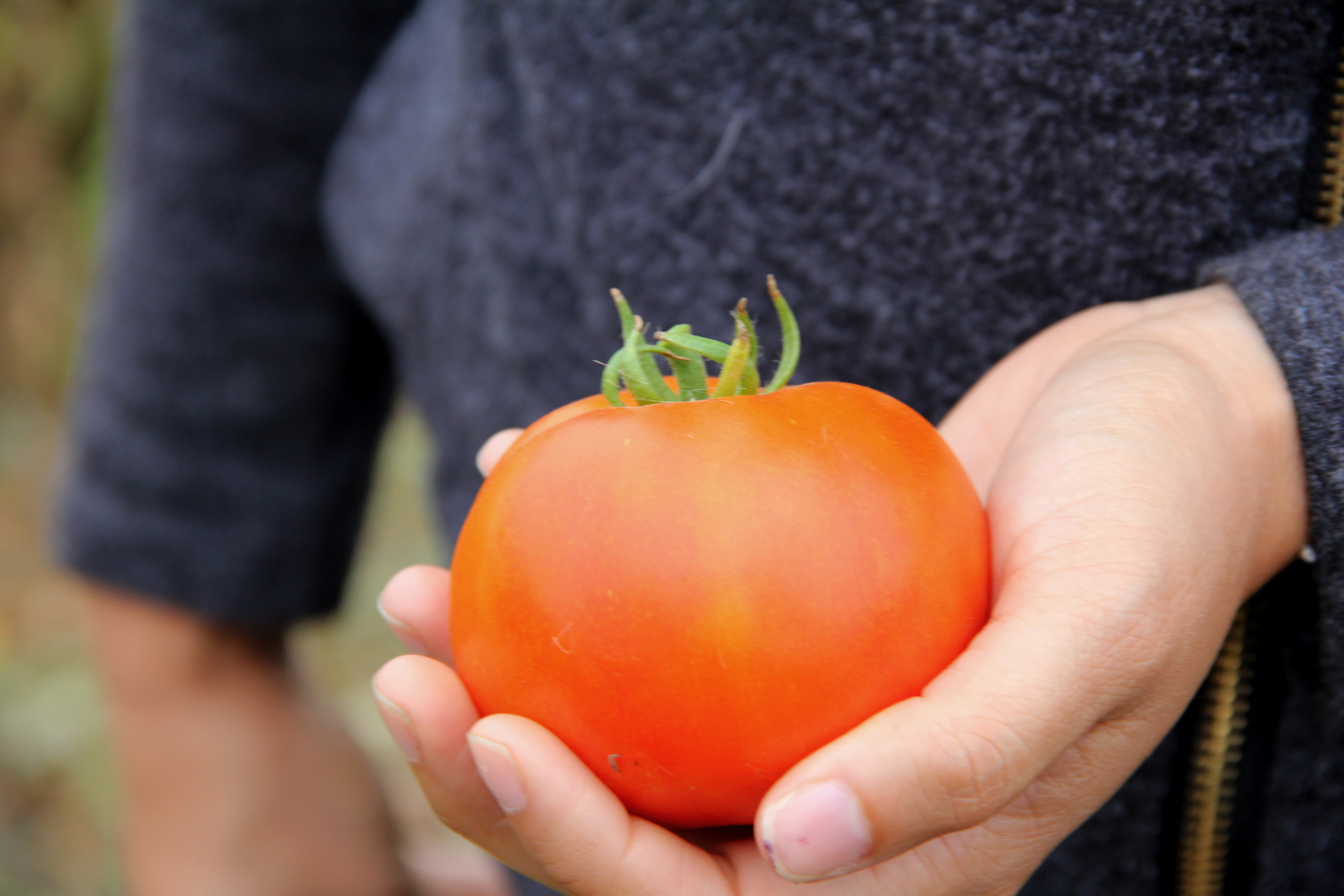 Mark Carpenter has worked on a farm and at local farmer's markets since he was a young boy. Coming from such a farming family, it's no wonder it was never far from his heart. After graduating from UCSB, he decided to take over running the family business and hasn't looked back. What Maryann and Mark have now realized, is that running a small family farm is much harder than most people buying weekly groceries understand.
"It's intensive farming," Maryann explained to us, "We farm year round, and year-round, constantly rotating the crops to ensure bio-diversity (which is really important for keeping our local soil and mother earth healthy!).
The Carpenters really appreciate the many customers who support them.  "Anyone can go to the grocery store… When you buy from us, you're supporting a family."
Now that tomatoes are back, the Carpenter family are busier than ever. Across their cool Californian 189 acres, the tomato vines are drinking in the SoCal sunshine.
They love growing great, healthy food to share with the local community, and we here at GrubMarket thank them for all their hard work!