GrubMarket Gobbles Up $120M at a $1B+ Pre-Money Valuation to Take on the Food Supply Chain
[shareaholic app="share_buttons" id="27983777"]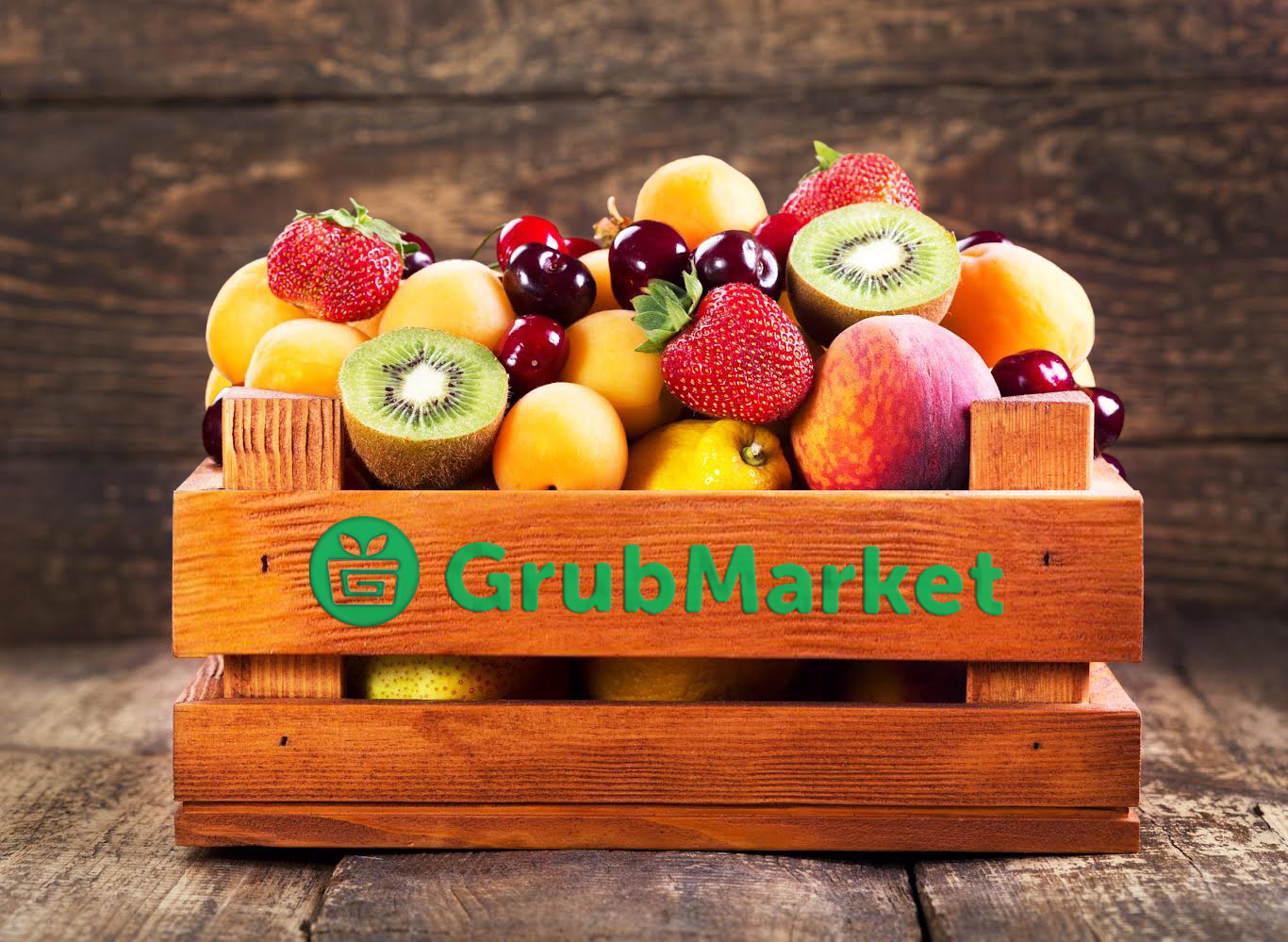 Today we are excited to announce that we have picked up $120 million in an oversubscribed Series E round of funding, from a wide mix of investors of Liberty Street Funds, Walleye Capital, Japan Post Capital, Joseph Stone Capital, Pegasus Tech Ventures, Tech Pioneers Fund are among the new backers, who are being joined by existing investors Celtic House Asia Partners, INP Capital, Reimagined Ventures, Moringa Capital Management, and others, along with other unnamed participants.
With operations currently in Arizona, California, Connecticut, Georgia, Michigan, New York, New Jersey, Missouri, Massachusetts, Oregon, Pennsylvania, Texas, and Washington, and some 40 warehouses nationwide. GrubMarket had a pre-money valuation of over $1 billion, and now it will be looking to grow even more, both in terms of territory and in terms of tech, moving ahead in a market that is largely absent from competitors. GrubMarket got its start several years ago as one of many companies looking to provide a more efficient farm-to-table service. Tapping into growing consumer interest in higher quality, and more traceable food, it saw an opportunity to build a platform to link up producers to the consumers, restaurants, and grocery stores that were buying their products.
Our CEO, Mike Xu said the following: "We are still the first mover in this space, no one else is doing consolidation on the supply chain side as we are. We are trying to consolidate the American food supply chain through software technologies, while also trying to find the best solutions in this space." "I am focused on the food supply chain, operators in the food supply chain business most of the time don't have any access to software and e-commerce technology. But we are not just a lightweight online ordering system. We do a lot of heavyweight lifting around inventory management, pricing and customer relations, and even HR management for wholesalers and distributors." That will also mean, longer-term, that GrubMarket will likely also start to explore connected hardware to help those customers, too: robotics for picking and moving items are on that agenda.
Director of strategic investments at Reimagined Ventures, Jack Litowitz said:  "GrubMarket has built a profitable, high-growth business underpinned by its best-in-class technology platform that's reinventing how businesses access healthy, fresh foods, We're proud to support GrubMarket as it continues to expand into new regions and grow its WholesaleWare 2.0 software platform. At Reimagined Ventures, we always seek to invest in businesses that are disrupting inefficient industries in innovative ways. Mike Xu and the GrubMarket team have built one of these businesses. We're excited to back their vision and work in making the food supply chain more efficient." Bill Reicher, Partner at Pegasus Tech Ventures commented: "GrubMarket is transforming the trillion-dollar food distribution industry with unprecedented speed by implementing advanced digital solutions and operational discipline. The company's scale, growth, and profitability are extraordinarily impressive. Pegasus is delighted and honored to be part of GrubMarket's exciting journey ahead."
As always, we're excited about what the future holds. More to come soon!
The full list is available here: https://techcrunch.com/2021/09/13/grubmarket-gobbles-up-120m-at-a-1b-pre-money-valuation-to-take-on-the-grocery-supply-chain/