GrubMarket Partners with CCOF to Support Socially Disadvantaged Farmers in Obtaining Organic Certification
[shareaholic app="share_buttons" id="27983777"]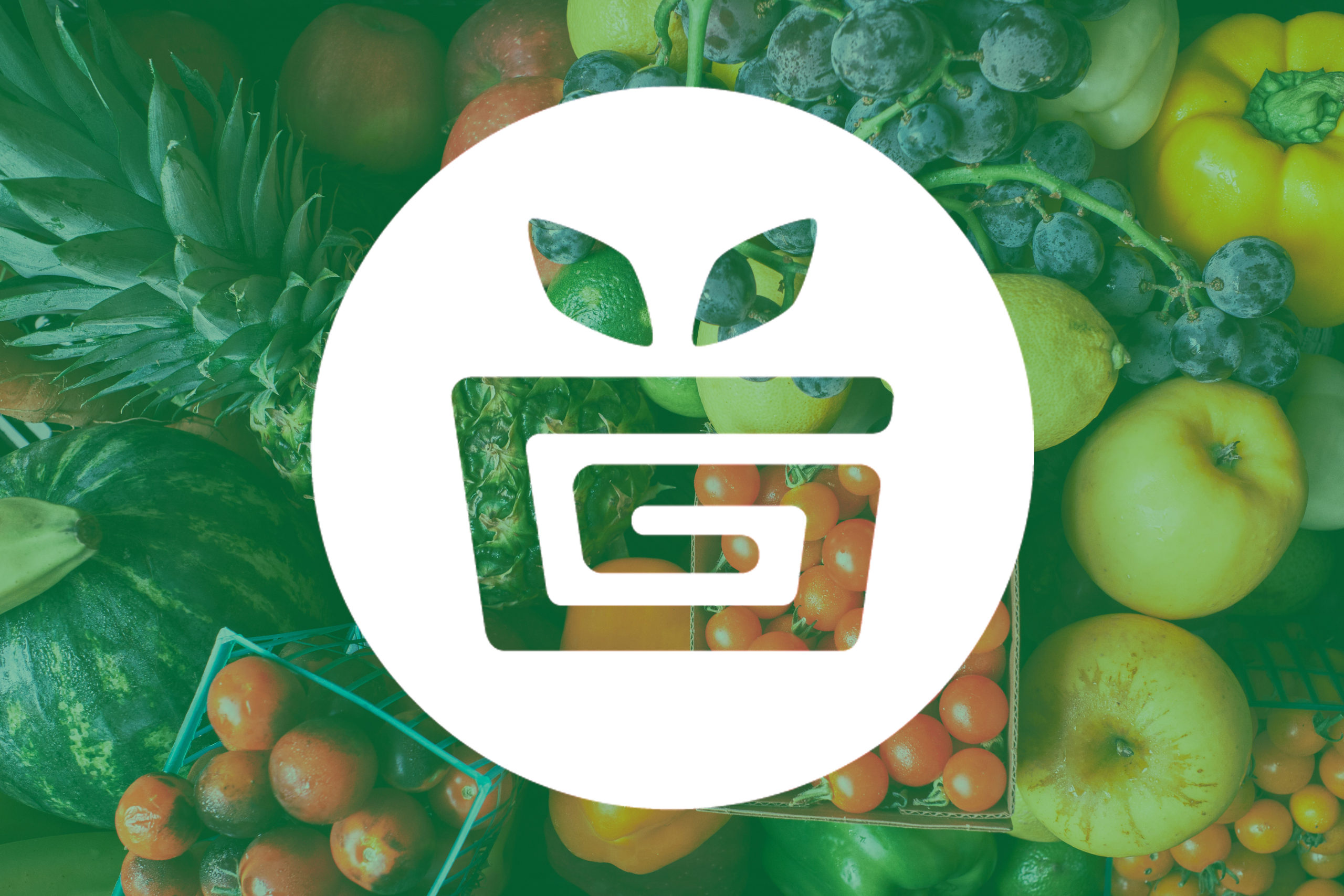 We are so excited today to announce a multi-year partnership with California Certified Organic Farmers (CCOF), a nonprofit organization that advances organic agriculture through organic certification, education, advocacy, and promotion. This partnership, part of our Sustainable California initiative, aims to support socially disadvantaged farmers in California by sponsoring cohorts of farmers from underserved communities to obtain organic certification, empowering them to adopt more organic farming practices and move towards long-term sustainability.
By providing farmers with financial and technical assistance, we are leveling the playing field for farmers who may not have the economic means to pursue organic certification on their own. In addition to promoting equity amongst the farming community, our support for organic transition will also help farmers increase their revenue, improve product quality, and improve environmental stewardship.
"We recognize the numerous challenges that socially disadvantaged farmers face when trying to access critical resources. Right now, organic agriculture represents less than 5% of cropland in California and even less nationally. This needs to change. GrubMarket is committed to building a sustainable and equitable food ecosystem, so we are excited to work with CCOF to support the organic transition process for the many underserved farmers who need our help," said Mike Xu, CEO of GrubMarket. "Organic is truly the future of food and farming in California, so we will do everything we can to encourage marginalized farmers to adopt organic farming practices, which will also provide greater access to healthier and fresher food for all."
Our partner CCOF is a national leader in the organic certification space, having served the organic community for over 40 years. CCOF will work closely with us to identify eligible socially disadvantaged farmers, provide mentorship and technical guidance throughout the organic certification process, ensure compliance with organic standards, and provide financial support as the farmers transition their land to organic production.
"CCOF is proud to partner with GrubMarket in supporting socially disadvantaged farmers in California," said Jessy Beckett Parr, Chief Programs Officer at CCOF. "Today, less than 1% of America's farmland is organic, and farmers who want to transition their land face a challenging process. By collaborating with GrubMarket, we can eliminate the financial barrier for farmers who want to make the leap to organic production, which opens doors to premium markets and provides a pathway to financial stability. With GrubMarket's support, we are making organic certification more accessible and inclusive."
As we continue scaling our business and advancing our technologies, we will continue to reinforce our commitment to ensuring a more sustainable future for California's agricultural ecosystem. GrubMarket's efforts to sponsor organic certification for socially disadvantaged farmers represent a significant step towards creating long-lasting positive change within the agricultural community, while also providing consumers with greater access to high-quality, sustainably grown organic produce.
If you are a California-based farmer or technologist interested in learning more about Sustainable California or benefiting from GrubMarket's partnership with CCOF, please visit https://sustainability.grubmarket.com/ or send a message to us at [email protected].
We are excited to be taking real actions to give back to our ecosystem and support farmers!