GrubMarket Joins Forces with One Tree Planted to Advance Tree Planting and Reforestation Efforts
[shareaholic app="share_buttons" id="27983777"]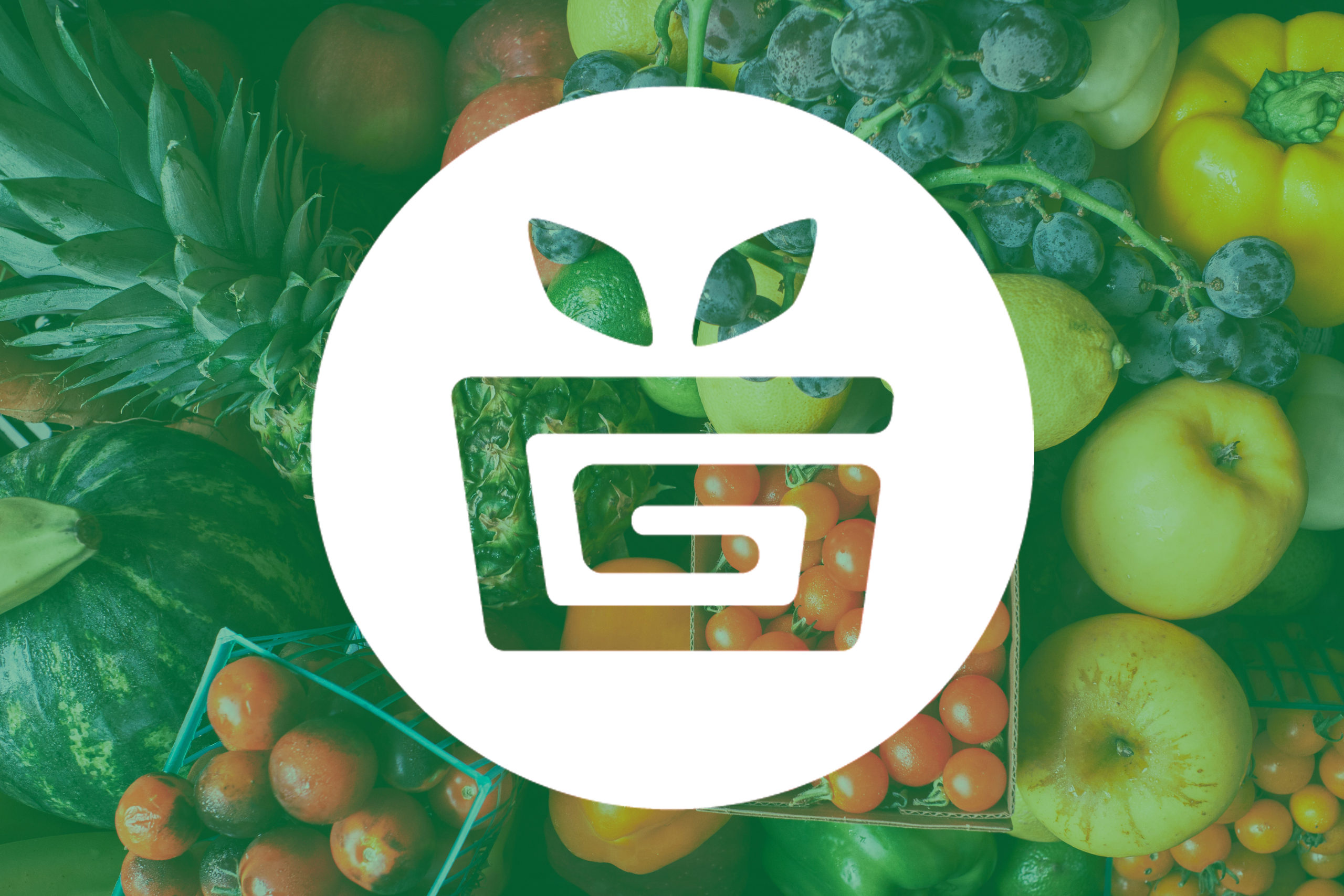 We are excited today to announce a partnership with One Tree Planted, a non-profit organization dedicated to global reforestation. This partnership, a core part of GrubMarket's ambitious Sustainable California initiative, aims to support nationwide reforestation efforts and combat climate change by planting trees in critical agricultural areas that have been devastated by natural disasters and climate events. This year, we plan to plant at least 100,000 trees in California alone.
Our collaboration with One Tree Planted demonstrates our deep commitment to environmental sustainability and the preservation of agricultural resources and ecosystems. Through this partnership, GrubMarket will strategically plant a diverse array of native trees across the state. These trees will help restore ecosystems, prevent soil erosion, improve air quality, and sequester carbon dioxide, helping to mitigate the harmful effects of climate change. In addition, these trees will provide habitats for wildlife and contribute to the overall health and resilience of California's natural lands.
"As a company deeply committed to supporting farmers and growers, we recognize the importance of protecting and preserving healthy agricultural ecosystems in order to continue growing fresh food for future generations. By working with One Tree Planted, we're taking a proactive approach to addressing deforestation, restoring arable land, and positively impacting the environment," said our CEO Mike Xu. "So far, we have already planted tens of thousands of trees and are on track to plant at least 100,000 trees this calendar year. In the coming years, we will plant millions of trees as we try to create a greener, more sustainable future for everyone."
So far this year, we have already helped put more than 15,000 trees in the ground across key regions in the Central Valley of California. As part of this tree planting project, 4 different tree species have been planted, more than a dozen wildlife species have benefited, several hectares of land have been reforested, and hundreds of jobs have been created. These tree-planting efforts have also contributed to nearly 10 different UN Sustainable Development goals. Once fully mature, the 15,000 trees are expected to help sequester over 700,000 lbs. of CO2 each year.
Our partnership with One Tree Planted is part of our broader Sustainable California initiative, a commitment to promote and enhance agricultural sustainability in California through endeavors such as active tree planting and supporting farmers in their organic transition journey.
To learn more about GrubMarket's Sustainable California initiative, please visit https://sustainability.grubmarket.com/ or send a message to [email protected].