Huge News: GrubMarket Acquires Two Businesses!
[shareaholic app="share_buttons" id="27983777"]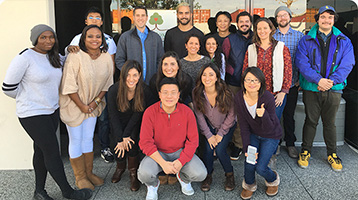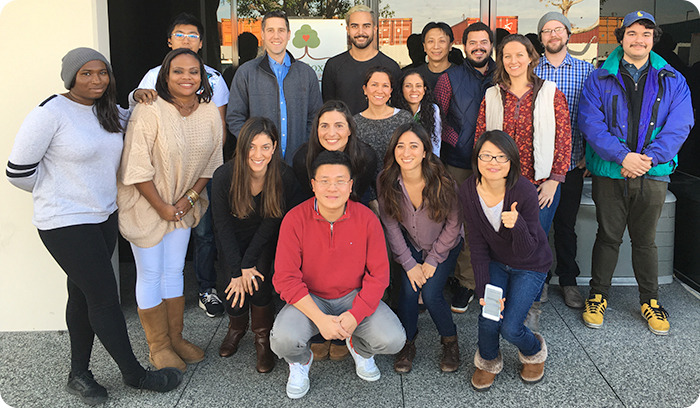 Happy 2016 everyone!
To start the year, we have some incredibly exciting news to share with all of you:
GrubMarket's mission has always been to conveniently make healthy food accessible to everyone. As our company continues along on this journey, we're thrilled to announce that we've acquired two additional businesses that share our same outlook and vision: FarmBox and Spud! This news was just announced on Forbes, and we're delighted to share the article with you. This acquisition will help us widen our customer base, amplify our GrubMarket brand, and provide you with an even better service on a weekly basis. Therefore, we'd like to formally welcome FarmBox and Spud to the GrubMarket family!
Click Here for the Forbes Article
We would love to share this news with others as well, as we currently deliver our products across the entire contiguous United States (lower 48 States). We're more than happy to give you a $5 credit if you'd kindly leave a comment on the article below. Just send a screenshot of your comment to [email protected] and we'll get that credit in your account within 24 hours! It would also be amazing if you'd like to share GrubMarket on Facebook or Twitter!
Our entire GrubMarket team, farmers, vendors, and producers greatly appreciate your business, and we greatly look forward to continue delivering unbelievable quality at unbeatable prices to you, your family, and your friends.