GrubMarket Gratitude
[shareaholic app="share_buttons" id="27983777"]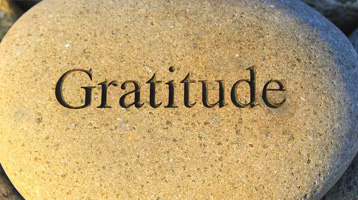 We are only a few days away from Thanksgiving, and at GrubMarket, we're feeling thankful for a lot of things. Here are a few:
Delicious Fruits and Vegetables from California!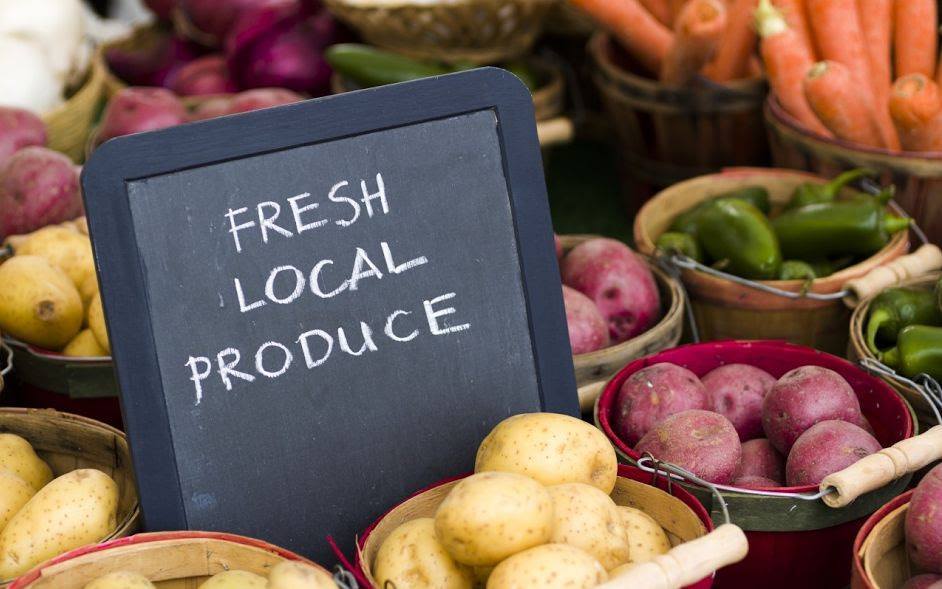 our farmers, like Full Belly Farm, who grow their food with love and care.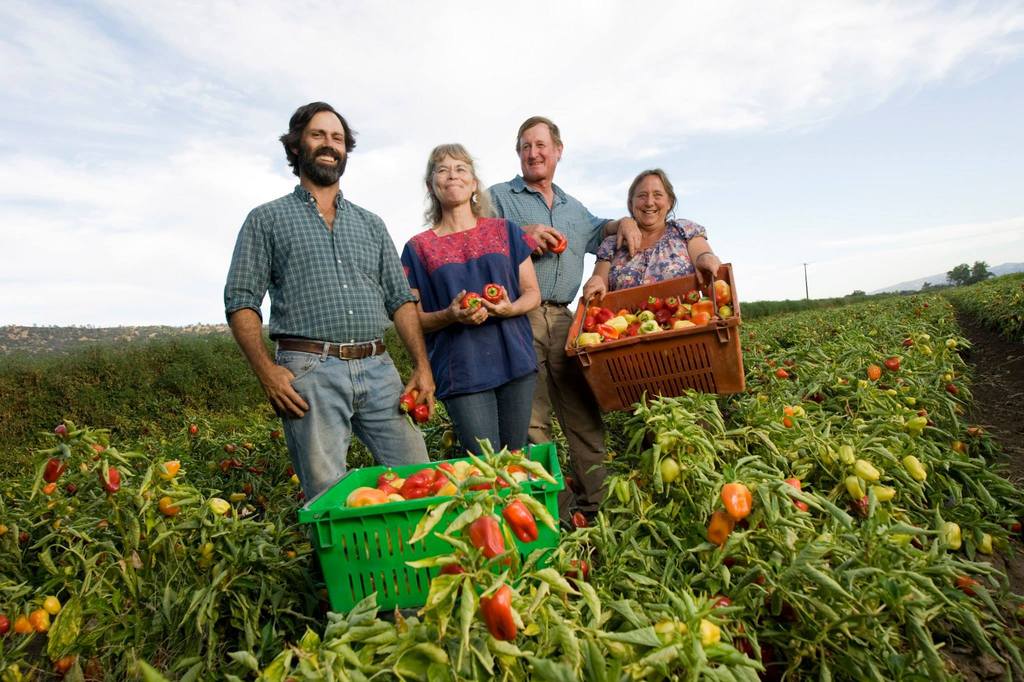 Healthy Snacks, like Go Raw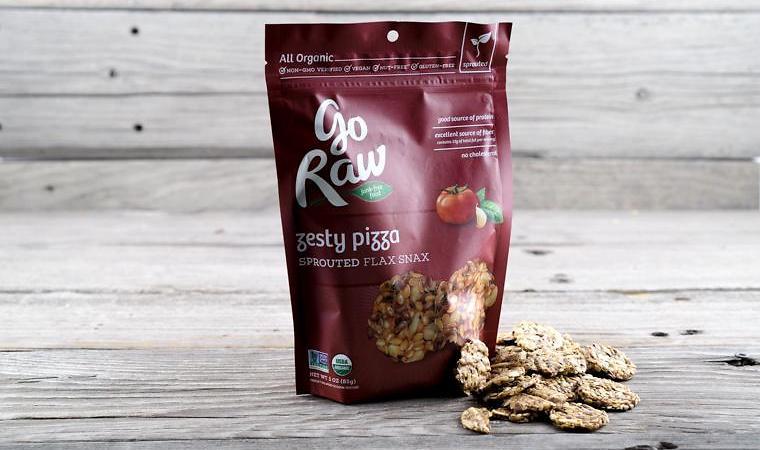 Our vendors, like Happy Girl Kitchen, who allow us to provide amazing shopping options.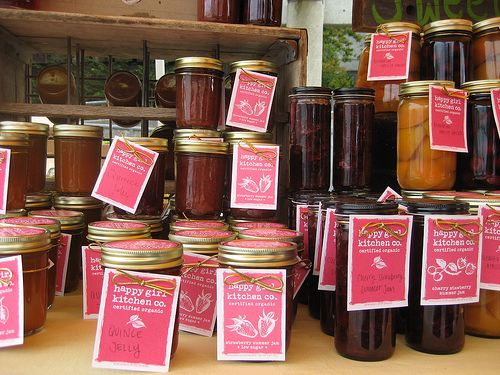 Our amazing employees, who work hard (day and night) to make sure that all of our customers get their delicious food.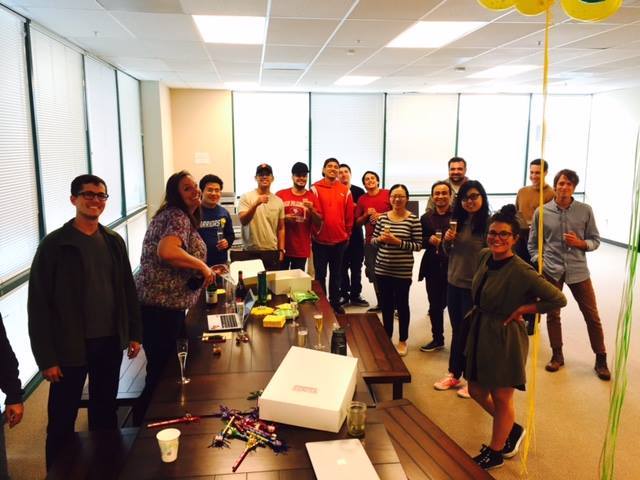 And most importantly of all, our customers! You guys are the best. We hope to continue to serve you and provide you with the most convenient and affordable option for all of your healthy food needs.
Have a wonderful, meaningful, and delicious Thanksgiving!
-The Team at GrubMarket