Is Homemade Pet Food Better For Your Pet?
[shareaholic app="share_buttons" id="27983777"]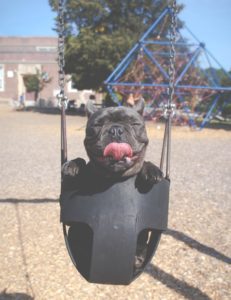 Dogs are often said to be our best friend but really they're part of our families. We strive to provide healthy food for our human family members and it's important to do the same for our four-legged family, too.
Good nutrition is the key to a healthy pet. Generally, commercially manufactured pet foods contain ingredients that your pet was never meant to eat as there is a lack of substantial regulation in the pet food industry. Pets that are not fed with the right balance of nutrients could experience several health disorders and complications, such as anemia, loss of teeth or brittle bones.
The easiest way to make sure your pet is eating healthily is to make the meals yourself. This means you can personally determine what your dog eats and can tailor the food according to your dog's needs. Also with home-cooked meals, you can get fresh, high-quality ingredients from your local market which cuts down on costs and improves the quality of the food immensely.
Is it worth it?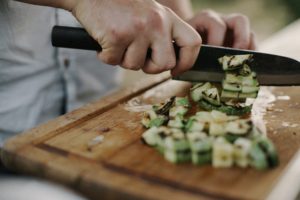 Many people are hesitant to make their own pet food because they think it is extremely time-consuming, sourcing the necessary ingredients are challenging, or they are unsure they can include all of the needed nutrients. While research, shopping for ingredients, and cooking the food does take more time overall than purchasing manufactured food, it is definitely worth it for the health of your dog as well as the satisfaction of your efforts paying off in the long run.
Bioethics Pet Food

We understand that making pet food may not be feasible or right for everyone, so thankfully there are brands such as Bioethics Petfood, which does it all for you and provides you with amazing quality homemade pet food, ready to be served! Their nutritious and well-balanced pet food utilizes ingredients that are mostly from farmers markets and is so fresh that even humans can eat it!