Joie Girl's Guide says The Grilling Box is the Summer BBQ Must
[shareaholic app="share_buttons" id="27983777"]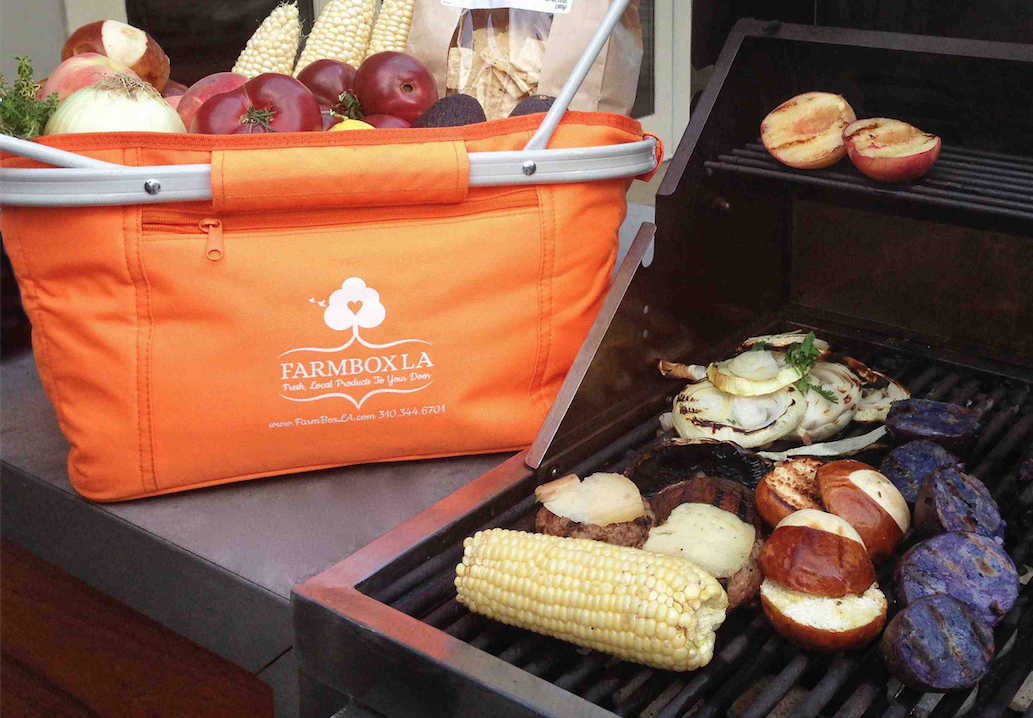 The Joie Girl's Guide: July 8-14
July 8, 2013
NEW YORK: If only we could live inside the sunshine captured in John Singer Sargent's magical watercolor paintings. Lucky for us, the Brooklyn Museum's current exhibition highlighting the artist is the next best thing–but there's only two weeks left to check it out. Travel through the collection of ninety-three pieces on display through the end of the month. Visit Brooklynmuseum.org for more info.
LOS ANGELES: When it comes to summer cooking, the grill is the way to go–but who wants to give up coveted pool time to grocery shop for your next summer soiree? Cue FarmBox LA Grilling Box. You can order their grilling box online with ease and have supplies for a gourmet barbecue menu delivered to your door ready to throw on the fire. Think grass-fed ground beef, pretzel rolls, and makings for guac and grilled peaches – all the ingredients for a perfect summer night.
SAN FRANCISCO: As self-declared foodies, we're always up to try new cuisines, and Tony Stewart's pop-up restaurant Waiheke Island Yacht Club is the perfect spot to try New Zealand-inspired fare such as oysters, snapper, and even the exotic feijoa, a tart citrus. This new spot, open through the end of the year, is a unique culinary escape housed in the historical Pier 29 and offers an ambiance that parallels the easy, dream-like quality of New Zealand's beautiful Waiheke Island. Visit Waihekeislandyachtclub.com for more info. For reservations, call (415) 956-1048.
EVERYWHERE: In the midst of our go-go-go lives, sometimes a little brain break is more than necessary. However, clearing our heads is often easier said than done. With a little help from new online meditation center Headspace, we're ready to clock a little zen time straight from our computers and/or smartphones (perfect for a pre-work moment, right?). It's a "gym membership for your mind," and well-worth the $5 a month subscription if you ask us. Check it out for yourself at Getsomeheadspace.com. Thundercat's long-awaited new album, Apocalypse, will see release this week on July 9th. It can be, at times, bittersweet in the track "Heartbreaks + Setbacks," somber in "Without You," and jazzy in "Tron Song." But who can't appreciate an emotionally complex album that still finds time to party? One thing's for certain: Apocalypse is set to round out our summer playlists.