Local Sustainable Brands With a Purpose
[shareaholic app="share_buttons" id="27983777"]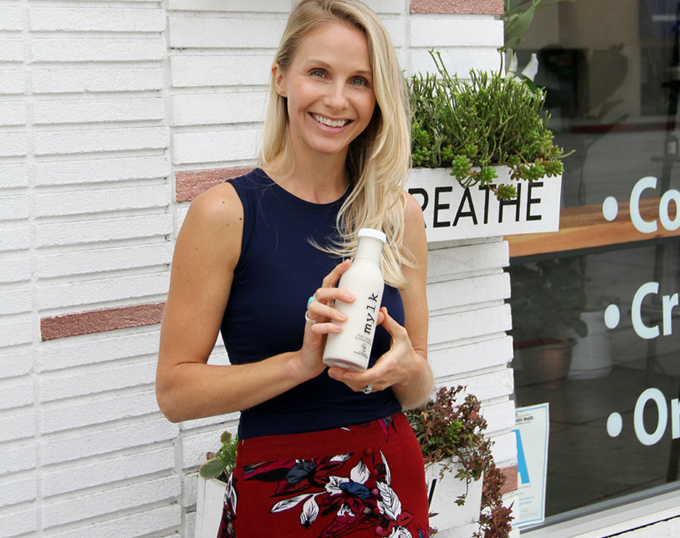 In the age of single-use, disposable everything, sustainable brands are at the forefront of an environmental revolution. As rhetoric about living a zero-waste lifestyle trends on popular blogs and news outlets, it's no wonder people are seeking out alternatives to the plastic-wrapped products that line the shelves of major grocery chains. Finding brands that have eco-friendly packaging can take a conscious effort, but we're here to help. If you're ready to embark on this zero-waste journey yourself, or at least take some small steps to reduce your waste, look no further! We have some excellent sustainable brands here at GrubMarket to get you started.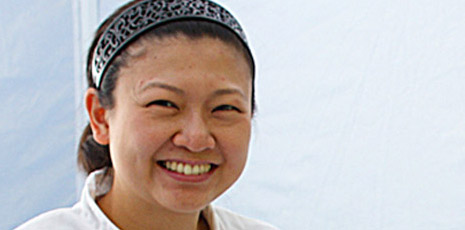 Meet Linda Wong, founder of Smart Simple Gourmet. She's dedicated to improving the health and lives of individuals by sharing her nutrient-dense, all-natural (and not to mention delicious!) gourmet prepared meals. Smart Simple has truly nailed the sustainable lifestyle in more ways than one. Founded in 2010 by chef Wong, her holistic approach created a company built on sustainable ingredients and eco-friendly packaging.

Not only are the majority of their products packaged in reusable glass mason jars that can be returned to GrubMarket, Smart Simple also sources all of their ingredients from sustainable farms and ranches. From grass-fed beef to local and organic produce, each step of the process is thoroughly considered in order to make the least amount of environmental impact while giving their consumers an exceptional product.

Linda explained to us why she doesn't cut any corners, "Most people don't have time in their busy lives to source the highest-quality ingredients and cook tried-and-true homemade dishes every single day, so we are happy to offer some relief by providing both with our gourmet prepared meals."

Instead of reaching for that frozen single-serve packaged meal (with loads of plastic included), or swinging by the drive-through (also loads of plastic), you can rest easy knowing dinner is already made – and with the highest-quality ingredients around. Sustainability never felt so convenient! Launching soon is her new line of freeze-dried and grass-fed bone broth great for travel and on-the-go. Check out Smart Simple's products here and help support the cause.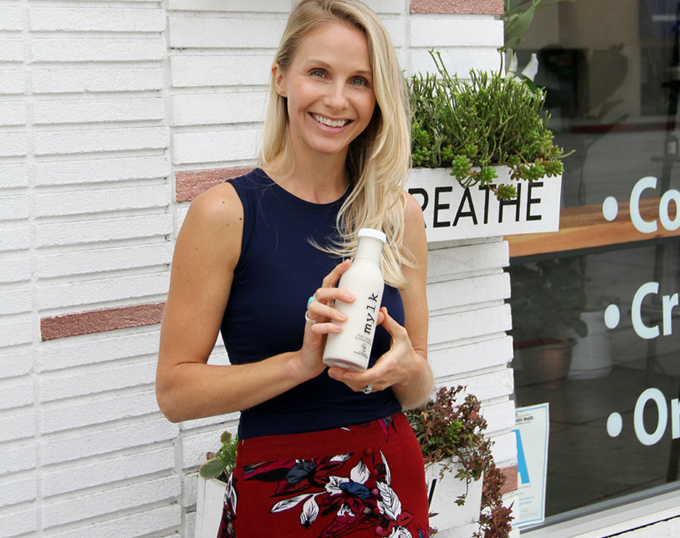 Our friends over at Made With Love have a similar mission: to keep it real. Founded by Brooke Rewa here in Los Angeles, she started by making homemade almond milk when struggling with a serious illness. Committed to using nutrient-dense food to heal herself, she saw immediate improvements in her personal well-being. On a mission to share the health, she sampled the nourishing products she created with friends and family and eventually became the wellness mogul we know now. Rewa is spreading good health to businesses and homes throughout Southern California by way of her all-natural, unprocessed almond milk line, Mylk.

Just as important as the product itself, Brooke makes the majority of her products using eco-friendly packaging. Made With Love's local almond milk line is packaged in glass bottles that can be used and returned to GrubMarket, where we then return them to Made With Love. By minimizing the amount of plastic used in their products, Made With Love has created an eco-friendly alternative to the many brands of almond milk available on the market today. Added bonus: they never use preservatives, binders, or fillers! Treat your family to some delicious wholesome nutrition while helping the planet at the same time. 🙂 Check out Made With Love's Mylk line here.

As our landfills continue to grow, it's becoming increasingly necessary for us to change our consumption habits and switch to using products with sustainable packaging options. The more of us that participate in reducing our own personal waste, the more impact we'll have. And the simple step of switching out plastic products with ones that use reusable packaging can make a huge difference in the amount of waste we create and can be as simple as supporting sustainable brands. By being more conscious of how we consume, we're elevating ourselves to make educated decisions and take control of our own habits.