Peachy Keen: Why We're Stoked on Stone Fruit
[shareaholic app="share_buttons" id="27983777"]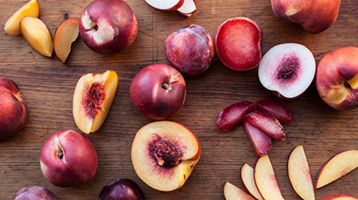 Stone fruit is in season, and that means that some of us are due for a refresher course on everyone's favorite produce genre. Called drupe fruits by our botanist friends, the stone fruit family includes any plant whose seeds are surrounded by an outer fleshy covering. This includes some fruits we can eat out of hand, like mangos, pluots, and nectarines and some that need to be processed before consumption, like cashews, almonds, and coffee.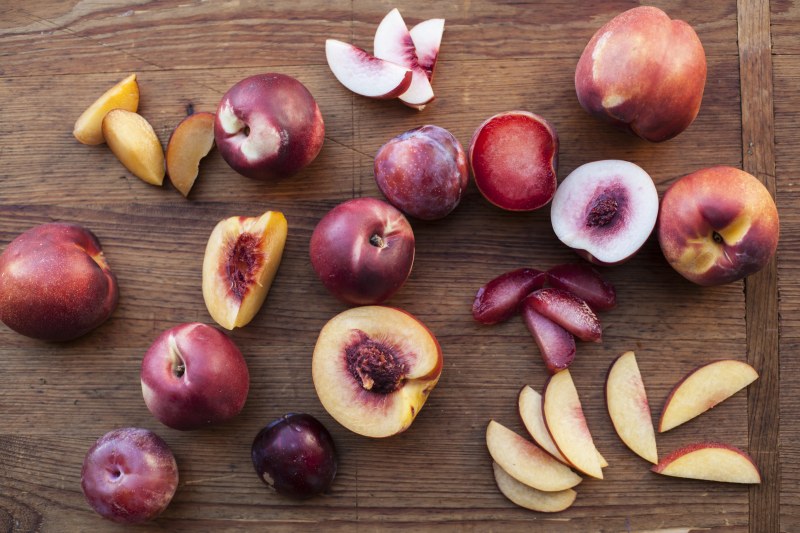 Our local California grown stone fruit is harvested in the late spring through fall and especially delicious in summer when the steady heat helps the sugars develop for maximum tastiness. It's no coincidence that in some parts of the world they're called summer fruit–when else can you score a perfectly juicy nectarine–but that doesn't mean you can enjoy your favorite stone fruits all summer long. Each has a unique season when they're at their peak, and are best consumed for maximum tastiness.
Cherries come first, with varieties coming into season at various points through the spring, from early May through June. These tasty little bite-sized fruits are well known for their antioxidant properties and are high in vitamins and minerals, including potassium, calcium, vitamin A and folic acid. As if that wasn't enough, some studies show that sour cherries can help boost melatonin production, helping your brain produce the chemicals it needs to get a restful night of sleep.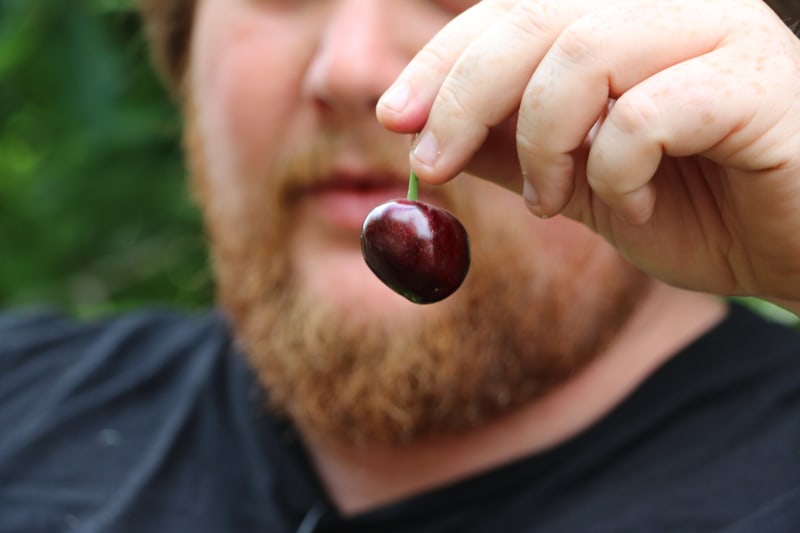 Peaches are another stone fruit favorite, and with a season in California that stretches from May all the way through fall, you can savor the sweet tastes of summer even once the beach days are over. They contain high levels of phosphorous, calcium, and vitamin C, three minerals that strengthen bones and teeth, as well as zinc, a mineral with natural anti-aging properties. Leave your peaches out as they ripen (the cold inside of a fridge inhibits the development of their natural sugars), but feel free to pop them in a fridge once they're ripe–there are few things more refreshing than a nice, cold peach.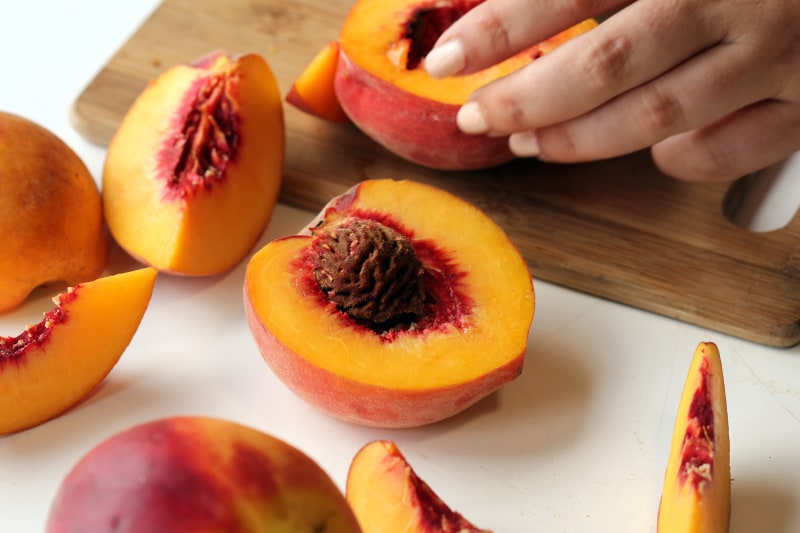 So where did all these tasty fruits come from? Although most Americans associate stone fruits with the southern parts of our country, their origins are actually much more exotic. Most of the commonly available stone fruits we find in our farmer's markets originated in various countries throughout Asia. Peaches, plums, and nectarines were first grown in China, apricots in central Asia and cherries are native to the areas around the Caspian and Black Seas.
Back in the silk road days, stone fruits spread along trade routes through North Africa and into Europe. From there, it was a quick migration to the farms of the new world, where we enjoy them today. So the next time you chow down on a particularly tasty peach, say a quick thanks to the Persians, whose enthusiasm for stone fruits helped introduce them to the larger world. Consider paying homage to their history with a dish that plays with the savory side of stone fruit, like khoresht-e hulu, a sweet and sour Middle Eastern chicken and peach stew!