Serotonin Rich Foods
[shareaholic app="share_buttons" id="27983777"]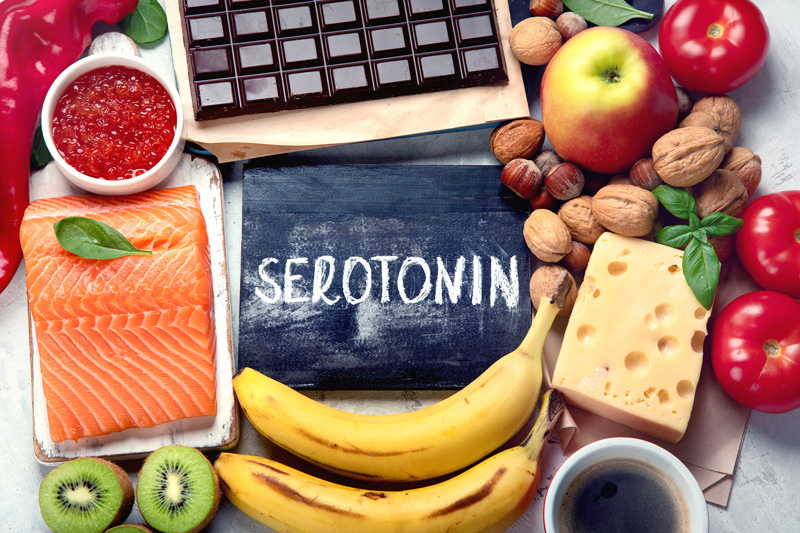 Food makes everyone happy. Is it because we love the satisfaction of eating or could it be scientific? Serotonin, which can sometimes be called the happy chemical, contributes to well-being and happiness and can be found in the food we eat. The happy chemical is created from niacin which is created by tryptophan.
If you haven't heard of tryptophan, you'll be happy to learn about it. Tryptophan is an essential amino acid that has some incredible benefits. Aiding in general growth and development, creating niacin, and producing serotonin are some of its key benefits.
Daisy Witbread of My Food Data takes a deeper look with further data and complete nutrition facts, and stated,
"Serotonin is thought to produce healthy sleep and a stable mood which is why tryptophan in turkey is sometimes attributed to making people sleepy. The truth, however, is that lots of other foods contain more tryptophan than turkey and do not cause drowsiness.
To summarize, below are 5 foods that are rich in tryptophan:
Lamb, Beef & Pork
Does it come as a surprise that lamb, beef and pork and three of the highest foods with tryptophan?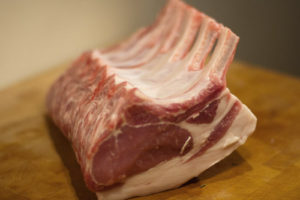 Order Diamond Mountain Ranch Grass-Fed Rack of Lamb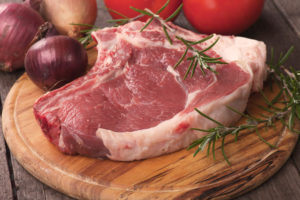 Order Diamond Mountain Ranch Grass-Fed Ribeye Steak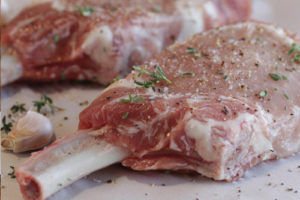 Order Diamond Mountain Ranch Pasture-Raised Pork Chops
Cheese
Cheese lovers can rejoice knowing there's some science to explain why cheese makes them feel so happy! Parmesan, cheddar, and mozzarella are the three cheeses highest in tryptophan.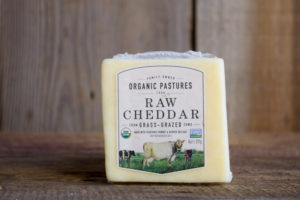 Order Organic Pastures Raw Cheddar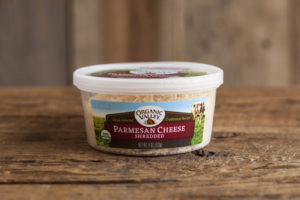 Order Organic Valley Shredded Parmesan Cheese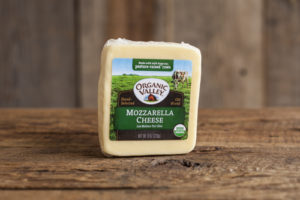 Order Organic Valley Mozzarella Cheese
Seeds & Nuts
Amongst chia, sesame, and sunflower seeds, pistachios, cashews and almonds are also nuts high in tryptophan.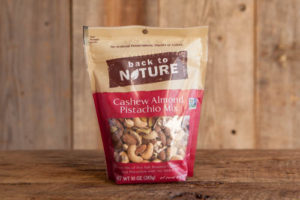 Order Back to Nature Cashew, Almond and Pistachio Mix
Eggs
Whether you want them poached, friend, scrambled or hard boiled, Eggs are packing tryptophan.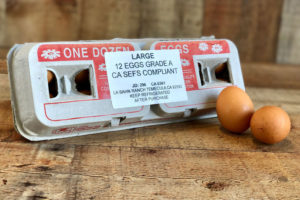 Chicken & Turkey
A perfect alternative to tryptophan rich red-meat, chicken wings and ground turkey are other solid sources.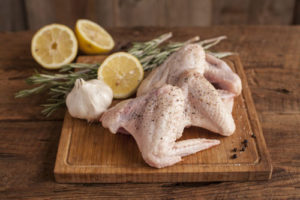 Order All-Natural Jidori Chicken Wings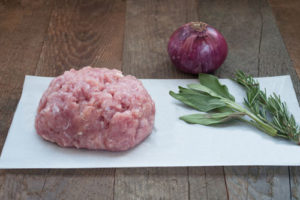 Order Diamond Mountain Ranch Free-Range Ground Turkey
If you'd like to take a further look into specific data or see complete nutrition facts, please visit this article by My Food Data.