[shareaholic app="share_buttons" id="27983777"]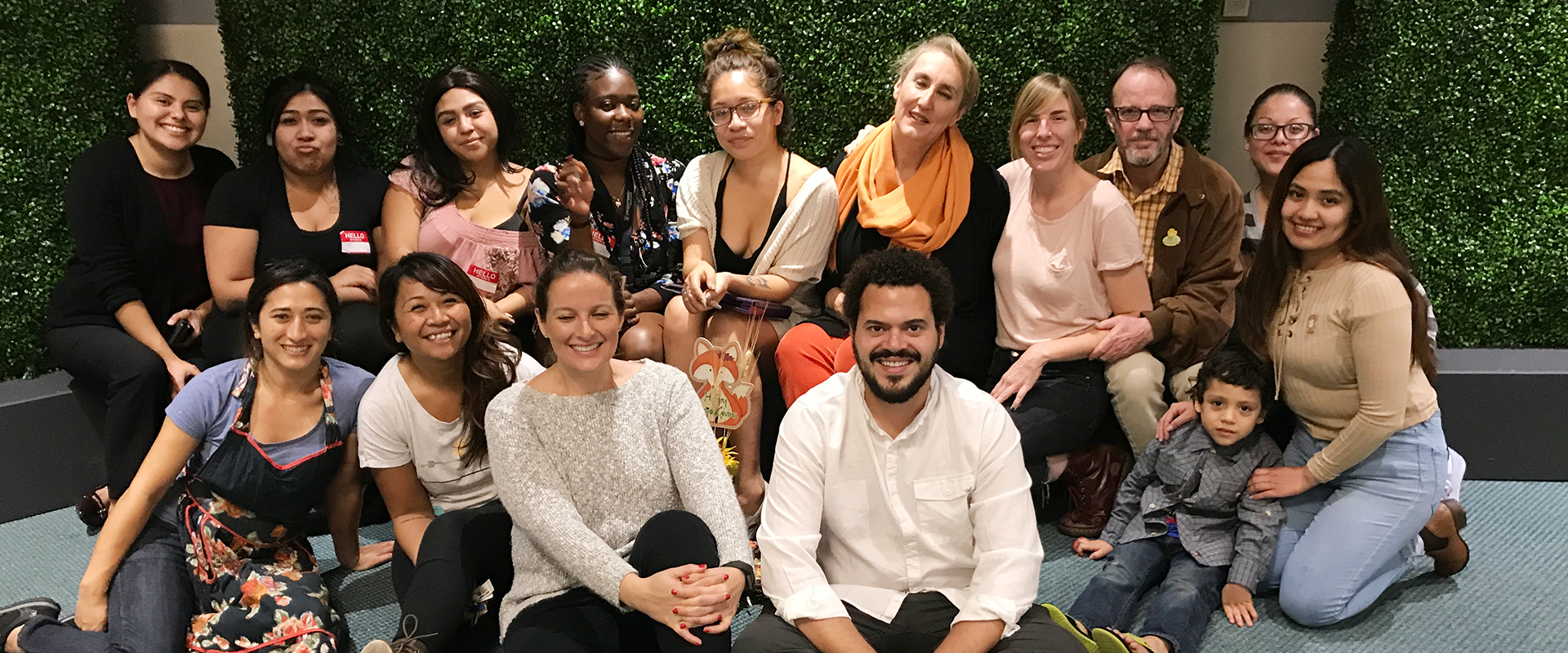 Last night we had the amazing honor to visit St. Anne's once again. For the last two years, we've gathered together with the beautiful staff of St. Anne's and the amazing mothers and children they support in an early celebration of Thanksgiving. GrubMarket team members donated their time, love, and farm-fresh produce, meat, and more to the lovely young moms and families and together we cooked, ate, and shared a beautiful Thanksgiving meal. These young women are so inspiring, and we feel honored and proud to be invited into their lives.
Enjoy this video created by GrubMarket team member during last year's Thanksgiving meal. If you want to get involved find out more here.