GrubMarket Named "Startup of the Week"!
[shareaholic app="share_buttons" id="27983777"]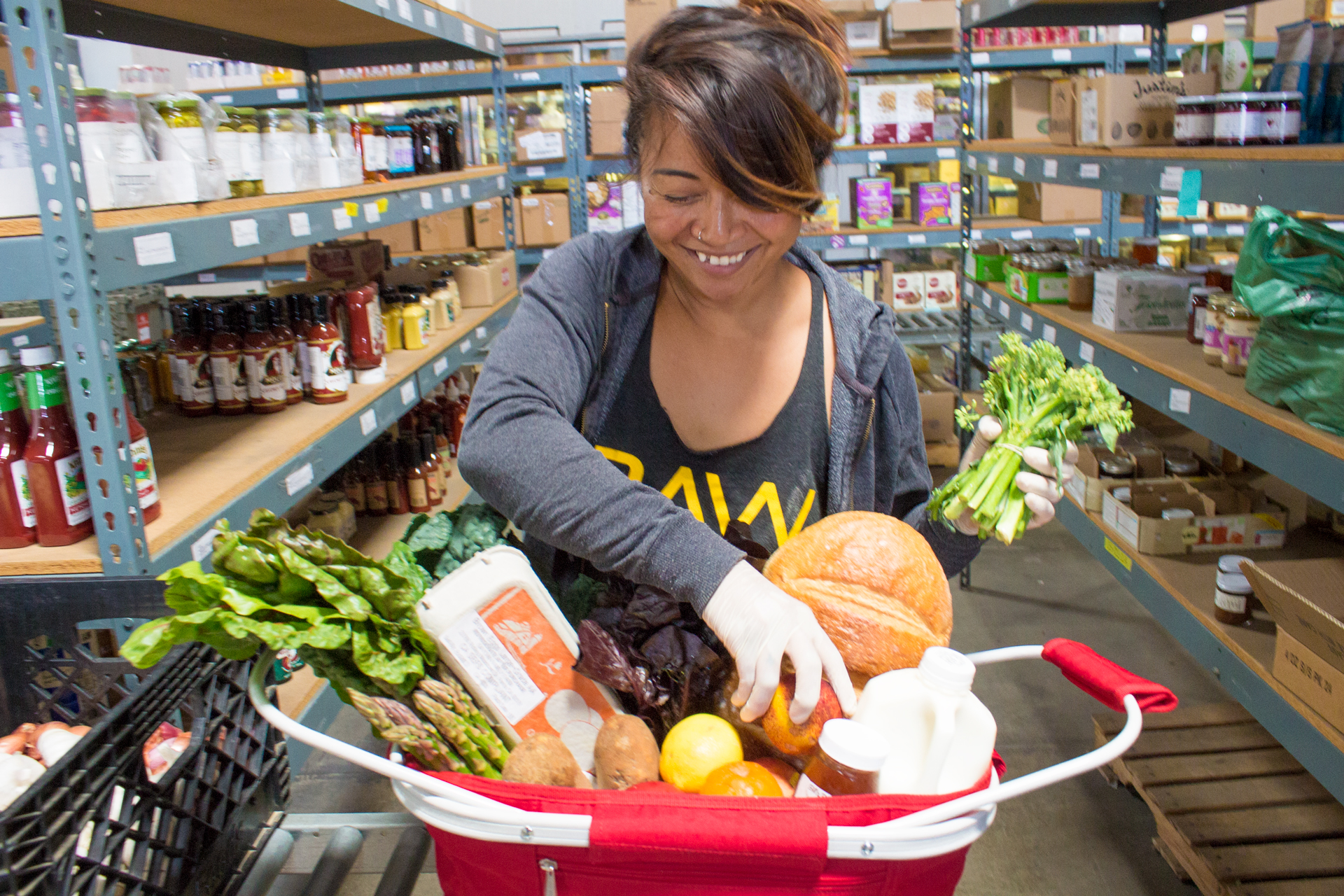 We're thrilled to announce that the San Francisco Chronicle just named GrubMarket as their "Startup of the Week," and we're delighted to share the article with you below! We could not have achieved such great press without our wonderful and loyal customers, so we sincerely thank you for your continued support! Check out the article below, and let us know what you think: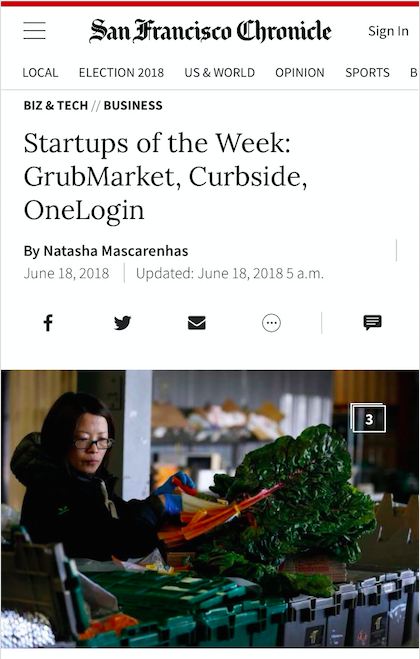 Congratulations to our teams both in San Francisco and Los Angeles!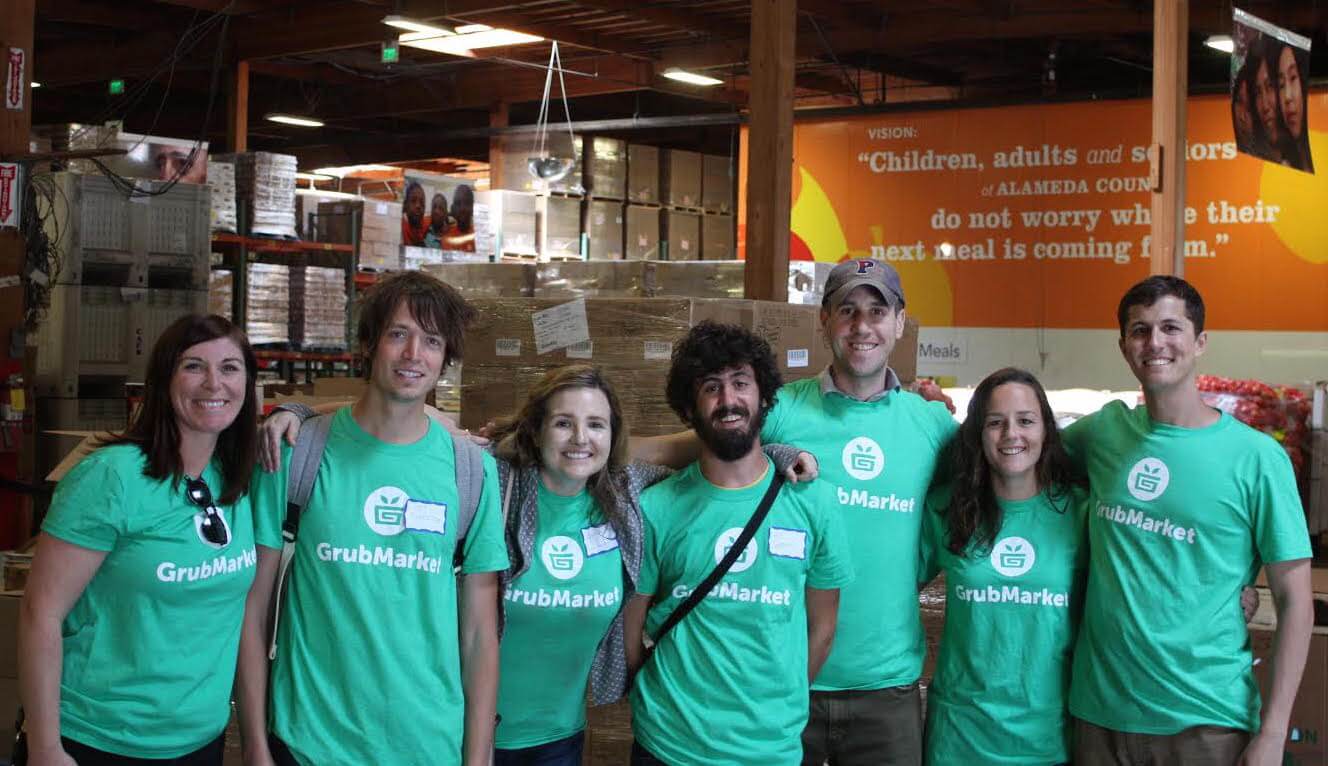 Here's to a bright future filled with healthy local food!