Which is the best and healthy cooking oil?
[shareaholic app="share_buttons" id="27983777"]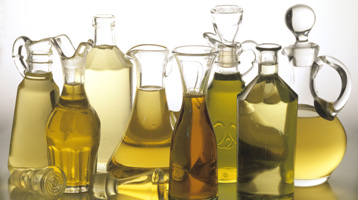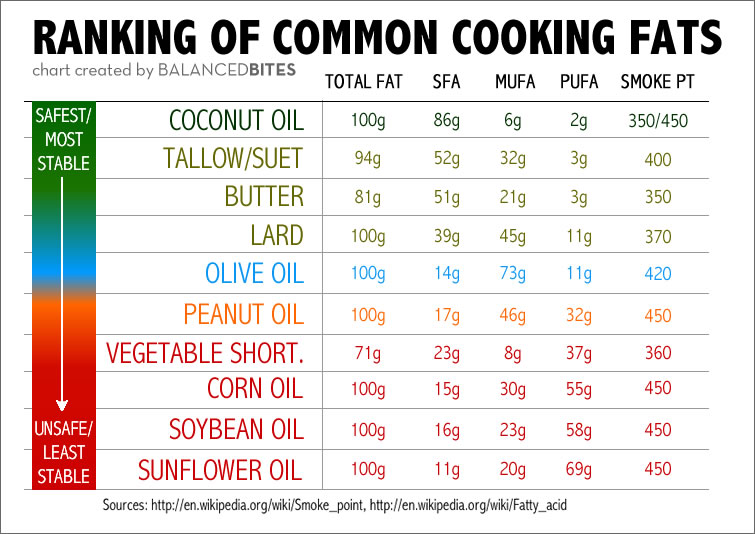 Many people who are trying to eat healthy food and want to be healthy and fit are often confused about which oil is the best oil for cooking. These days we're surrounded with so many different types of oils, and often don't know which oil to use for everyday use.
Smoke point is an important consideration if you are planning to cook at high heat, as you do when you are frying or grilling. At an oil's smoke, point nutrients are destroyed and potentially health-harming compounds are formed.
1) my recommended oil for everyday cooking would be coconut oil
2) olive oil is my favorite when eaten without cooking like in salads, or for using while sautéing
3) organic sunflower oil is best, as it has a high smoke point.