5 Things You Didn't Know: California Farming
[shareaholic app="share_buttons" id="27983777"]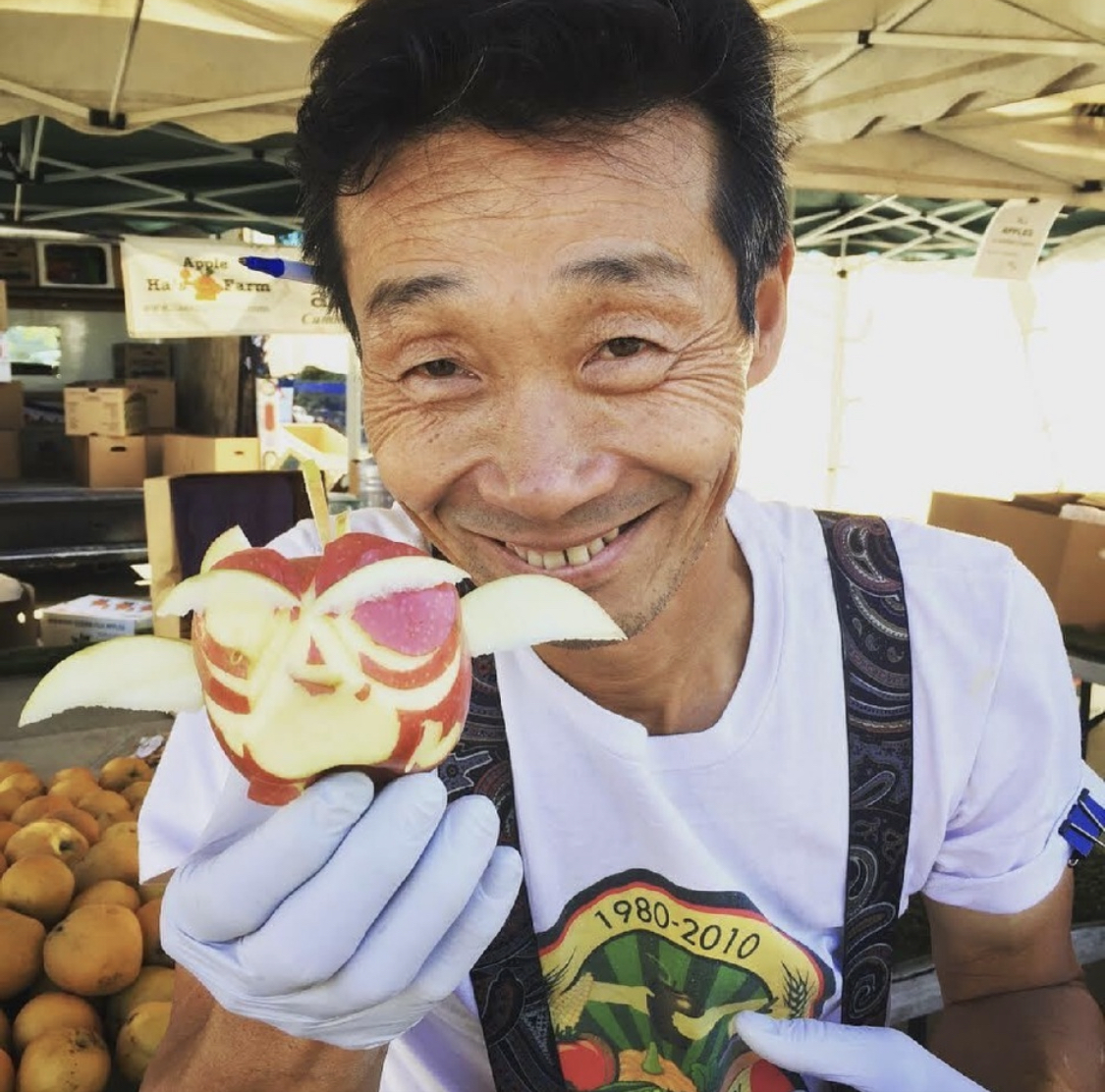 Close your eyes and think of California's landscape. Did you think of the warm farmlands of the Central Valley? Did you think of the salty breezes along the coast? Or was it the foggy tree-filled county of Humboldt? Just as California's scenery is diverse, California's fruits, veggies, and artisanal foods are just as varied. Creamy cheeses, crisp citrus, crunchy nuts, and juicy berries grow replete in our great state. It's almost incomprehensible how incredible farming in California is. In our favor we have our incredible geographical size offering a wide variety of climates. And we just happen to be lucky enough to have some of the most talented farmers and artisans that we could imagine.
We truly are spoiled with the tasty offerings local to California. If the taste of California produce and artisan food doesn't wow you enough, here are some awe-inspiring facts about farming in California.
1) California produces 13% of the nation's produce supply.
Strawberries, lettuce, and almonds are among the top crops (#6,#5, and #2 respectively). California is able to produce a wide variety of products due to its mediterraean climate. In fact, California is one of just a few such climates in the whole world. This unique climate provides ample grow seasons and a great variety within its unique range of environments.
2) California is the sole or top US producer of a ton of super yummy fruits, veggies, and nuts We're a true cornucopia offering:
Almonds
Figs
Olives
Peaches
Dates
Pistachios
Walnuts
Artichokes
Kiwi
Pomegranate
3) Marijuana is the states #1 cash crop. Marijuana is used in treating chemo-related nausea, anxiety, depression, and boring Friday nights. Legally, marijuana was made available to medical patients in 1996. It was opened up for recreational purchase in 2016. As a result marijuana has contributed over $1 billion to the states tax revenue since legalization. And while we don't have an opinion on marijuana usage, it is impossible to not include this crop when thinking of major players in California farming.
4) California is the largest dairy producer in the country. Although states like Wisconsin may be thought of first when it comes to cheese, California produces a splendor of dairy products. Cheese regions in California (Petaluma, Point Reyes, Humboldt, Paso Robles etc etc) bring a rich variety in artisanal cheeses that would take the cake in any taste test.
5) There are over 760 farmers markets in California. These markets give farmers and artisans a way to directly connect with consumers. Many farmers drive to multiple farmers markets each week. The drive from the farm to the market may be as long as 3 hours each way for many farmers. GrubMarket gives farmers a way to connect directly with their loyal customers with less time spent at market or driving to the market.