GrubMarket Completes Two Acquisitions to Become a Major Supplier of California Cherries Nationwide
[shareaholic app="share_buttons" id="27983777"]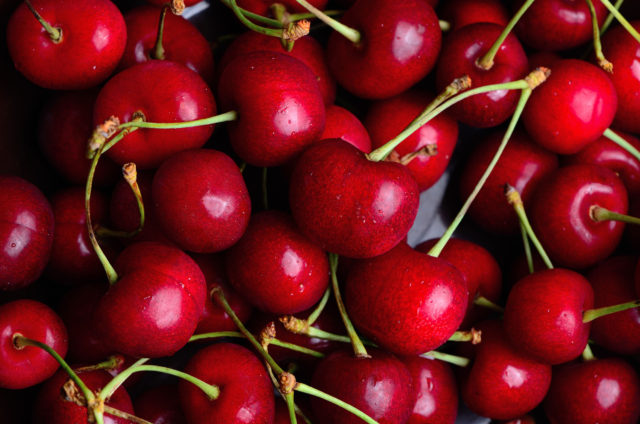 We are ecstatic to announce some very exciting news with all of you!
Here at GrubMarket, our mission has always been to provide healthy, affordable groceries that are easily accessible to everyone. Today, we are pleased to announce that we have completed the acquisitions of two more additional companies, Growers Produce Inc. and Cali Fresh Produce Inc! 
They both are produce wholesale companies with long-established customer bases across both coasts, the Midwest and other parts of the United States and they both have unbreakable bonds partnerships with producers of
California cherries and other seasonally grown produce. Cali Fresh Produce Inc. was founded in 2008 with a mission to support regional and local organic farms and producers. They then merged with Growers Produce Inc. in 2018 and continue to source a rich variety of fresh produce from numerous California farms, and take great pride in supporting those farmers. With these newest acquisitions, GrubMarket will officially become one of the major suppliers of California cherries nationwide as well as expanding the ability to source the wider selection of California fresh produce, especially fruits. 
Through this acquisition, Cali Fresh Produce Inc. and Growers Produce Inc. will gain access to our proprietary WholesaleWare software suite that provides food industry suppliers and vendors with seamless financial management, easy-to-use online sales analytics, precise inventory management, and engaging CRM Tools. With our mission and vision aligned, GrubMarket marches forth through this acquisition to expand our reach to a wider customer base and to scale our supplier network in the food ecosystems across California and nationwide to new unprecedented heights. 
Click here to read more about the acquisition and companies!