GrubMarket Expands to the Seattle Area with the Acquisition of Hung San Foods
[shareaholic app="share_buttons" id="27983777"]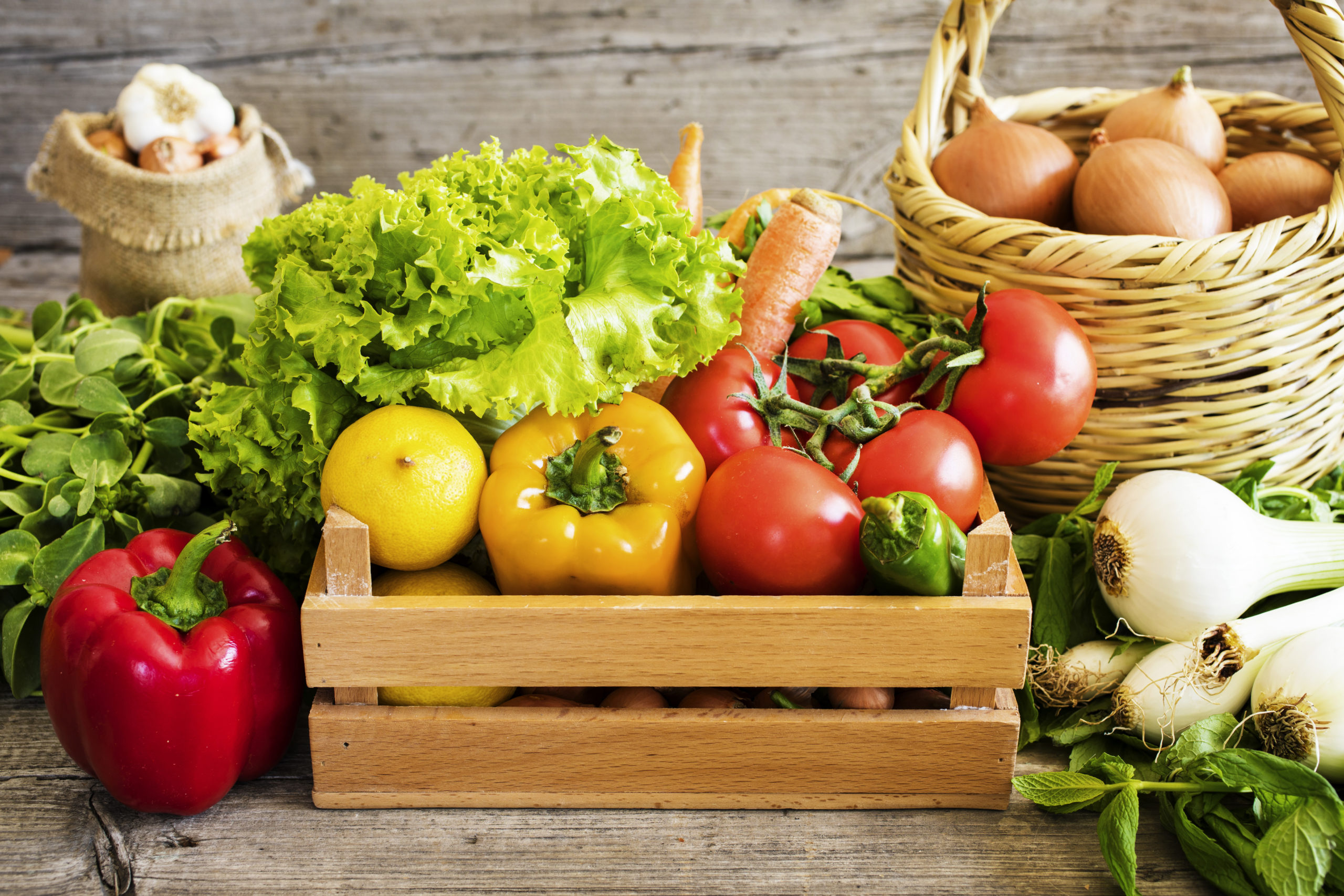 We have exciting news to share with you all!
Those of you who have been following our journey already know that we are a food delivery service that aims to provide farm-fresh produce at an affordable price straight to your door. We firmly believe that you, your family, and your friends should always have the opportunity to eat well, and that price should never be a barrier between you and healthy, delicious, and freshly-harvested foods. We here at GrubMarket are committed to providing you with the best grocery experience possible, by regularly offering you a spectacular array of farm-fresh foods at prices that are up to 50% LOWER than what you would typically find at other grocers. Our promise to you is to always deliver unbelievable quality at affordable prices.
Today, we are thrilled to announce that we have officially completed the acquisition of Hung San Foods, a leading supplier of quality produce and specialty foods, serving grocery stores and restaurants in the Seattle area. Hung San Foods was formerly an independent, family-owned food supplier with a diverse portfolio of clients including grocery stores, supermarkets, single unit restaurants, chain restaurants, schools, and large institutional accounts across the greater Seattle region.
We are extremely excited for Hung San to join the GrubMarket family as we have always recognized the customer centric values and shared the same vision to provide the best produce for customers and local communities. This acquisition will bring new opportunities to both Hung San Foods and GrubMarket. Hung San Foods will now be able to market their products to a widespread network within the food industry through our proprietary WholesaleWare technology. On the other hand, GrubMarket has just added yet another industry leader to their growing network, expanding their capacity to deliver high-demand produce to key regions. 
This acquisition will bring tremendous opportunities and we welcome them all with open arms as we take the next step towards our goal. Thank you so much for those who have been following our journey and to all the newcomers, we welcome you to join our GrubMarket family as we continue increasing our wholesale network.
Click here to read more about the acquisition and companies!