GrubMarket Announces The Acquisition of Grand Foods – The Premier Protein Provider in the Bay Area
[shareaholic app="share_buttons" id="27983777"]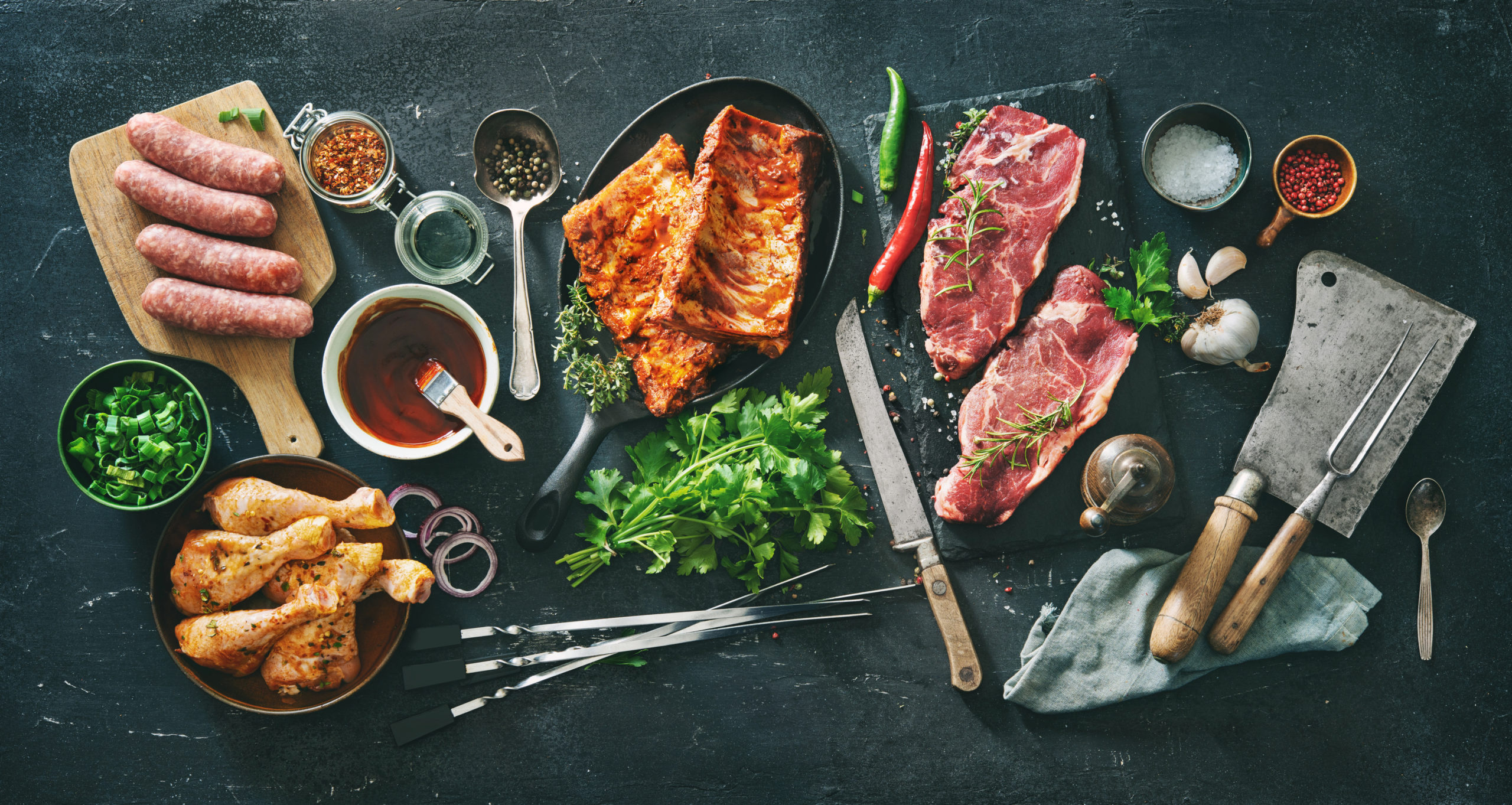 Today we are thrilled to announce that Grand Foods has joined the GrubMarket family! 
Based in Hayward, Grand Foods is the leading protein provider for the Bay Area, and supplies grocery store chains, restaurants, online grocers, and wholesalers with high-quality meats on a national and, often, international scale. Grand Food boasts a state-of-the-art processing facility that customizes cuts and sizes of meats based on customer specifications and a warehouse automated and powered by GrubMarket's very own software technologies. 
Our very own founder and CEO, Mike Xu shared his excitement with the following: "The Grand Food team brings more than 35 years of experience and expertise in protein supply chain. They were also a pioneer in the digital transformation of this industry sector. Grand Food source and distribute hundreds of millions of pounds of protein directly from production facilities nationwide, and run a highly robust business with a tremendous upside. Together, we will grow the Grand Food business and take it to the next level of success. Their deep insights into the protein supply chain will also benefit the evolution of our software technology."
Grand Food attribute their tremendous success to an unwavering passion for food and customer service, values that are perfectly aligned with our own. We look forward to a bright and prosperous future together.