Farmer Friends: Coke Farm
[shareaholic app="share_buttons" id="27983777"]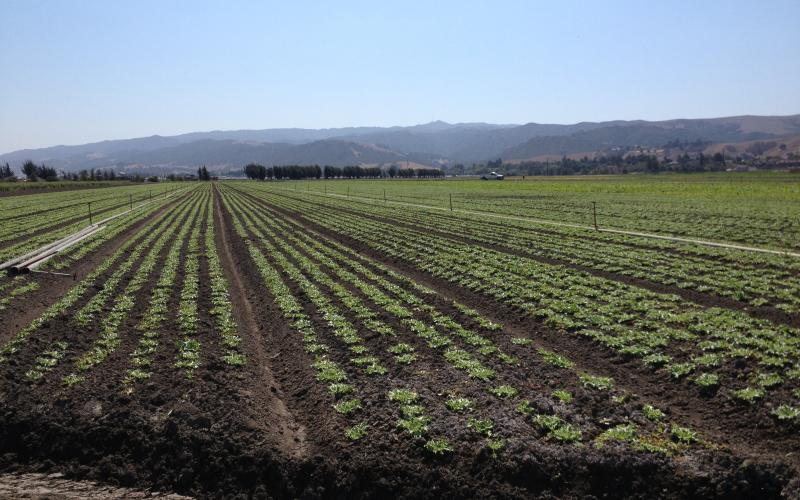 You'll see acres of fields of agriculture from the view point of Mission San Juan Bautista. Of those fields is Coke Farm – an organic farm that's been in operation since 1981.  To get to know Coke Farm a little better, we were lucky enough to take a tour of their home office and chilling and packing facility.
Coke Farm was founded in 1981 by Dale Coke. Before starting the farm, Dale was a diesel mechanic when he became sick with cancer. After beating cancer, Dale left his career as a mechanic and started farming with just a quarter acre of organic strawberries. What began as an organic farm has now become an organic produce aggregation company.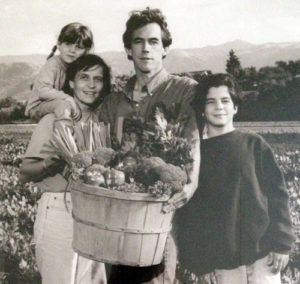 Although Coke Farm has 500 acres of farm, they work with over 60 growers who collectively farm on thousands of acres. Coke Farm helps their growers develop growing plans and programs that produce organic fruits and vegetables to the local community and even national and international markets.