8,000 Pounds of Food Donated to Charity
[shareaholic app="share_buttons" id="27983777"]
Your support, hard at work.
Food waste is a big problem, and one we take very seriously here at GrubMarket. While traditional grocery stores throw away over 40% of their weekly food, GrubMarket throws away NONE! That's right. 100% of GrubMarket produce, grocery and home items find a good home.
Learn more about how we fight food waste with our revolutionary farmer-first system in our blog on ugly produce. Plus, learn more about how to fight food waste in your home with our 5 Easy Food Waste Hacks.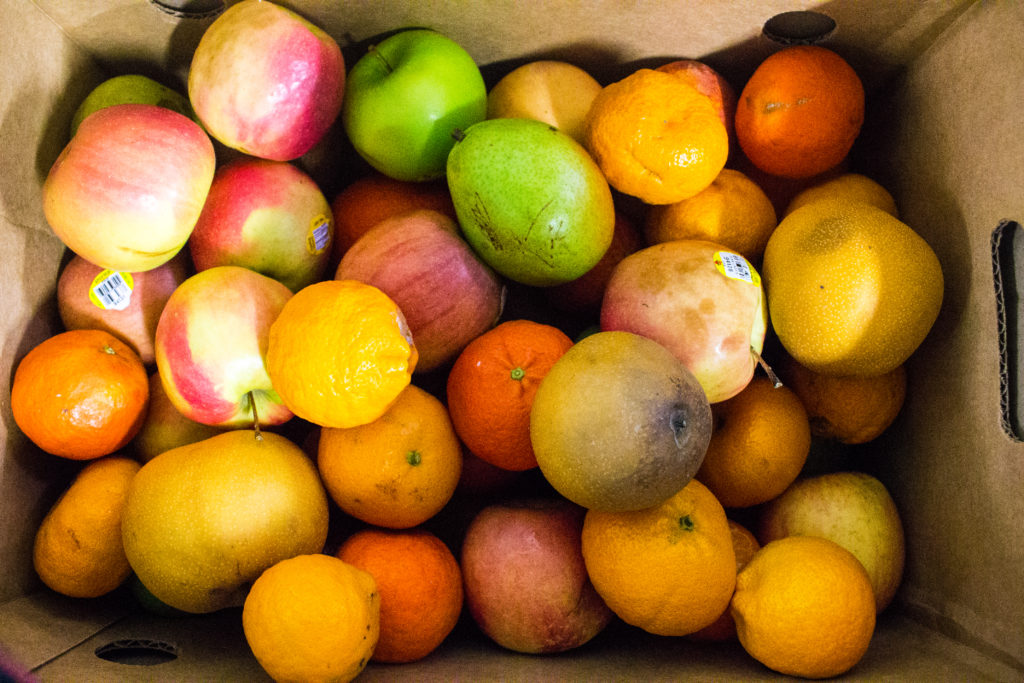 After all our efforts to reduce and reuse through our farmer-first system and "ugly produce" boxes… we still do have a tiny amount of surplus each week. Sometimes these are from last minute canceled orders, sometimes a farmer is just extra generous!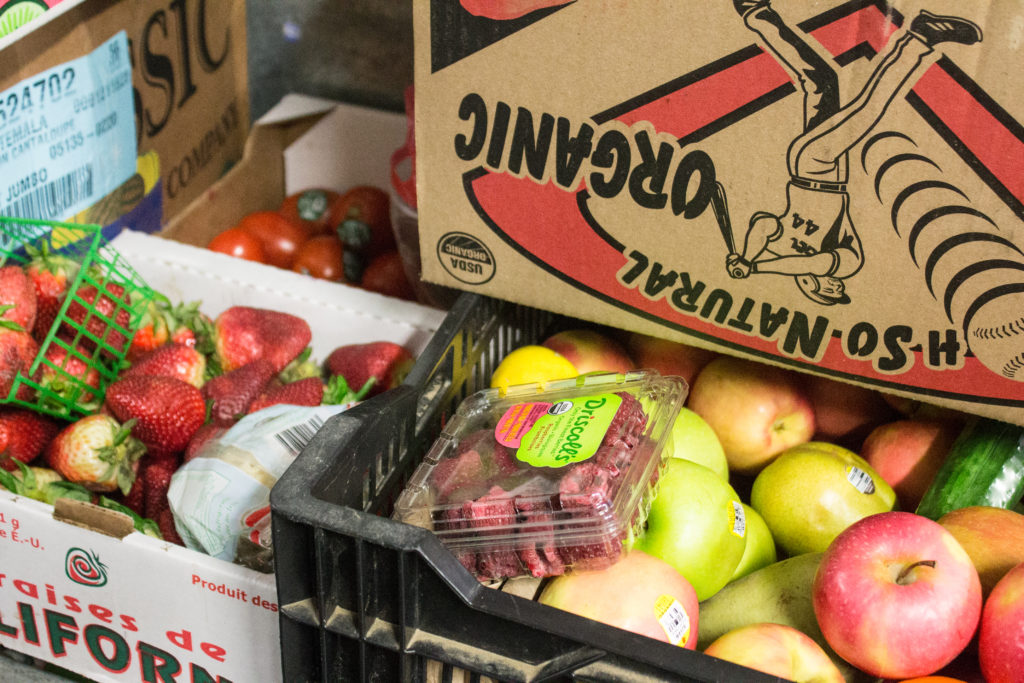 A typical GrubMarket week sees about 1% of our total inventory sent to (what we lovingly call "Donation"). Our hard-working employees get a chance to grab what they need free of charge, because we love our GrubMarket family, and then the remainder is sent off to our two favorite charities Alliance of Moms, and Food Finders.
If you've been a long time supporter of GrubMarket or attended our Locavore Event, you are probably very familiar with this amazing group of women and the work they do for young families in Los Angeles. However, Food Finders is another amazing friend of ours that we're extremely honored to support.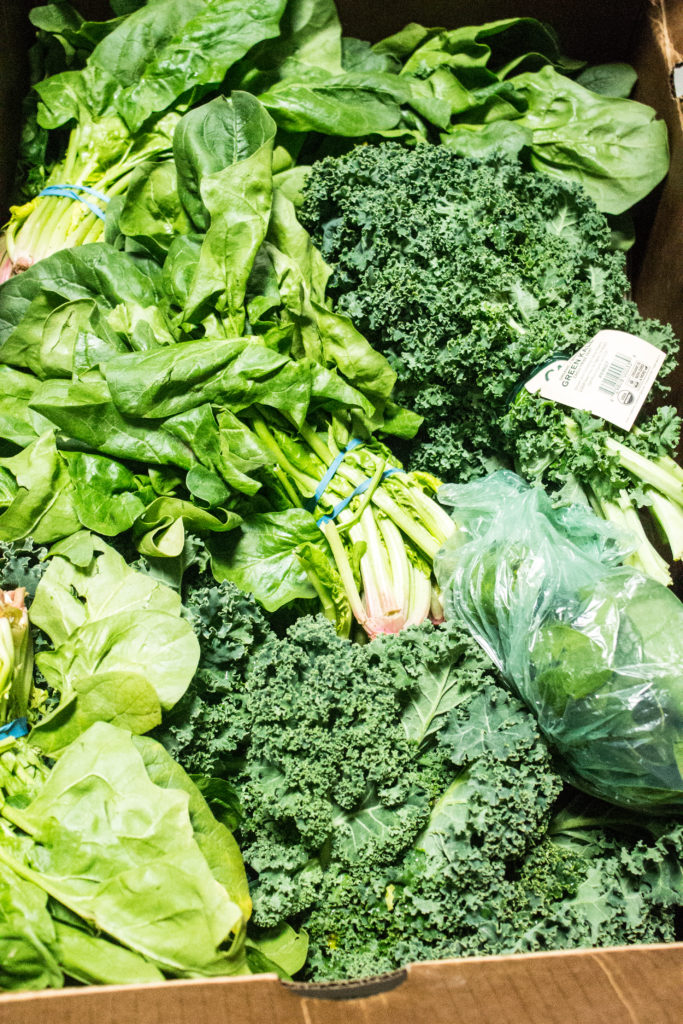 Food Finders is a multi-regional food bank and food rescue program headquartered in Lakewood, CA.  They pick up donated food from hundreds of local grocery stores, bakeries, restaurants, and GrubMarket and distribute it directly to missions, shelters and social service agencies that feed the needy and impoverished.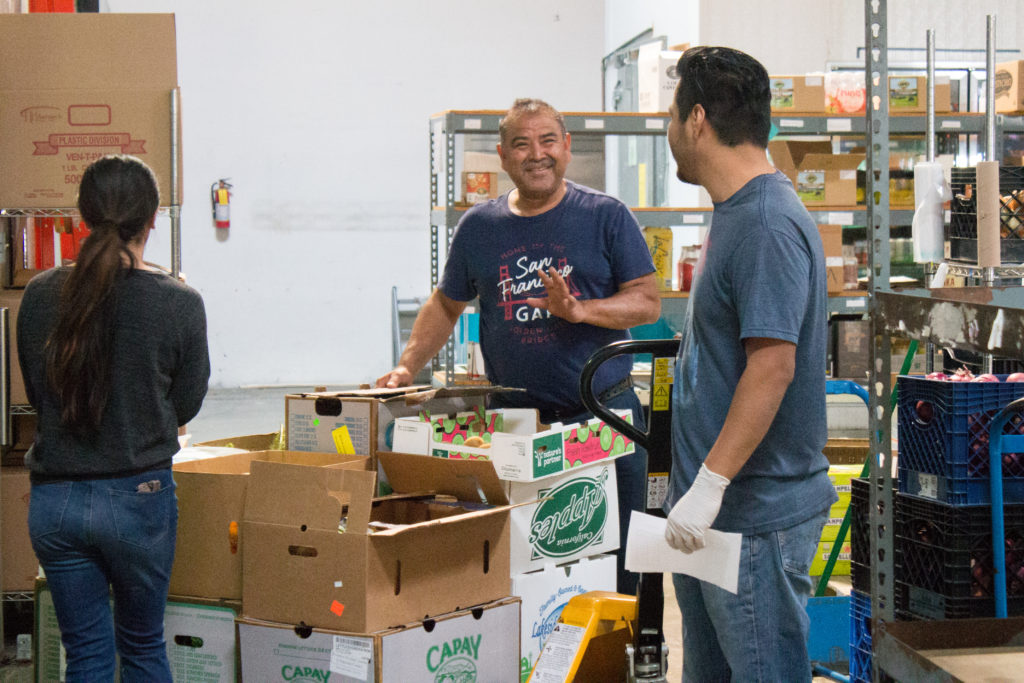 Their volunteer drivers pick up and deliver on a same-day basis.  On average, Food Finders helps provide enough food for 22,000 meals a day, reducing the amount of food insecurity and food waste prevalent throughout Southern California where we serve.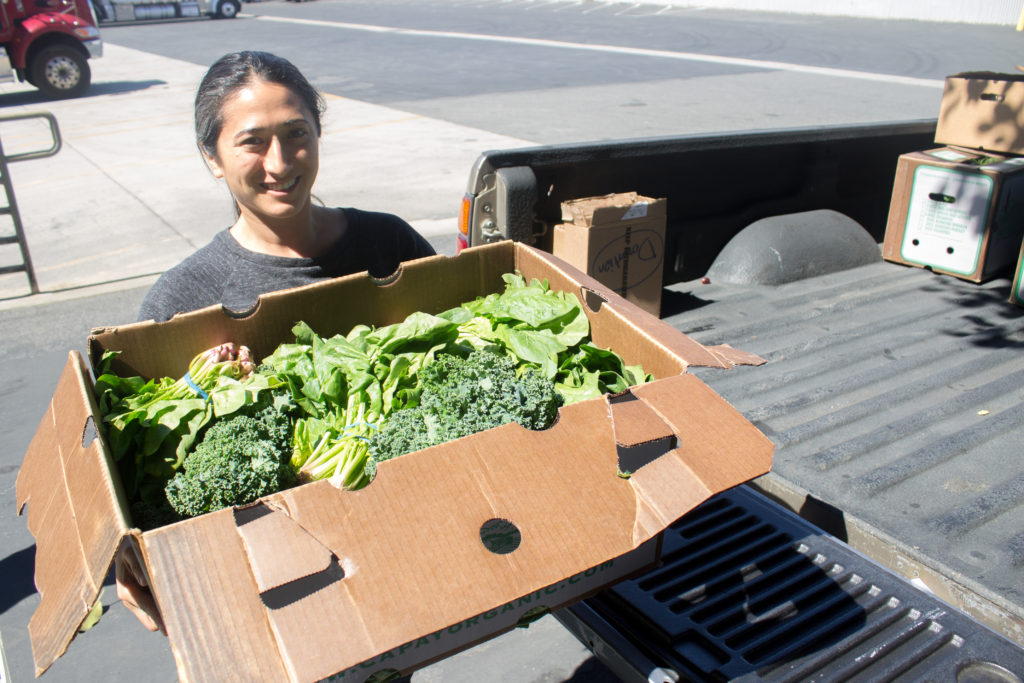 This week, Food Finders sent us a lovely Thank You note and reported that GrubMarket contributed 8,144 pounds of organic produce in 2018 alone. We were very touched by their letter, but had to thank you, our GrubMarket customers! Thanks to your continued support, we're able to continue giving back to our community.