GrubMarket Acquires Fresh Tex Produce
[shareaholic app="share_buttons" id="27983777"]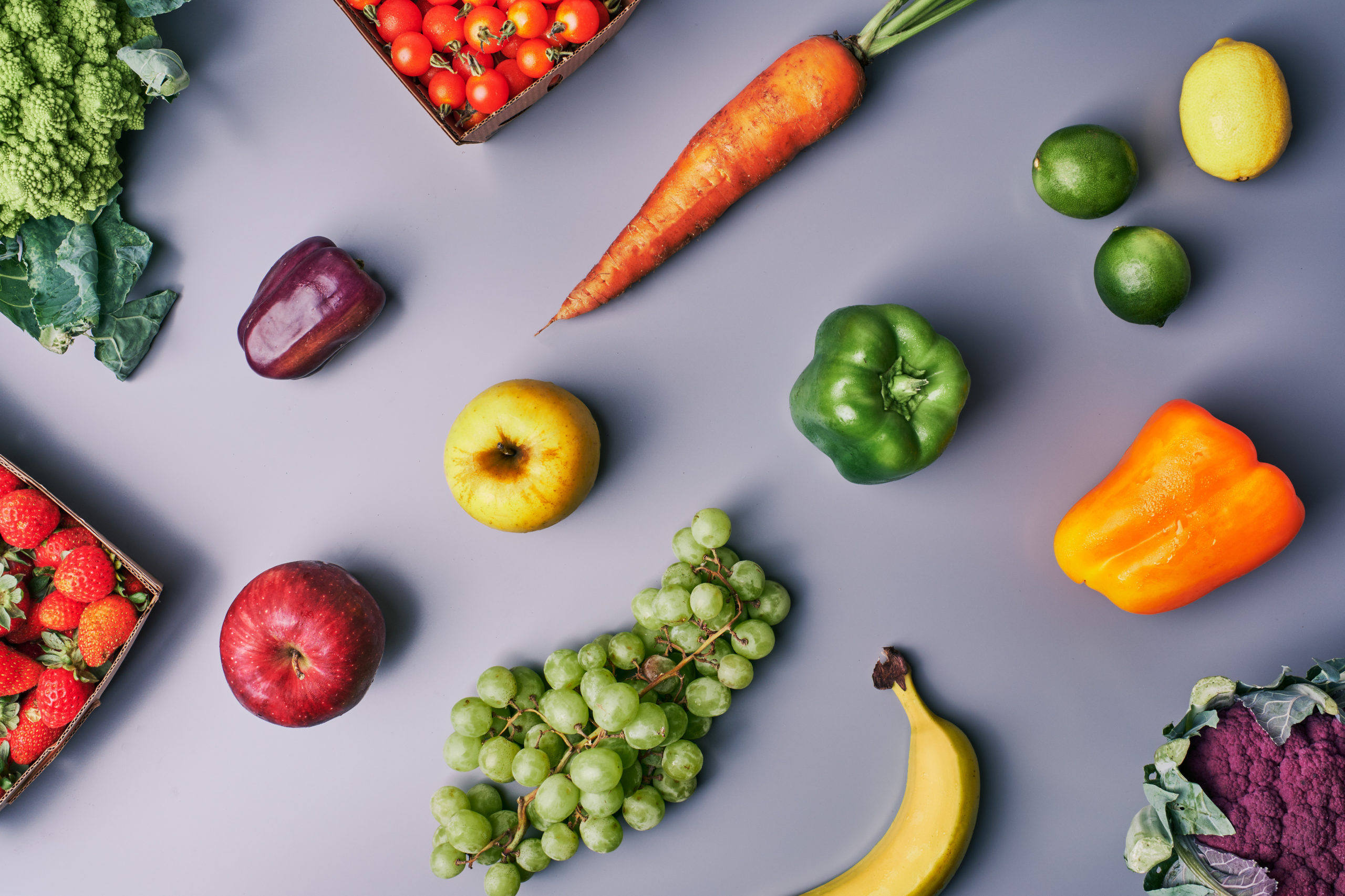 Today, we are proud to announce that Fresh Tex Produce has joined the GrubMarket family! Based out of Alamo, Texas, Fresh Tex Produce provides a wide array of fresh fruits and vegetables and operates in Texas, New England, the Midwest, and other major metropolitan areas around the U.S. Fresh Tex Produce directly partners with growers in the region to supply high-grade wholesome produce from seeds to table. Additionally, it utilizes the ProduceFresh system to maintain the nutritional integrity and aesthetic qualities of the produce while reducing its carbon footprint.
Our very own Founder and CEO Mike Xu had this to say: "Fresh Tex Produce is a remarkably reputable and long-standing wholesome produce provider in the Texas region. They work directly with an incredible variety of farmers in the region, and really take pride in supplying healthy fresh produce with the highest standard of quality and sustainability. We are delighted to welcome them to the GrubMarket family. Together we will build a greater customer base and a stronger supplier network in the food ecosystems of Texas and nationwide."
This is our first acquisition in Texas and we are excited to continue expanding in the region. More to come!