GrubMarket Appoints Susan Kennedy as New Advisory Board Member
[shareaholic app="share_buttons" id="27983777"]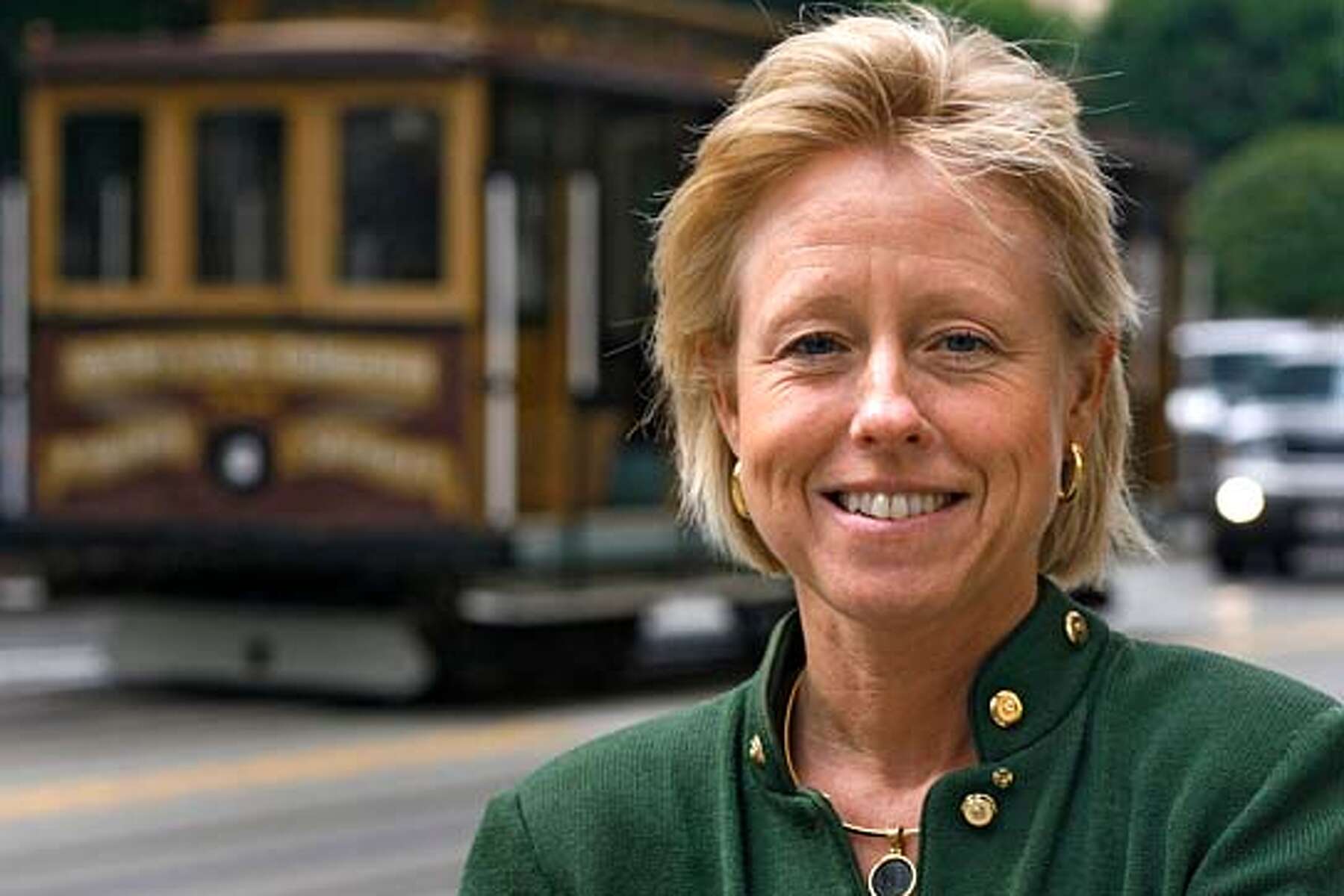 We are so excited to announce today that Susan Kennedy, former Chief of Staff to Arnold Schwarzenegger in his tenure as the Governor of California, is a new advisory board member for GrubMarket. Kennedy is a highly accomplished public figure who served for over three decades at the highest levels of the state government and is also well-known for her achievements as an advocate for environmental sustainability. She will bring her wealth of experience in governance, policy, and environmental stewardship to GrubMarket as the company continues to rapidly and profitably scale its business and sustainability efforts.
Kennedy's extensive experience in government and politics, as well as her unwavering dedication to advancing policies and initiatives aimed at protecting the environment, make her a natural fit to join GrubMarket's advisory board. Before working for Governor Schwarzenegger, Kennedy served as Cabinet Secretary and Deputy Chief of Staff to Governor Gray Davis and was previously the Communications Director for the late U.S. Senator Dianne Feinstein. Kennedy has also served on several of the State's most influential regulatory boards, including California's Public Utilities Commission and the California Bay-Delta Authority. In these roles, Kennedy oversaw the regulation and efficacy of the State's investor-owned electric utilities, telecommunications providers, and private water companies, as well as the restoration of the San Francisco Bay-Delta ecosystem to protect the region's water supply. During her government career, Kennedy was also a major driving force for many of California's groundbreaking environmental policies, including AB 32, the Low-Carbon Fuel Standard, auto emission standards, and the Renewable Portfolio Standard. After leaving the public sector, Kennedy founded the energy storage software and AI company Advanced Microgrid Solutions (AMS), which was later acquired by Fluence, a Siemens and AES company.
Kennedy commented, "Sustainability and environmental stewardship have always been driving forces throughout my career. I know firsthand the power of public policy to drive positive change in key industries, including food. I am excited to bring my experience in public service to help GrubMarket further its mission to help farmers and build a more tech-enabled, sustainable and equitable food system for all. Mike and his team are true changemakers, and I believe GrubMarket can make a lasting impact on and promote sustainable agricultural practices across the food supply chain. I am thrilled to continue exploring my passion for building a more renewable and sustainable future by supporting GrubMarket as they continue scaling into one of the most impactful global food tech companies."
Our own CEO Mike Xu excitedly adds, "I am thrilled to welcome Susan as an advisory board member. She has had an illustrious career as a leader in both the public and private sectors, and her considerable experience in politics, government and environmental advocacy will be invaluable as we continue building towards our mission to be the most impactful digital transformer and technology enabler for the food supply chain. Susan has proven herself to be a strong mission-driven leader who cares deeply about the long-term sustainability of our country's agricultural ecosystem. Her passion for clean water access and renewable energy are in line with GrubMarket's ethos around climate change and commitment to supporting the farmers and growers who work hard to grow the food we all consume. We genuinely look forward to learning from Susan and working with her to create better outcomes for all stakeholders in our food industry – from farmers to consumers to our environment."
Welcome to the GrubMarket family, Susan. We're excited to do great things together!