GrubMarket Expands Leadership Team with New Management at Sierra Produce
[shareaholic app="share_buttons" id="27983777"]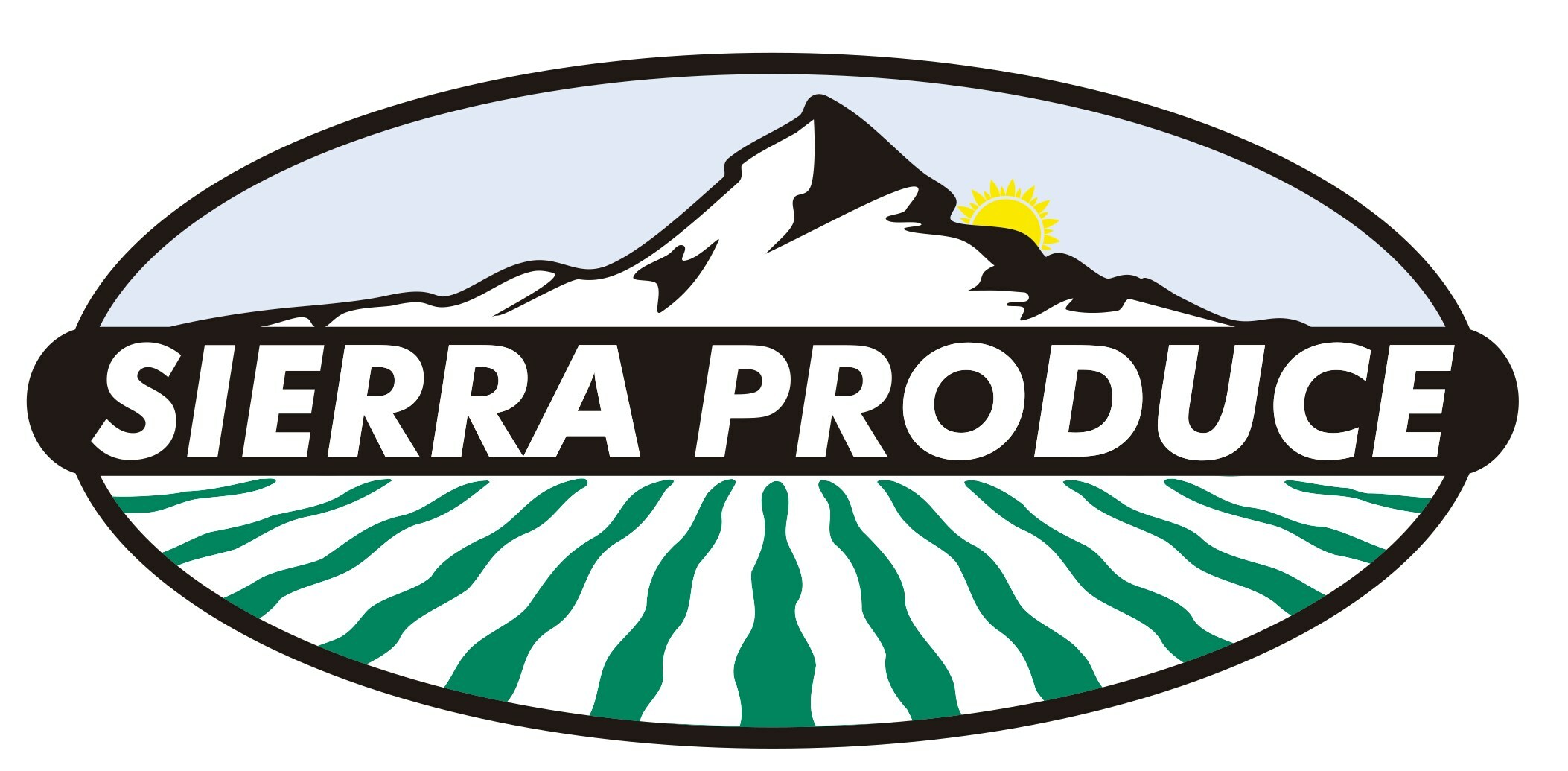 We are happy to announce today that Jim Hohman, former East Coast Sales Manager for Sierra Produce, has been named the new General Manager and interim West Coast Sales Manager for Sierra Produce. Based in Orange, California, Sierra Produce is a preeminent provider of fresh fruits sourced nationally and globally and has additional offices in Swedesboro, New Jersey and Buin, Chile. It is known as one of the largest importers of South American fruits into the U.S. and also has long-standing relationships with growers across North America, Europe, Africa, and Oceania.
A produce industry veteran with over 30 years of experience, Jim has been with Sierra Produce since 2005, when he opened the East Coast sales office and took on a leadership role as the East Coast Sales Manager. He will be replacing the founder of Sierra Produce, Roland Berndt, who is stepping down as General Manager after almost three decades at the helm. Additionally, Mike Schiappa has been hired as Sierra Produce's new East Coast Sales Manager. Mike previously worked for Sierra Produce from 2006 to 2016 and has held leadership roles at Pacific Trellis and Del Monte.
Though he will no longer be involved in the day-to-day operations of Sierra Produce, Roland will remain active as an advisor to GrubMarket. Roland started Sierra Produce in 1995 as a California kiwi marketing company and grew the company over the years to become a year-round shipper of table grapes, kiwi, citrus, and blueberries. Sierra is now also a leading importer of cherries, stone fruit, pears, and apples to both the West and East Coasts of the U.S.
"I want to thank Roland for everything he has done for Sierra. It has been a privilege to help lead the Sierra Produce team alongside him for the last 18 years. We have built an incredible business with dedicated customers, top-notch growers, and outstanding employees that have worked together for years. This transition is just business as usual. We look forward to the future, continually growing the company and meeting the increasing needs of the produce industry," said Jim Hohman, the new General Manager of Sierra Produce.
Our CEO, Mike Xu, adds: "Sierra Produce's reputation in the fresh fruit industry is unparalleled. As one of the biggest providers of South American fruits in the U.S., Sierra ships millions of boxes of fruit each year to GrubMarket's customers across the country. Under Roland's leadership, Sierra has seen strong double-digit year-over-year revenue growth and has continued maintaining their excellent reputation for impeccable food safety standards. Looking ahead, we are excited to see Jim thrive as Sierra's new General Manager. Jim is a hard-working and dedicated team player who contributed greatly to the current success of Sierra Produce. I am confident that his 30+ years of industry experience will help Sierra and GrubMarket through our next phase of continued growth and dominance in the industry."
Thank you Roland for all the hard work. And we're looking forward to seeing all the great things Jim will accomplish at the helm of Sierra Produce!