GrubMarket Rings in New Year with Two New Acquisitions
[shareaholic app="share_buttons" id="27983777"]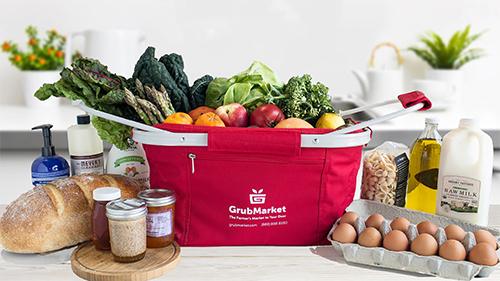 Continuing our plans to grow in 2020, GrubMarket is pleased to announce the acquisition of Eating with the Seasons Inc and EJ Food Distributor Inc. Both companies join the GrubMarket family with strong presence and customer bases in Northern California.
Eating with the Seasons, founded in 2000 by fourth generation farmer Pat Herbert, originally consisted of offering weekly boxes of fresh and seasonal produce from his farm.  When Pat's daughter, Becky, left her job two years later to join the family operation, she helped Eating with the Seasons create one of the nation's first customizable produce boxes that are still being delivered to the doorsteps of customers across Northern California.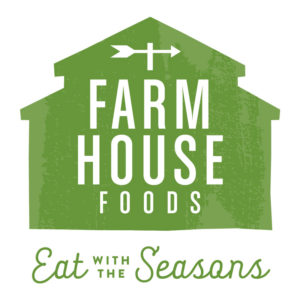 GrubMarket's CEO, Mike Xu, explains how Eating with the Seasons is a great fit for the GrubMarket Team: "GrubMarket has great respect for local CSA (community-supported agriculture) programs, and Eating with the Seasons is one of the most prominent CSA programs in the San Francisco Bay Area. As a rapidly growing e-commerce farm-to-table company, we are not aiming to outcompete the smaller CSA programs like some other e-commerce players have recently done. Instead, we would like to foster these local CSA programs and protect the integrity of the local food ecosystem that has been in existence for a very long time."
Along with Eating with the Seasons, EJ Food Distributor joined the GrubMarket family. Based in San Francisco, EJ Food Distributor specializes in sourcing dry goods for restaurants across the region. This acquisition will allow GrubMarket to offer an even larger variety of specialty dry foods for our wholesale accounts.
Johnson Quan, the CEO of EJ Food Distributor, states: "We've been aware of GrubMarket's rapidly growing wholesale presence for a couple of years, and we are incredibly excited to join the GrubMarket Team and become part of the incredible technological disruption currently taking place in the massive, yet fairly old-fashioned, food wholesale industry."
Both Eating with the Seasons and EJ Food Distributor will integrate with our sophisticated e-commerce platform and WholesaleWare. WholesaleWare is GrubMarket's proprietary Software-as-a-Service platform that allows seamless financial management, easy-to-use online ordering, precise inventory management, and CRM tools.
Click here to read Business Insider's article on GrubMarket's newest acquisitions.