GrubMarket Welcomes Doorganics to the Growing Family
[shareaholic app="share_buttons" id="27983777"]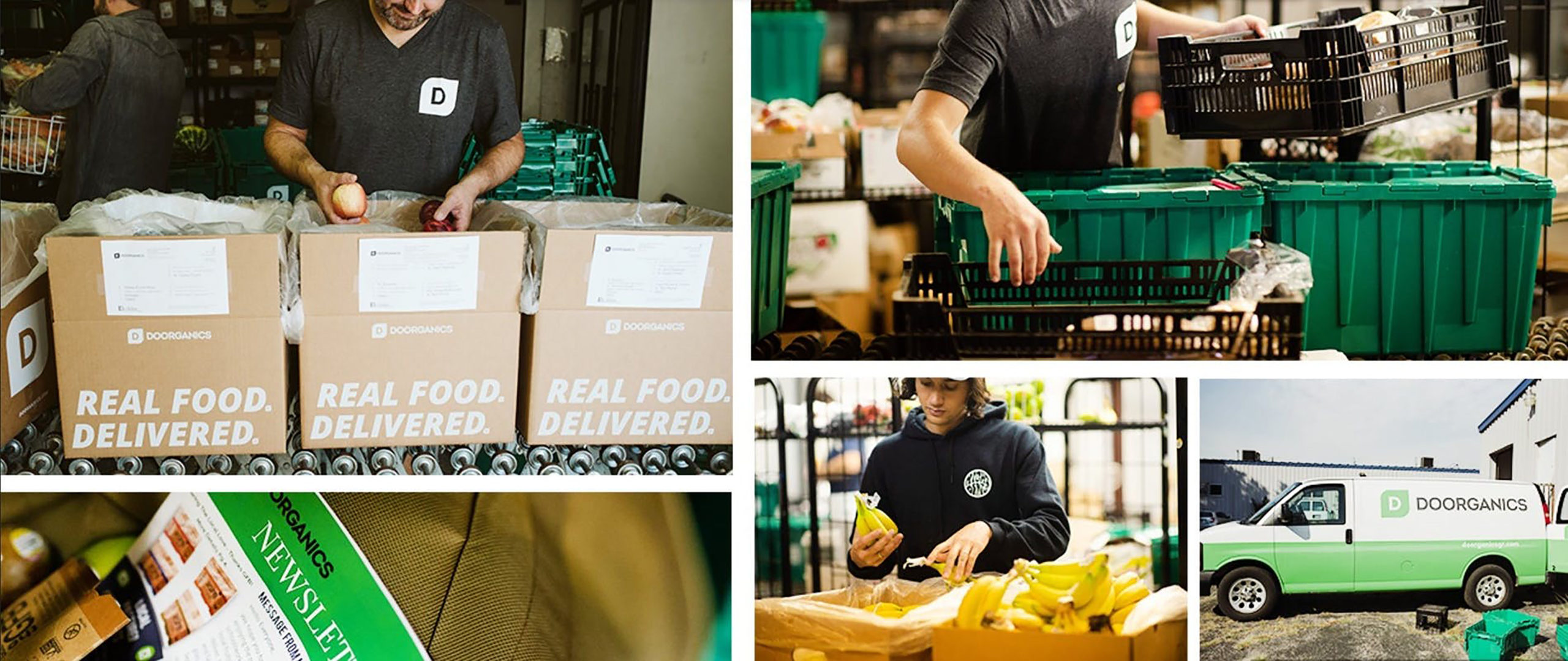 As we continues to expand our national presence, we are excited to announce GrubMarket's newest acquisition of Doorganics. As Michigan's leading farm-to-table service, Doorganics specializes in hand-delivering local and organic fruits and vegetables, dairy and other artisanal delectables directly to customers' front doors.

Doorganics delivery box full of fresh and local produce. Credit: Doorganics
Established in 2011 by Michigan native Mike Hughes, Doorganics will now be able to utilize GrubMarket's supplychain capabilities and e-commerce network allowing Doorganics to reach more cities across the Midwest. This acquisition continues to align with GrubMarket's mission to make fresh and healthy food accessible to everyone.
Mike Hughes put it perfectly, "GrubMarket believes in the importance of supporting local farmers and producers, while recognizing the essential role that technology can play in food e-commerce. We look forward to working with the GrubMarket Team to further enhance and expand our service across the Midwest."

Mike Hughes, founder of Doorganics. Credit: Doorganics
Our CEO, Mike Xu, explains what this acquisition means for the future of Grubmarket, "Doorganics is one of the premier farm-to-table grocery delivery services in the Midwest, consisting of a well-respected and highly-regarded team. This acquisition is another key step in GrubMarket's nationwide expansion plans, and we are incredibly excited to welcome Mike Hughes and his team into the GrubMarket Family."
The GrubMarket team is excited to welcome Doorganics to the family and support local farmers in a new region of the U.S. If you'd like to read more about this newest acquisition, please read this Marketwatch article!