GrubMarket Acquires Two Prominent West Coast Wholesalers!
[shareaholic app="share_buttons" id="27983777"]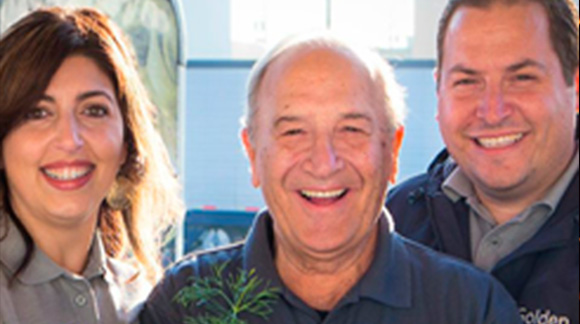 Big news! We are excited to announce that earlier this month, GrubMarket has completed the acquisition of Golden Greek Fresh and Happy Farm Produce, two prominent West Coast wholesalers specializing in high quality, fresh produce.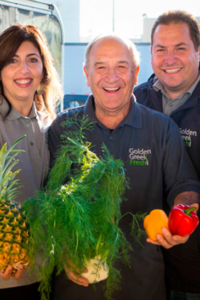 Golden Greek Fresh was a family-owned wholesaler with a portfolio of over 60 restaurant clients across Southern California. Now, they will be able to utilize GrubMarket's produce supply chain network and cutting-edge software technologies to expand to even more restaurants.
Happy Farm Produce specializes in sourcing fresh produce from the California Central Valley, exclusively for grocery stores across San Francisco Bay Area. 
Here at GrubMarket, our mission is to make fresh and healthy food accessible to everyone. With acquisitions such as these, we are able to reach more people with this goal. 
To read more about the acquisition and companies, please read this MarketWatch article!