The Coolest Fall Equinox Traditions From Around The World
[shareaholic app="share_buttons" id="27983777"]

People around the world greet the change of seasons in the fall with unique celebrations and rituals. These traditions are almost all associated with the harvest along with the change from light to darkness. Here are some amazing fall equinox celebrations from around the globe:
China – Moon Festival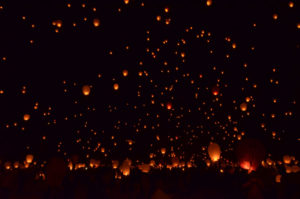 China and Vietnam celebrate the Moon or Mid-Autumn festival on the day of the Harvest moon. It celebrates the abundance of the summer harvest. Brightly lit lanterns are a big part of the festivals, and children in Vietnam wear masks. Also, traditional mooncakes filled with sweet-bean or lotus-seed paste are shared and eaten.
Japan – Ohigan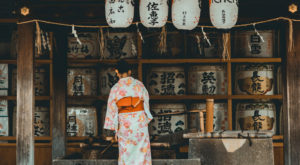 Ohigan is a traditional Japanese Buddhist custom. They believe that the land of the afterlife is due west and during the equinox, the sun sets directly west. Graves of ancestors are visited, cleaned, and flowers are left. This is also a time for relatives to gather and spend time with each other.
Mabon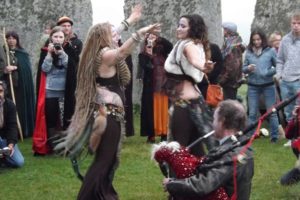 Mabon is a neopagan celebration that celebrates the second harvest and the start of winter preparations, as well as respecting the darkness and giving thanks to sunlight. In the UK, people gather at Stonehenge and at Castlerigg to watch the sunrise on the day of the equinox.
Lithuania – Baltic Unity Day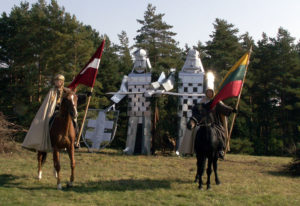 During the fall equinox, it is customary in Lithuania to have markets selling products of the latest harvest. They also burn straw sculptures at various fire shows or light candles to give thanks to the new harvest and to prepare for the dark period.