Is the Mediterranean Diet the Healthiest Diet in the World?
[shareaholic app="share_buttons" id="27983777"]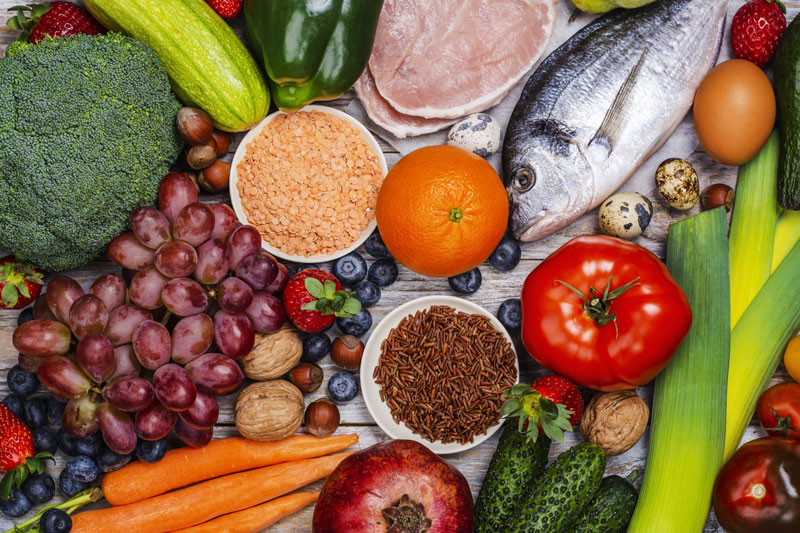 A new study was published Monday in the BMJ journal Gut that was another win for the Mediteranean diet. The study found that eating the Mediterranean diet altered the microbiome of the elderly resulting in improved brain function while aiding in longevity. How long does it take for the microbiome to be altered? Only one year!
For three years in a row, the Mediterannean diet has won first place in the US News and World Report's best diet rankings. It's been linked to stronger bones, healthier heart and weight loss. The diet consists mainly of plant-based cooking, beans, whole grains, nuts and lots of extra virgin olive oil.
Meats take a bake seat while fruits and vegetables are the main focus of the diet. Only for flavoring, meats rarely appear. In lieu of meats, eggs and dairy to appear more often but in smaller portions than what a Western diet contains.
CNN has covered many benefits of the Mediterranean diet like reducing the risk for diabetes, high cholesterol, heart disease, stroke and even some cancers.
To read more about the new study published on Monday, click here to read CNN's article that further outline the study and its findings.