Refinery 29 says FarmBox Makes Healthy Living Easy
[shareaholic app="share_buttons" id="27983777"]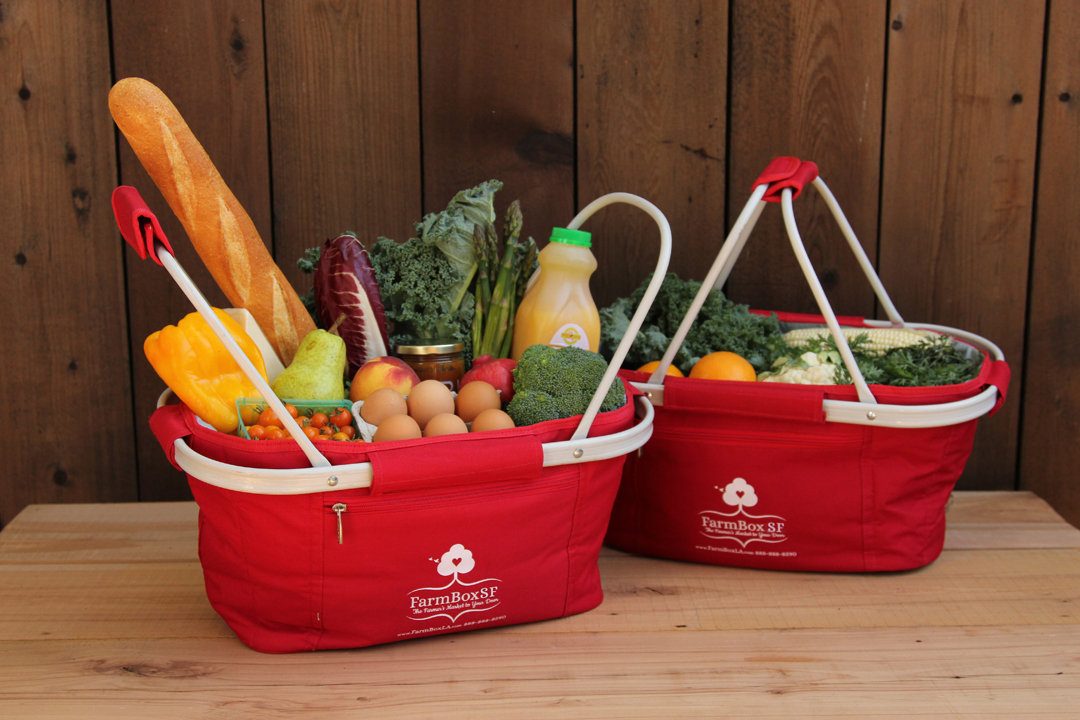 7 Farm-Fresh Food Delivery Services That Make Healthy Living Easy
by Nicole Catanese on June 7, 2013 at 5:00AM
There's nothing quite like a backyard cookout in the summertime, especially when fresh veggies and juicy fruits are the star players. But, sourcing these nourishing food groups can be a total headache (anyone for supermarket traffic?) and we're never quite certain where all that produce is actually coming from.
Well, we rounded up the best, local food delivery services that make eating healthy and delicious a no-brainer. From at-your-doorstep, farm-fresh deliveries to prepared meals that'll have you saying nom, it's time to indulge in some down-home goodness!
FARM BOX LA
Farm Box LA syncs up with local and sustainable farmers and helps you put faces and names to those organic apples, so you know exactly where your food is coming from. Try their Complete Farm Box (small is $79; standard is $99; deluxe is $129) or their Custom Farm Box, which lets you handpick what you want (or don't!) each week. On a super-health kick? Go for their Juicing Farm Box ($52 for the small) so you can DIY every a.m., or try the CrossFit Paleo Deluxe Box ($102). Prefer to wear your food? Their brand-new Beauty Farm Box ($59.95) debuts this week and includes foods known to promote healthy skin and hair, plus tips to whip up a yummy meal or beauty treatment — not one avocado left behind!