Why Local and Sustainable?
[shareaholic app="share_buttons" id="27983777"]

In today's world, with corporate giants taking over, we think it is important to help you find a local company that shares your values. Industrial agriculture destroys farm culture, harms the environment, and wastes food at much higher rates than smaller sustainable, organic, or biodynamic farms.

We share your wish to feed our families the healthiest, freshest, farmer-and-artisan direct products out there, and we handpick every item in our store to make sure that the quality of those products, and how they are made, live up to our expectations.

Think it's not important? Not only are those bulk apples not from here… if they're from Chile, they're 6-12 months old (Source), and shipping them from Chile to Los Angeles using container ships is one of the largest polluters in the world. It has been estimated that just one of these container ships can produce the same amount of pollution as 50 million cars per year. (Source)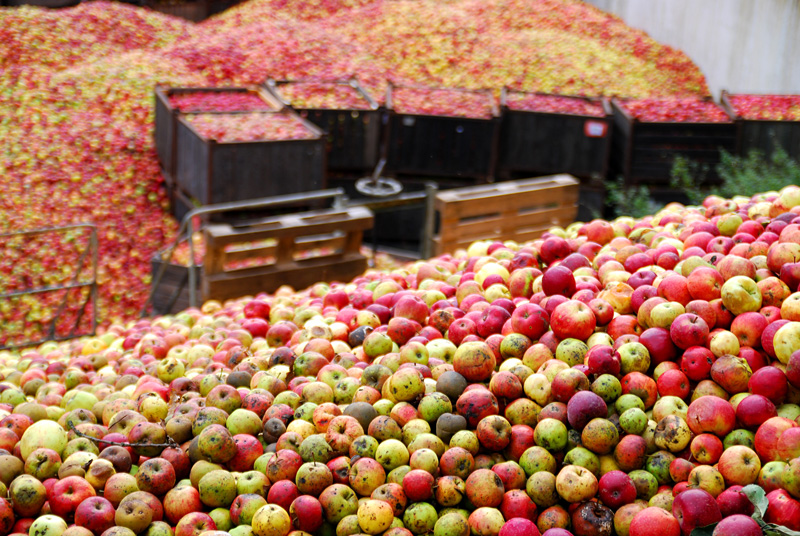 This is just one example of how buying local reduces overall pollution and ends up getting you apples that haven't been in a shipping container for months.
Local & Sustainable Agriculture
[envira-gallery id="7675″]
At Grubmarket, we do our best to reduce waste, reduce pollution, buy local, and support local farmers. It's important to us, and we know it's important to you as well. We're grateful you've chosen us to continue getting the best California has to offer. Welcome.