ABC Keto Hacks
[shareaholic app="share_buttons" id="27983777"]

We know how it goes. Keto makes you feel great, lose weight, but sometimes you just crave things that are simply no-goes on keto! We've got some easy, fun, and of course, delicious, solutions for you, as easy as A, B, C!
We'll start with A, and that's for Avocado!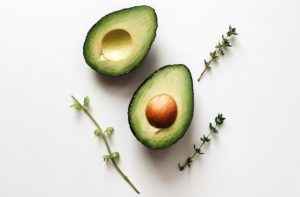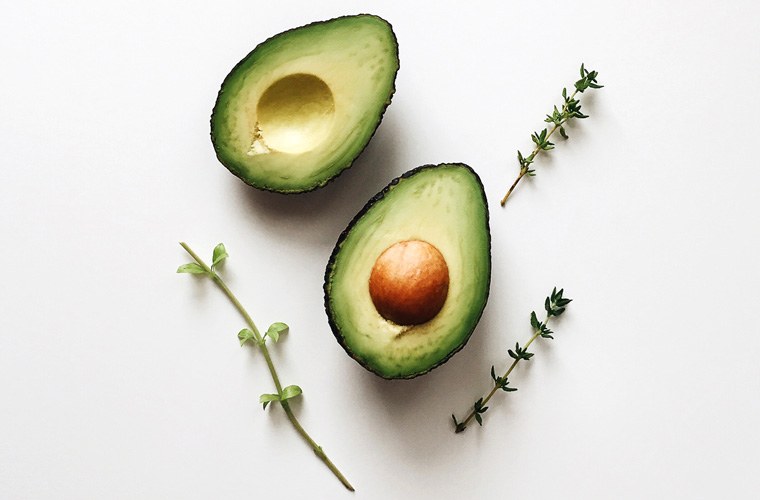 Eating half an avocado can satiate that hunger and is a great source of healthy fats. Just sprinkle a little sea salt, a little pepper, and for some extra crunch, add some toasted sesame seeds. (Super life hack, Everything But the Bagel is an amazing seasoning for avocados!)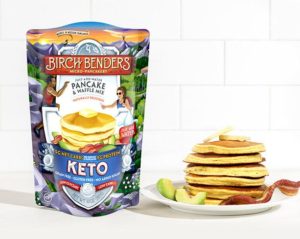 Everyone on keto knows that we get to eat bacon and eggs for breakfast, lunch, and dinner, but we DON'T get to eat pancakes. Not anymore! We have Birch Benders Keto Pancakes in the store, and not only are they keto friendly, but we also don't even consider them a "substitute" because they are just that good!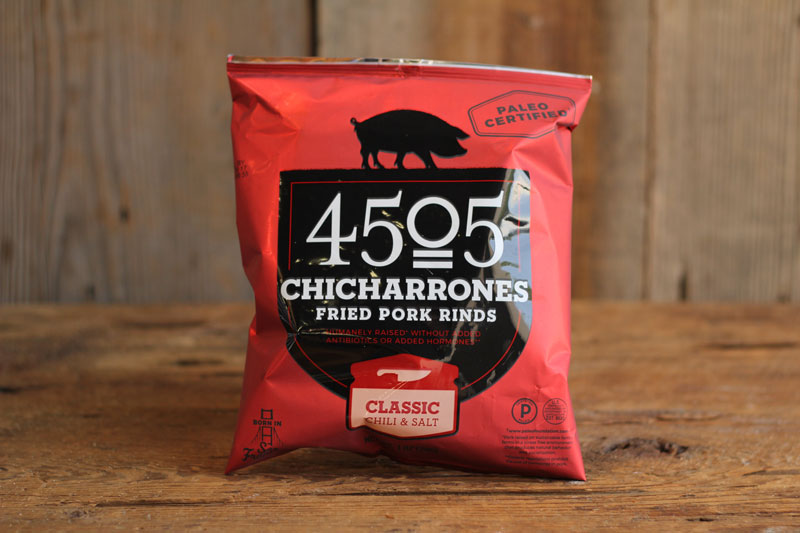 We all know how much we miss those crunchy items when we're on keto, but there is a crispy snack that falls right in line with the keto diet is pork rinds! Also known as chicharrones, these fried pork rinds have no net carbs, and can help satisfy that need for something crunchy!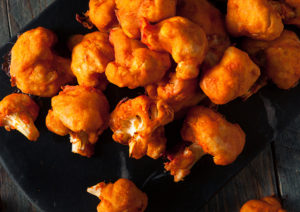 Doesn't seem like an item that should be on a "diet" list, but on keto, using healthy fats like avocado oil or olive oil to flash fry items makes up for some of the things we let go for keto! Try deep frying cauliflower florets in olive oil. Get the oil very hot, dropping small batches of fresh cauliflower into the oil, frying until golden brown all over. Afterward, try tossing in a 1-1 mix of butter and your favorite low carb hot sauce (Most are, we have amazing Wing Time hot sauce in the store!) for amazing Buffalo Cauliflower!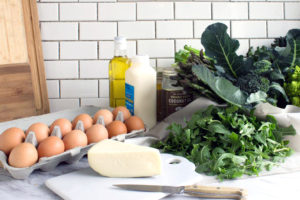 Again, seems against the diet grain, but studies show that eating more often during an 8-hour window, also known as intermittent fasting, can help keep you in ketosis. During those 8 hours, you can snack on keto friendly snacks as often as you like.